Computerworld Names Erickson Senior Living a 2023 Best Places to Work in Information Technology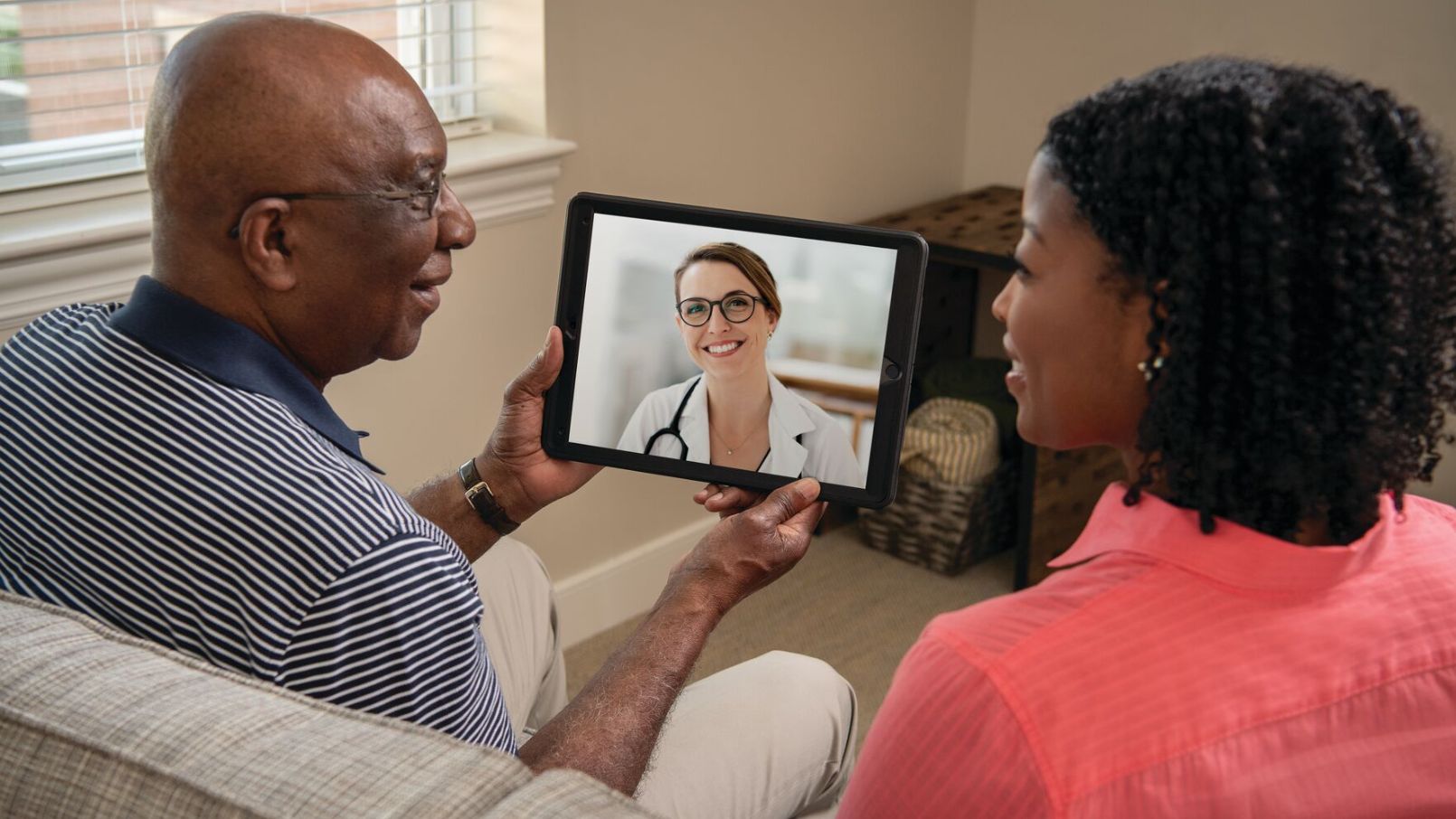 Erickson Senor Living, a nation-leading developer and manager of continuing care retirement communities, today announced that Foundry's Computerworld has selected it as one of the 2023 Best Places to Work in IT.
Specifically, the company is ranked #20 nationally among large organizations and recognized for having competitive compensation and benefits, along with a culture that fosters a spirit of diversity, inclusion and belonging, work-life balance, talent development, and innovation. In fact, Erickson Senior Living was acknowledged as a top 10 employer in the categories of Diversity and Employee Engagement.
"Being named to this list for the 12th consecutive year reflects how Erickson Senior Living is a premier organization for IT professionals with rewarding career and development opportunities," said Hans Keller, Erickson Senior Living's chief information officer. "Our dynamic workplace empowers team members to excel in delivering technology solutions that enhance enterprise-wide best practices, supporting the health and well-being of residents. Furthermore, the IT department's #EmployeeTransformation career development initiative provides an ideal platform for team and individual learning opportunities. We continue to grow so if you are looking to join one of the best places to work, please visit our careers page."
Rob O'Regan, global director of content strategy for Foundry, had high praise for this year's winners for their ability to adapt as IT industry leaders.
"Adapting to a 'new normal' has put additional demands on IT organizations at companies of all sizes. This year's winning companies have stepped up with increased IT staffing and a variety of innovative professional development opportunities. The result of these efforts is that not only are IT staffs engaged and productive, but the entire business benefits from IT's ability to support evolving workplace models and changing business and customer needs," said O'Regan. "Importantly, this year's award winners are laser-focused on diversity initiatives to expand the IT talent pool and promote workplace inclusion."
For more information about career opportunities at Erickson Senior Living and its managed communities, please visit https://www.ericksonseniorliving.com/careers. Users can track available positions, receive email alerts, and apply online.
About Erickson Senior Living: Erickson Senior Living is a nation-leading developer and manager of continuing care retirement communities. Currently, over 28,000 residents are enjoying life across our national network of communities. Erickson Senior Living and National Senior Communities, Inc. (NSC) work together to ensure residents experience a dynamic lifestyle and enjoy the highest quality programs and services for the best possible value. Additional information is available at www.ericksonseniorliving.com.
About Computerworld: Computerworld is published by Foundry. Company information is available at: www.foundryco.com.
Back