CEO Alan Butler Featured in Senior Housing News' 2023 Executive Forecast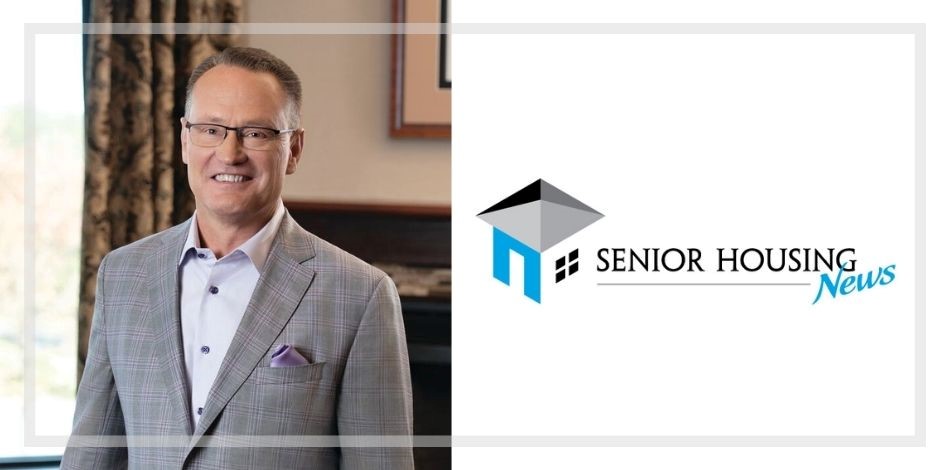 Senior Housing News, a leading source for information about the senior living industry, published its annual Executive Forecast this week. Alan Butler, Erickson Senior Living's Chief Executive Officer, was among a select group of industry leaders who shared their insights for the year ahead. An excerpt of his thoughts is included below.
"The senior living industry is at an inflection point as we collectively move forward from the unprecedented challenge of the pandemic and into headwinds of inflation, rising interest rates, staffing shortages, and supply chain issues. In the coming year, there's no doubt that we will continue to face obstacles as we strive to provide for the evolving needs of today's seniors. To succeed, it will be more necessary than ever to adapt the way we do business to meet changing market dynamics.
Looking ahead to 2023, we remain as optimistic about the future of this industry as ever, in large part because of our confidence in the valuable services we provide to a growing demographic.
My confidence in the future is further bolstered by the insight I get from my own parents, who live at an Erickson Senior Living community. From my conversations with them, there is simply no doubt that they are enjoying their lives to the fullest." 
To read the full article, visit SeniorHousingNews.com.
Back