Highland Springs Residents Help Pave a Path to Success for Student Employees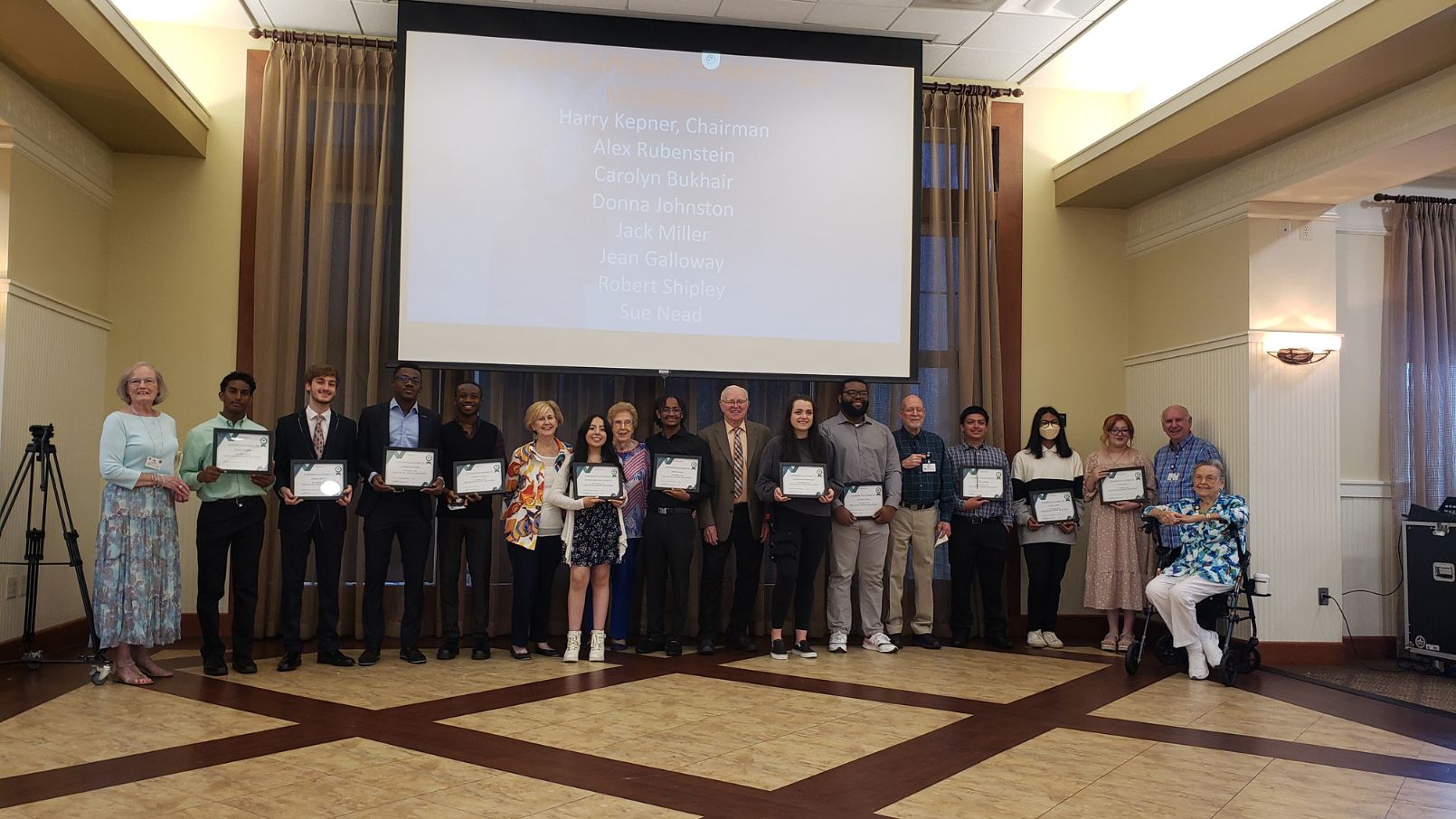 For graduating students, these last few weeks are a time of reflection—to commemorate academic achievements and appreciate the value of relationships formed with teachers, coaches, friends, and mentors.
For student employees at Highland Springs, an Erickson Senior Living community in North Dallas, it also represents a chance to be recognized for their hard work and set up for success through a substantial investment into their education.
This year, 32 student employees received scholarship support through the Student Scholarship Fund at Highland Springs. The awards ranged from $1,750 per semester (undergrad) to $2,500 per semester (graduate). More than $139,000 was raised during this year's campaign, with contributions made mainly from residents.
Twelve students—new recipients this year—were recognized during a scholars' award ceremony on June 18.
"We wish the Student Scholars Class of 2022 all of the best in their life journeys.  They brought so much spirit and energy to Highland Springs, and the residents recognized that," notes Matt Neville, Executive Director.
"The relationships that blossom between our student employees in the dining services department and the residents are heart-warming. Laughs, stories, and smiles are exchanged all the time as residents and students build special relationships," says Mr. Neville. "We couldn't have put this together without our residents' generous donations, and I would like to particularly express our appreciation to the members of the Scholarship Committee."
For more information about available positions and career benefits at Highland Springs, please visit https://www.ericksonseniorliving.com/careers.
Back