Are You A Foodie? Highland Springs Offers Rewarding Culinary Careers
Susan Ingram
November 28, 2022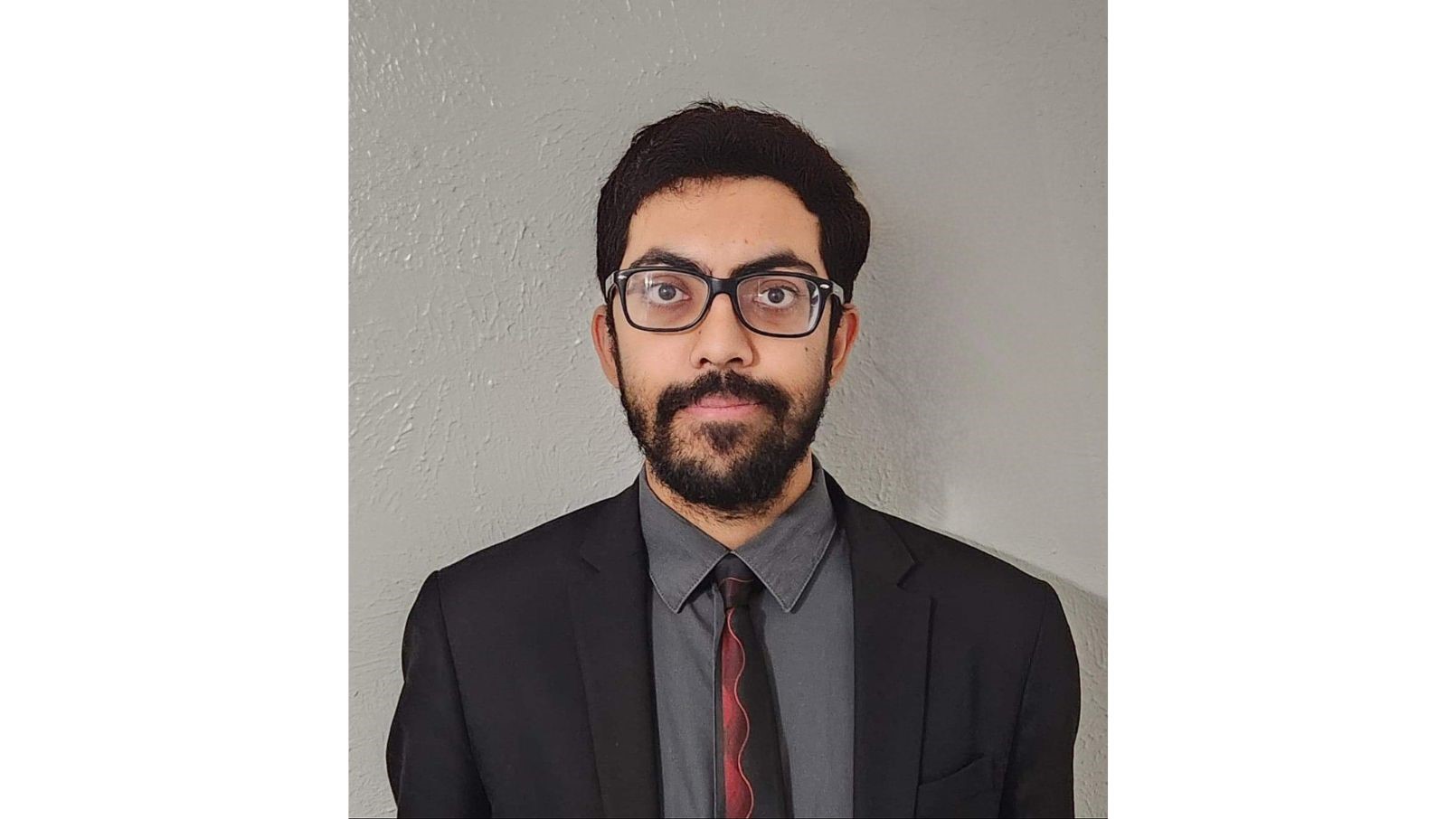 Ready to ignite, redirect or accelerate your career trajectory? Highland Springs, an Erickson Senior Living community in North Dallas, Tex., is eager to onboard talented and energetic new employees to its Dining Services team. Whether you are a seasoned worker looking for a fresh opportunity or just entering the work world and seeking training and experience, the community has a variety of positions and career track choices to suit your talents or help you discover them.
Humza Shaikh's career started with Highland Springs Dining Services when he was just a 15-year-old high school student. Although Shaikh didn't initially consider a food services career, he quickly grew to enjoy the work, the atmosphere, and the camaraderie—all part of working at Highland Springs.
"Even if you don't see your career ending up in dining, the experiences set you up for success in any position," Shaikh says. "The hospitality skills. The relationship building. I started off very introverted, but it didn't take much effort to open up because the residents made it easy. They were really welcoming, always encouraging us. The hospitality skills of knowing what to say, how to say it, at the right times—and the service mentality—are always helpful in any career."
Since 1983, Erickson Senior Living's network of communities has been devoted to one mission—helping residents and employees live better, more rewarding lives. Among the most respected names in senior living, we have a thoughtfully designed and growing portfolio of retirement communities across the country. We see each day how those driven to make a difference and feel passionate about what they do thrive in an Erickson Senior Living career.
"There has never been a more exciting time to be a part of Highland Spring's Dining Services team," says Director of Dining Services, Branden Williams. "The rewarding work, diverse training opportunities and other benefits that are inherent with our Dining Services positions provide an ideal pathway for a successful and rewarding career."
Opportunities for professional growth and training include coaching new servers as a dining server trainer; professional culinary training and certification with the Rouxbe Online Culinary School; and the no-cost Erickson University School of Culinary Arts. Other employee benefits include health care plan options, career-building support, a beautiful workplace and flexible schedules that promote a healthy work-life balance.
For Shaikh, those benefits meant training and support as he finished high school and a degree at UT Dallas, while moving from wait staff to peer trainer, restaurant associate and supervisor, assistant general manager, general manager and a recent promotion to Assistant Director of Dining.
"My leaders have been phenomenal in helping me grow as they have taken a personal interest in me and truly showcased that they care and that the residents are the most important piece of the puzzle," he says. "The culture itself has been amazing. I've never looked back."
Highland Springs offers no less than six unique venues in its Signature Dining program, from the upscale Chisolm's Restaurant to the lively Lone Star Pub to the casual White Rock Bistro, along with a busy catering option for residents and other on-campus events.
Are you ready to be part of a growing senior living industry, in a role that challenges your creativity and makes a difference? Consider joining our dynamic and exceptional Dining Services team. You'll work with talented and creative individuals who have made Erickson Senior Living one of the largest and most respected senior living providers in the nation, while enjoying opportunities for advancement, as well as competitive benefits, specialty training, and much more.
To learn more about available career opportunities and benefits at Highland Springs, visit https://www.ericksonseniorliving.com/careers. Highland Springs is a not-for-profit community, managed by Erickson Senior Living® and supported by National Senior Communities (NSC) Inc., the largest independent board of continuing care retirement communities in the nation.
Back