WJZ-TV Baltimore Visits Oak Crest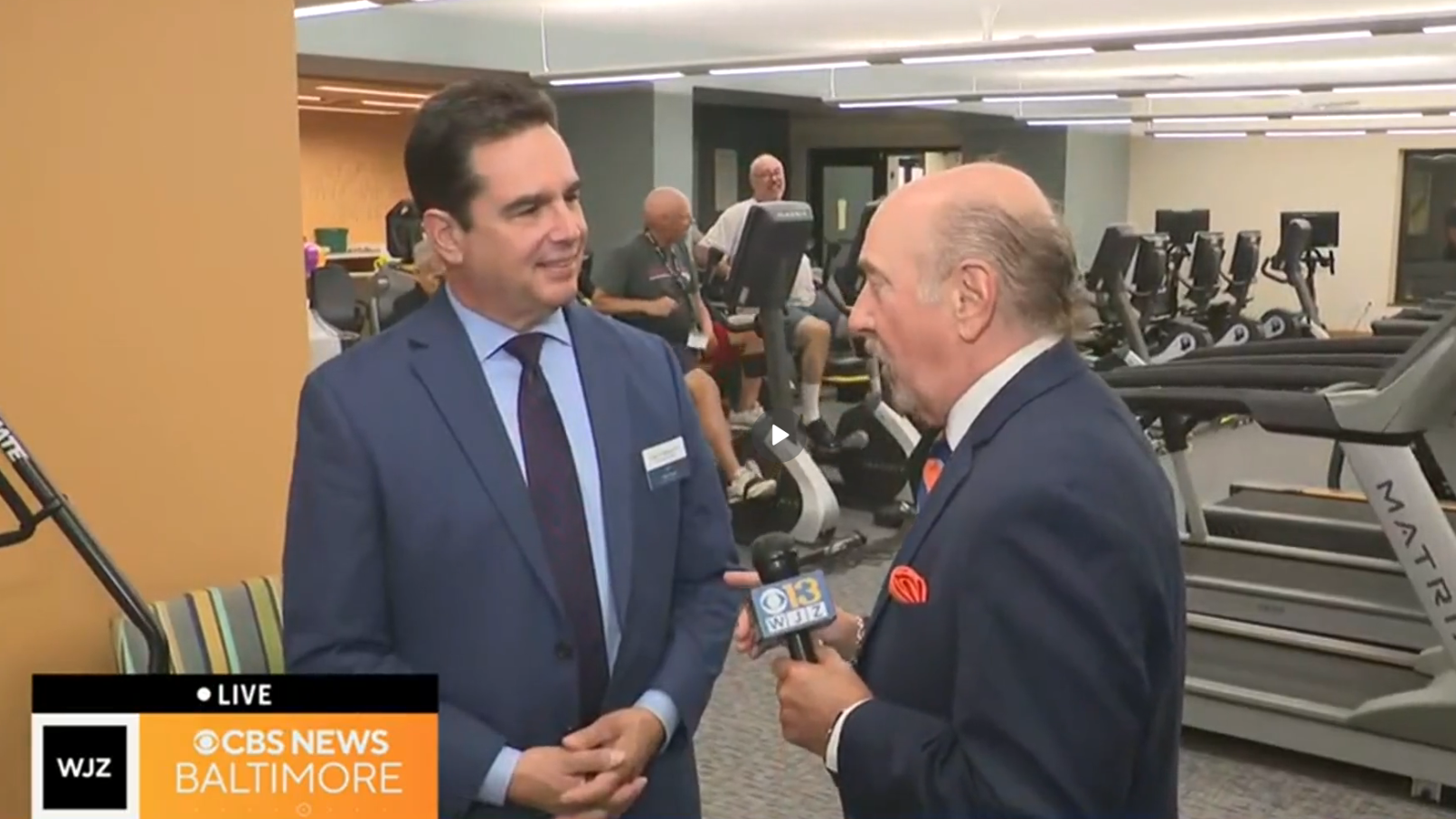 Marty Bass, broadcaster and weather reporter for WJZ-TV CBS Baltimore, recently paid a visit to Oak Crest. He chatted with Dan Plakatoris, director of sales at Oak Crest, about the community and the vibrant lifestyle it offers adults 60 years and older. Reporting live from one of Oak Crest's two fitness centers, Bass provided viewers with an inside look at the 87-acre campus in Parkville, which boasts 1,500 apartment homes, eight restaurants, and a welcoming community of nearly 2,000 residents. In case you missed it, you can view the full segment online here. 
If you're interested in visiting Oak Crest for yourself, schedule a personal tour today!
Back