Amenities and Activities at Oak Crest
Oak Crest is the premier senior living community in Parkville, Maryland! Here, you gain more than a stylish, maintenance-free apartment home—you gain a whole community filled with amenities, activities, and services.
Amenities and Services
Enjoy all the perks of an exclusive resort, right at your fingertips! Amenities like the fitness center, pool, and restaurants are just a short, indoor stroll from your apartment home. Bad weather will never again put a damper on your day.
See our photo gallery and take a virtual tour.
Signature Dining
Like you, we take food and dining seriously. 
Oak Crest includes eight unique dining experiences, including The Oak Room, McHenry's, and The Acorn Pub. You'll enjoy a changing menu of delicious, chef-prepared specialties. 
See a sample menu and details about the Signature Dining program. 
Learn More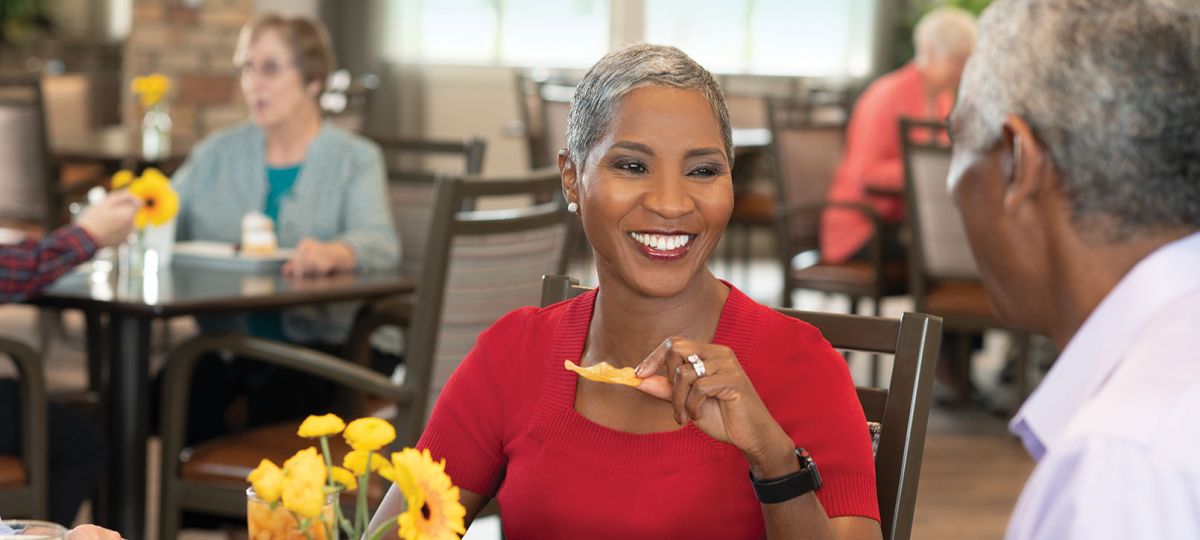 Clubs and Activities
Travel, learn a new language, or volunteer for a great cause! Clubs, classes, and activities are led by residents who are experts in their fields—from college professors to master gardeners to artists and writers.
Ballroom dancing
The Blue Heron yacht club
Sewing/knitting groups
OC painters
Bocce ball
Pickle-ball group
Bible groups
Oak Crest choir
Health and Well-Being
Experience the ease of an on-site medical center staffed by health care professionals who specialize in senior care. Should you ever need additional support, Oak Crest offers multiple levels of care on site.
View Services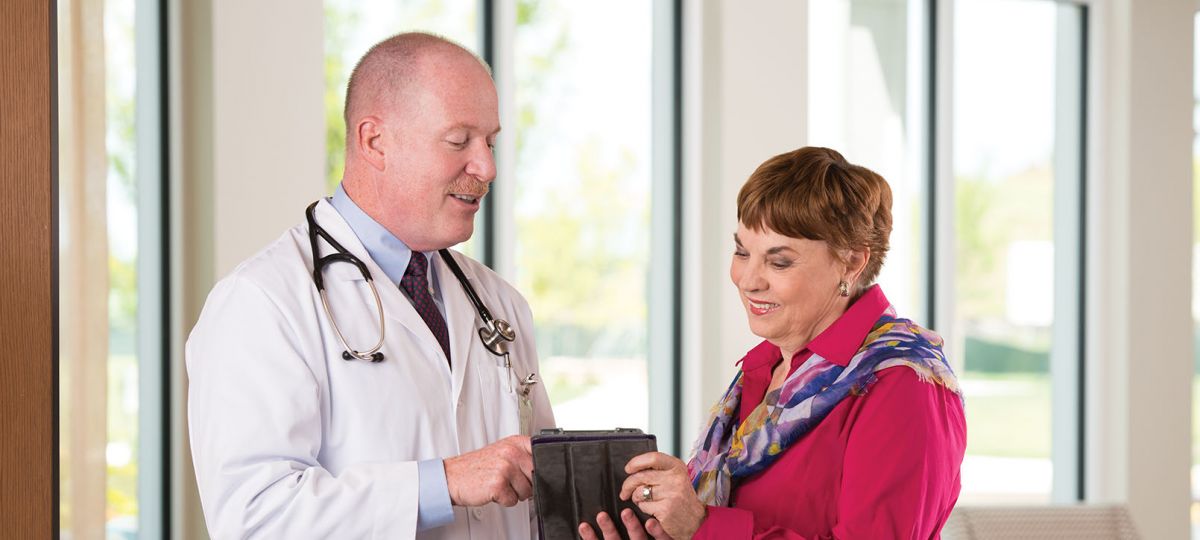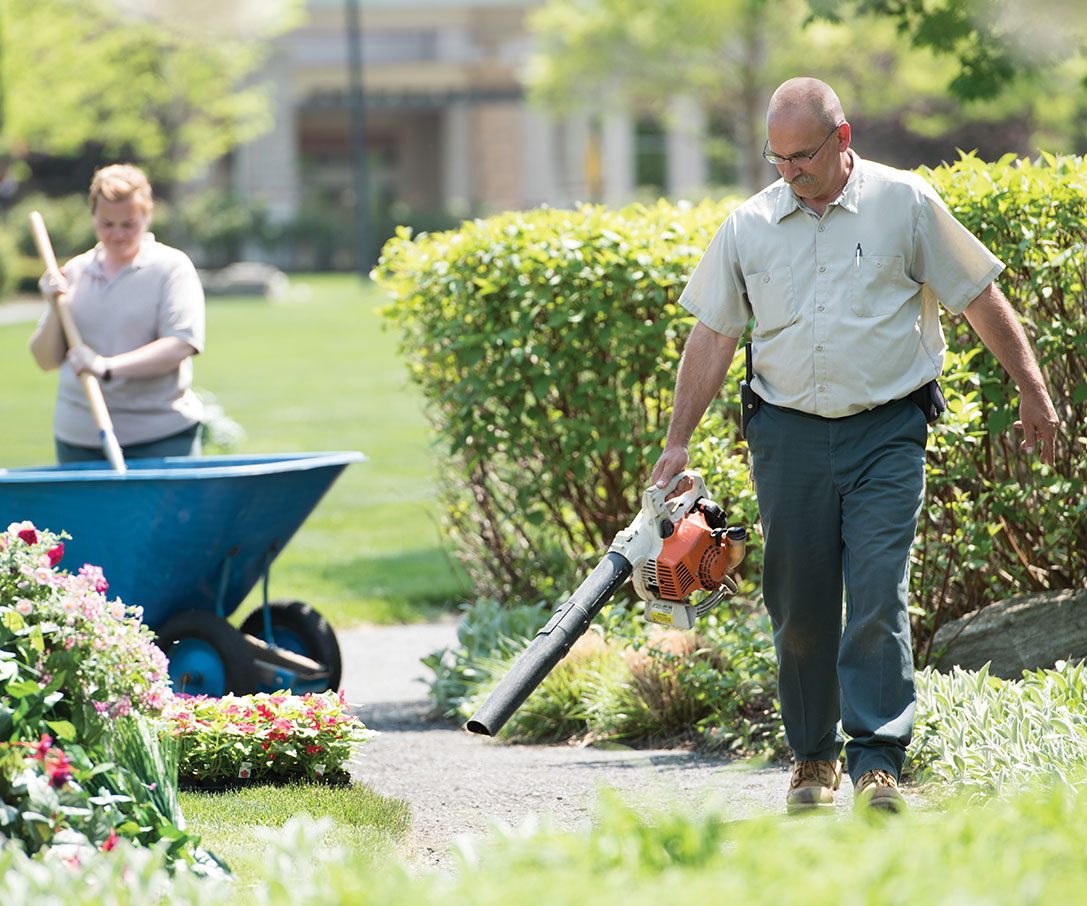 Maintenance-Free Living
Don't let a surprise house repair ruin your day or your budget.
Our full-time maintenance team is just a phone call away.
Our professional landscapers ensure our grounds are perfectly manicured in every season.  
Feel safe and secure with a 24/7 security team located on-site.