Oak Crest Welcomes Todd Sullivan as New Associate Executive Director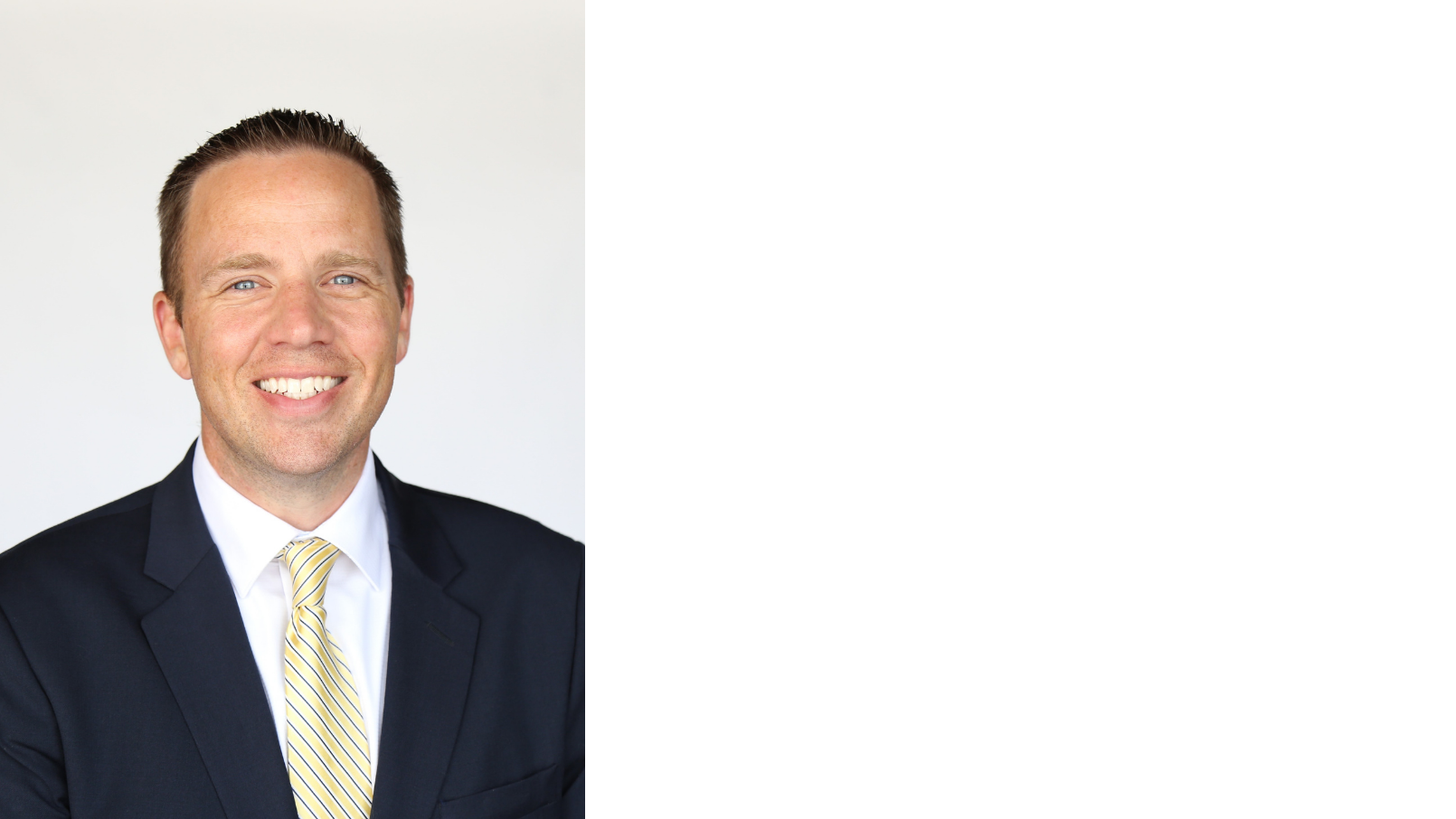 Oak Crest, an Erickson Senior Living community in Parkville, has named Todd Sullivan its new Associate Executive Director.
Mr. Sullivan began his career with Erickson Senior Living 15 years ago, working in philanthropy and communications at Oak Crest while earning his master's degree in the Management of Aging Services from the University of Maryland Baltimore County (UMBC)'s Erickson School of Aging. In that role, he raised more than ten million dollars for the non-profit community. For the past four years, he has served as the director of resident life at Maris Grove, another Erickson Senior Living community located in Glen Mills, Pennsylvania.
"I am thrilled to have found my way back 'home' to Oak Crest and excited about the chance to once again serve the residents of this community," he said. "I look forward to helping our teams provide residents with a vibrant retirement lifestyle and strengthen the community's role as a local leader in senior living."
In his leadership position at Oak Crest, Mr. Sullivan will support day-to-day operations of the 87-acre campus that is home to more than 1,800 residents in independent living and continuing care neighborhoods. He will focus on resident satisfaction and employee engagement outcomes.
"We are very pleased to welcome Todd back to Oak Crest," said Mark Roussey, Executive Director. "As a servant leader, he brings a deep commitment to our mission of helping seniors live better lives. Coupled with his experience and expertise, we are confident he will make valuable contributions to our community."
Mr. Sullivan is a graduate of a King's College in Wilkes-Barre, Pennsylvania with a degree in marketing and communications. Originally from Marlboro, New Jersey, he has lived in Harford County for the last 15 years. He currently resides in Churchville with his wife and three sons, where he volunteers as a soccer and baseball coach with local recreation councils and athletic programs.
To learn more about Oak Crest, schedule a tour today!
Back