Careers at Oak Crest: A Recipe for Success
By Danielle Rexrode
December 5, 2022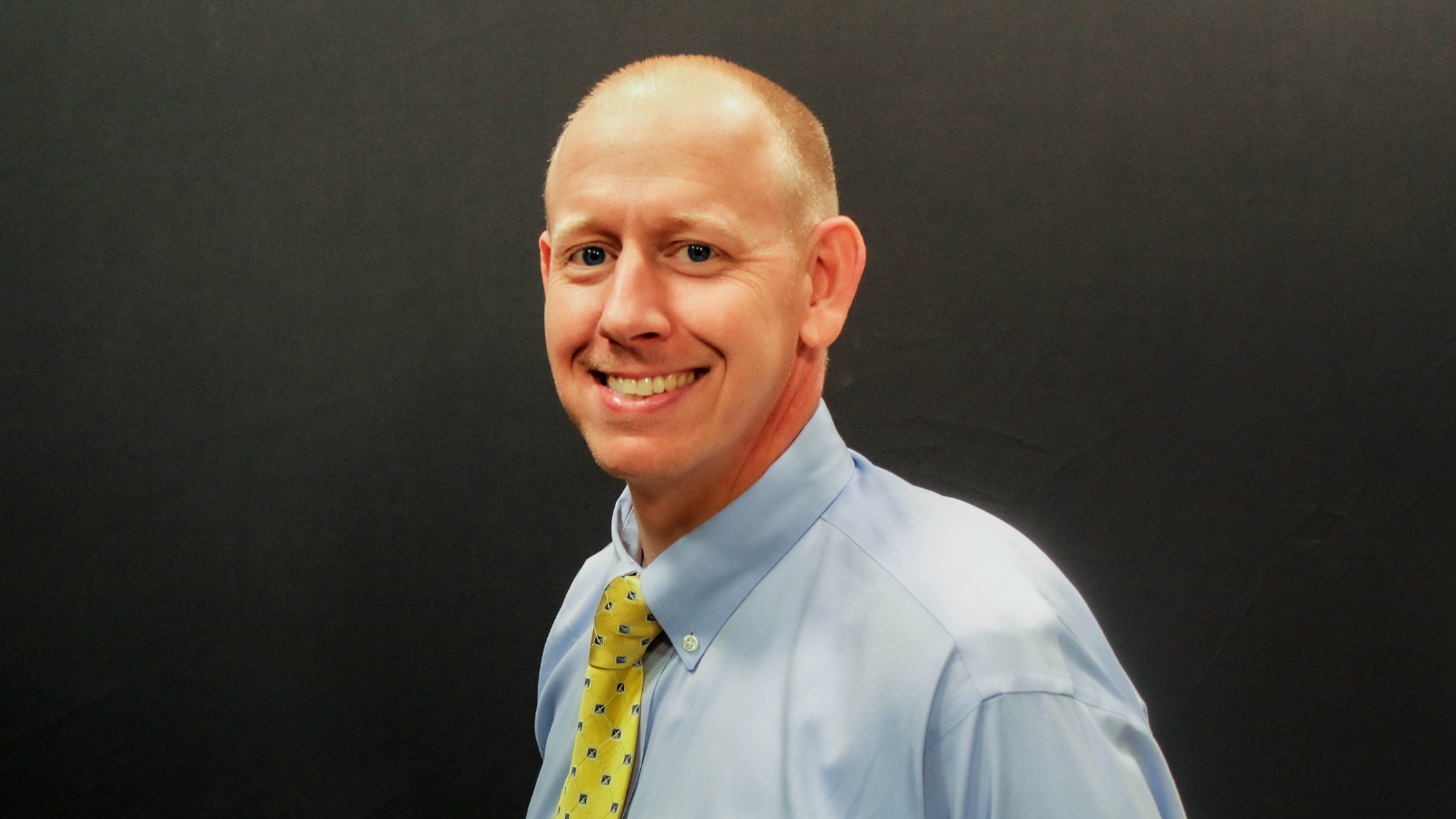 In the 1993 comedy Groundhog Day, Bill Murray plays a meteorologist who relives the same day over and over again. Steve Sweeney's experience couldn't be more different. As the general manager of three on-site restaurants at Oak Crest, an Erickson Senior Living community located in Parkville, Maryland, each day presents a new challenge and an opportunity to make a difference in the lives of the people he serves.
"I've never had the same day twice in my 24-year career," says Sweeney, who started as a busboy in high school in 1998. "It's challenging work. Thanks to Erickson, I have the right skillset to be successful. Erickson gives you the opportunity to be whatever you want to be. They invest in you and provide you with advanced training and working scholarships to further your education. I have spent my entire working career in various positions at Oak Crest. The ability to make a difference in people lives is extremely rewarding."
Since 1983, Erickson Senior Living's network of communities has been devoted to one mission, helping people live better lives. The company is among the most respected names in senior living, with a growing portfolio of retirement communities across the country. Oak Crest employees like Sweeney, who are driven to make a difference and feel passionate about what they do, thrive in an Erickson Senior Living career.
"You really get out of it what you put into it," says Sweeney. "A dining career at Oak Crest can be life changing. As the company continues to grow, they are always building bench strength to promote from within. The internal growth opportunities are endless. I have many staff that I mentored and now they are working all over the Erickson Senior Living enterprise."  
When you join Oak Crest's team, you gain more than a great job in a growing industry, you gain unparalleled access to an array of rich experiences, knowledge, and opportunities that will prove invaluable to your personal and professional growth. Even more rewarding, is the opportunity to impact lives for the better.
"The mission statement and values are real and not just talk," says Sweeney. "We lead by example and hold ourselves and others accountable to exceeding our residents' expectations. I love my job!"
Career builder
As leaders in the senior housing industry and an employer of choice, Erickson Senior Living communities like Oak Crest provide exceptional dining services careers, advancement opportunities, competitive benefits, specialty training, and so much more.
In addition to multiple healthcare plans, employees enjoy a full range of benefits that enables them to build their careers, enjoy a healthy work-life balance, and plan for their future financial security. Additionally, those joining the dining services team (e.g., cooks, chefs, kitchen staff) may qualify for a sign-on bonus.
Some of the many employee benefit differentiators include tuition reimbursement (in the past two annual fundraising cycles, more than $7.7 million has been raised for Student Scholarship Fund campaigns across the enterprise), 401(k), generous paid time off, including for volunteering, Erickson Senior Living University class offerings, rapid advancement opportunities, on-site employee health and wellness centers, and employee discount programs.
Walter Holmes started his career as a dining supervisor at Oak Crest in 2013. He has enjoyed several positions over the last decade, including assistant general manager, administrative assistant, human resources coordinator, and his current role as a recruiter for human resources.
"The opportunities for growth here are something I have not seen anywhere else," says Holmes. "The Erickson Senior Living values set the tone in the workplace for consistent practices. Every day when I come to work, I love feeling like I'm making a difference and a real impact in people's lives."
Being a member of the dining services team at Oak Crest provides unique opportunities for employees to gain valuable life skills and career experiences while encouraging long-term success. Supporting the ongoing education and career development of team members is one of the many reasons Oak Crest is considered among the best places to work in Maryland.
"As a member of the dining services team, you will learn a strong work ethic, how to work with people, and you can earn a sizeable scholarship. The lessons you will learn during this time are life changing and set you up to be a future leader," says Sweeney.
For those culinary professionals looking to grow their careers and stand out as a leader, Erickson Senior Living offers comprehensive online training through the Rouxbe Online Culinary School. The 110-hour continuing education program, which provides professional certification, is approved by the American Culinary Foundation and the World Association of Chefs.
Another rewarding way Oak Crest dining staff can earn the skills and industry certifications to build a lifelong dining services career is by continuing their education with Erickson University's School of Culinary Arts. This professional culinary training program is offered right within the workplace at no cost to the employee.
Part of the team
"There has never been a more exciting time to be a part of Oak Crest's dining services team," says Todd Sullivan, associate executive director. "We pride ourselves in having a quality workforce grounded in our values of excellence, teamwork, responsibility, friendliness and enthusiasm, respect and caring, diversity, inclusion, and belonging. The rewarding work, diverse training opportunities and other benefits that are inherent with our dining services positions provide an ideal pathway for a successful and rewarding career."    
If you are interested in exploring dining services or other exciting career opportunities at Oak Crest, click here to browse the company's careers website. 
Back