Strong Housing Market Makes Now the Ideal Time to Move to Lantern Hill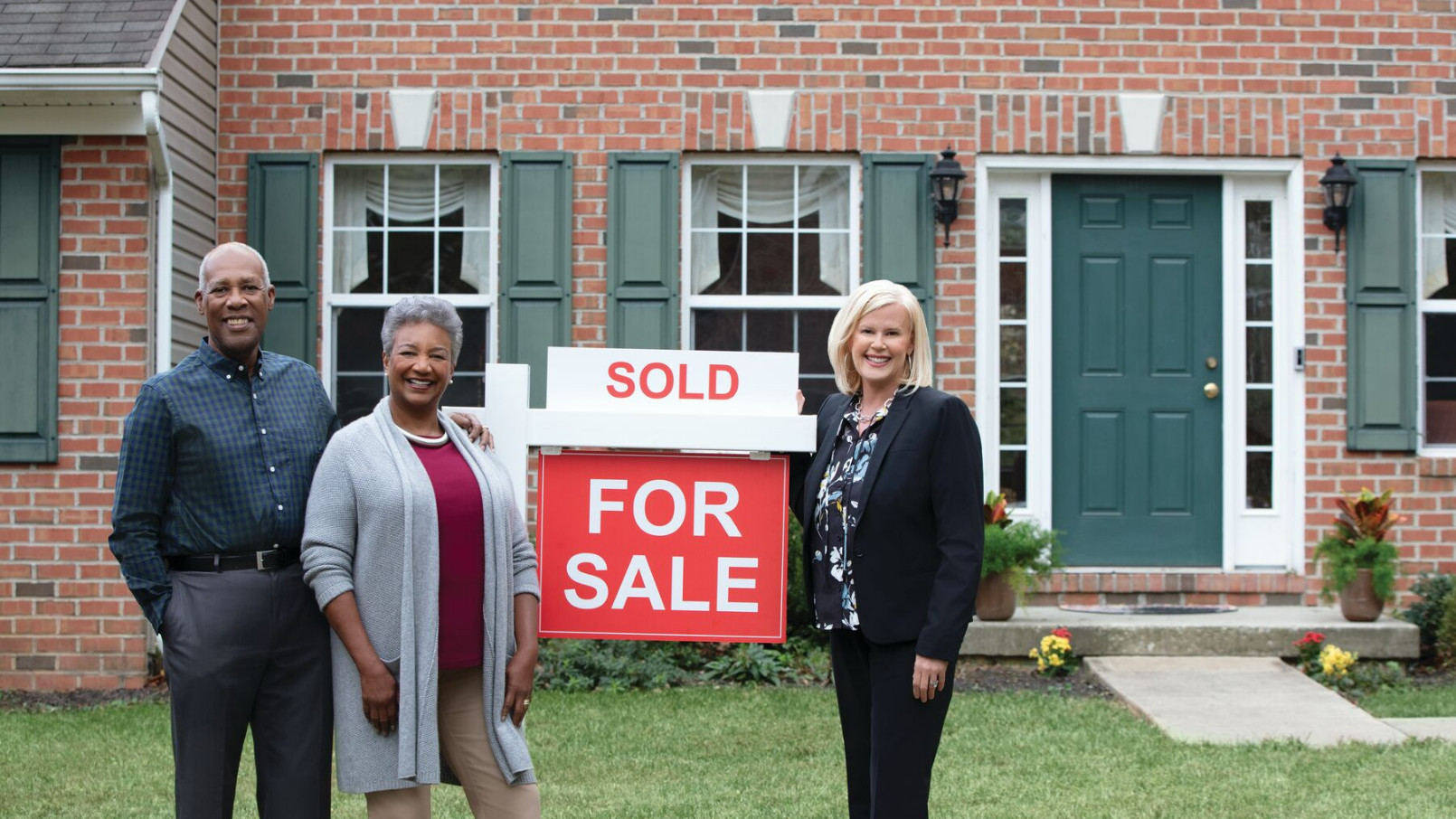 As spring turns to summer and temperatures begin to heat up, the housing market typically follows suit. This year is no exception, and a strong sellers' market makes now the right time for seniors considering a move to Lantern Hill, an Erickson Senior Living-developed and managed community in New Providence, N.J., to sell their home and start their next chapter.
Low inventory and historic low interest rates have made for highly motivated buyers, leading to bidding wars and homes that fly off the market just days after being listed. According to the National Association of Realtors, the median existing-home sale price has risen nearly 16% compared to this time last year.
That trend is reflected in New Jersey, where according to New Jersey Realtors, the median single-family home sale price increased 22.1%, and closed sales are up 20.9%.
When Barbara Brown first heard that Lantern Hill was being built, she was immediately interested in the community. As an avid swimmer who swam three to four days a week to relieve job-related stress, she was impressed that the new community would include an indoor swimming pool.
"Swimming had since become an integral part of my schedule, and I felt that it would be wonderful to have a swimming pool available to me when I could no longer drive," Barbara says.
She joined Lantern Hill's priority list, which gives people the opportunity to reserve their apartment home at the community ahead of the general public as well as other perks, including invitations to special events and realty and moving assistance.
The timing was right
Although she had been considering making the move to Lantern Hill for several years, she wasn't quite ready to take the plunge until a combination of factors made her realize it was the right time.
"My husband had passed away in 2007, and there were times that it was getting lonely in my house in Springfield. The strong housing market also encouraged me to make the move," says Barbara.
Barbara's home sold within two weeks of being listed, making the process easy and stress-free.
This time of year is always a busy one at Lantern Hill, and Director of Sales Brian Cassidy says that Barbara's experience is a particularly common one in recent months.
"Many of our new residents have been able to sell their homes in weeks if not days, making now an ideal time to join our community," says Cassidy.
Lightening her load
Barbara's previous home was a four-bedroom split level with a recreation room on the ground floor and a basement. She chose the Brantwood at Lantern Hill, a one-bedroom with a very large closet and a hall closet as well as a powder room for guests. Although her new home was smaller, Barbara found that she didn't mind downsizing.
"My family was happy to have mementos, and I was able to give some furniture to students that were setting up apartments," says Barbara. "It felt good to know they were being appreciated, and I even received a picture of my kitchen table in use."
She loves the open-concept living room, dining room and kitchen layout of her apartment home.
Barbara also relishes the freedom afforded to her by the Lantern Hill lifestyle. She loves that she's no longer responsible for maintaining the house, garden and appliances as well as paying utility and phone bills.
Without those burdens, she has more time and energy to enjoy her hobbies, including swimming and exercise classes at Lantern Hill's fitness center.
Consider being part of a vibrant senior living community like Lantern Hill. Beautiful walking paths, gardens, resort-style amenities, an on-site medical center staffed by full-time medical professionals, and new friends await. Request a brochure or a visit now!
Back