Lantern Hill Residents Help Pave a Path to Success for High School Seniors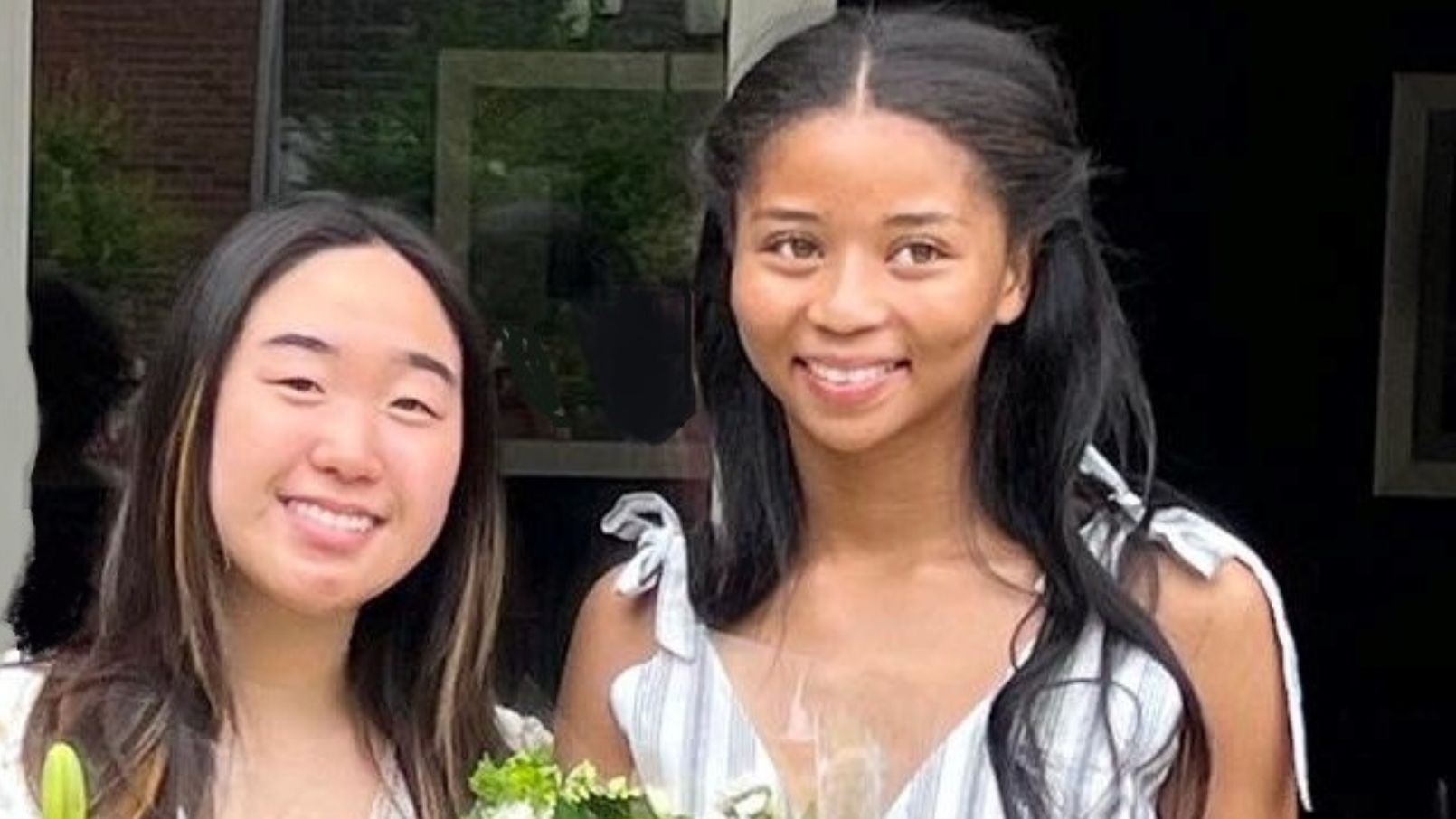 For high school seniors approaching graduation, these last few weeks are a time of reflection—to commemorate academic achievements and appreciate the value of relationships formed with teachers, coaches, friends, and mentors. 
For student workers at Lantern Hill, an Erickson Senior Living community in New Providence, N.J., it also represents a chance to be recognized for their hard work and set up for success through four-year scholarships, funded by generous donations from community residents.  
At an award ceremony on June 7, three student workers were granted scholarships through the Student Scholarship Program at Lantern Hill. Matthew Joseph Eberle, Shyyanna Higgs, and Ashley S. Kim, members of the Dining Services Department, were awarded $4,000 scholarships from the community to support their pursuit of higher education.
"Thank you to the generous residents of Lantern Hill for supporting our scholarship program for our hard-working and dedicated students. I would also like to thank our Resident Scholarship Committee for working hard on this initiative," said Manager of Resident Services Carla Brady. "The relationships that blossom between our student servers and the residents are heart-warming. Laughs, stories, and smiles are exchanged all the time." 
Eberle, graduating from New Providence High School, will attend Sacred Heart University or the University of Scranton in the fall to pursue a major in marketing. In his application essay, he described how a resident who shared her stories and knowledge had a powerful influence on his life. "She was a role model for me and made me excited to come to work. Knowing her made me a better person and more caring of others."
Higgs, graduating from New Providence High School, will attend Raritan Valley Community College in the fall to pursue a major in Business and Cosmetology. She wrote in her application essay, "A big reason why I enjoy going to work at Lantern Hill is that the residents are so joyful and supportive, especially when it comes to school."
Kim, graduating from Union County Vocational Technical High School and majoring in Psychology in the Pre-Health track, will attend New York University in the Fall. Ashley wrote in her application essay, "I love going to work at Lantern Hill because it has helped me with my communication skills. My goal is to become a doctor, and communication is a very important part of that career path."
For more information about the scholarship program and employment benefits with Lantern Hill, visit our career website.
Back