Devonshire at PGA National Names Donna Schneider as Director of Sales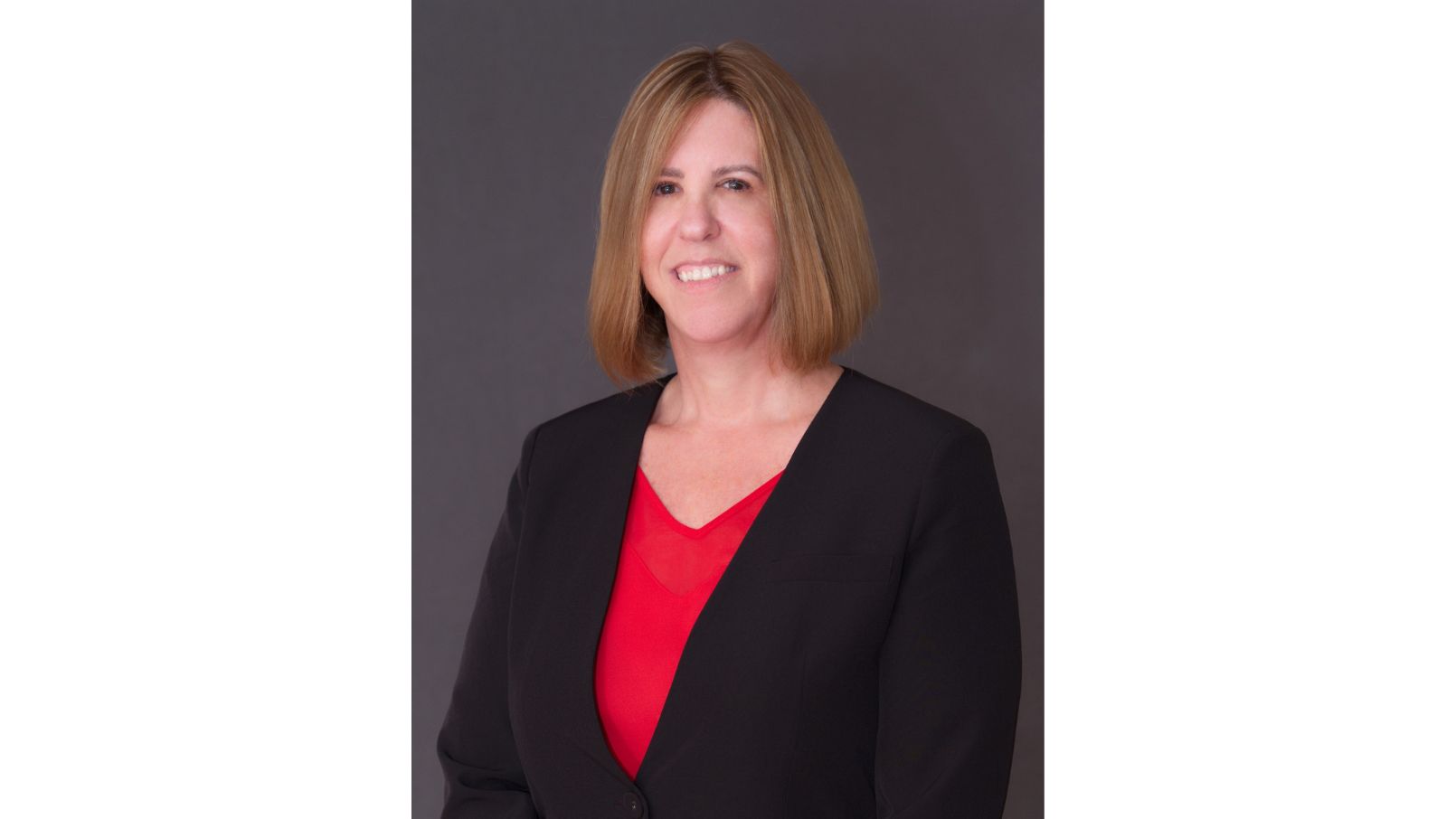 Devonshire, an Erickson Senior Living community at PGA National in Palm Beach Gardens, Fla., is pleased to announce the promotion of Donna Schneider to director of sales.
During her nine-year career at Devonshire, Schneider most recently served as sales counselor where she was responsible for supervising sales associates and planning and implementing new marketing strategies to attract new community members.  Schneider was named Leader of the Quarter in 2022 and Leader of the Year in 2020.
"We are thrilled to welcome Donna into her new leadership role," says Brad Andrus, executive director.  "Donna's tenure with the community, strength in leadership, expertise in sales, and passion for creating exceptional experiences have us well positioned for continued success in welcoming new community members to Devonshire."
Schneider holds a Bachelor of Arts degree from Queens College in NY.
This summer, renovations will begin on the first floor of the 65,000-square-foot clubhouse at Devonshire.  The highly anticipated updates encompass the community's grand front entrance, popular Churchill lounge area, and entrances to the five on-site restaurants.
To learn about career opportunities at Devonshire, please visit ericksonseniorliving.com/careers.
Back