Woodleigh Chase Welcomes Will Nance, Executive Director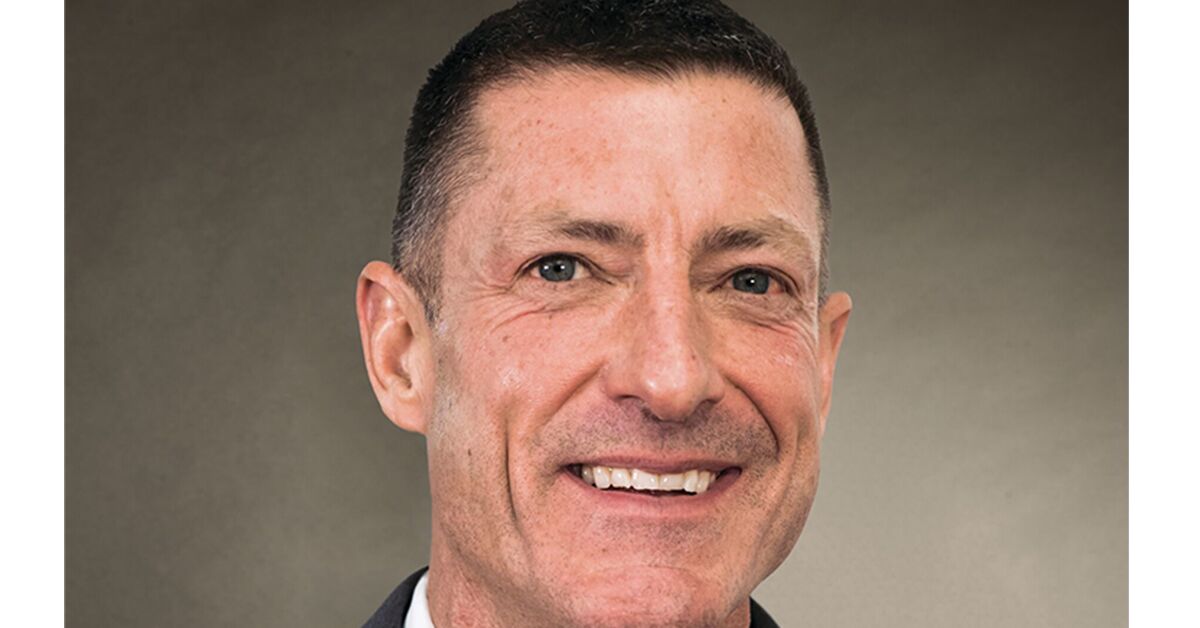 In a time where the average worker stays at a job for less than five years, long tenure is a rarity in the workplace. But, if you are lucky enough to find a company whose core values align with yours, there is no reason to leave.
Such is Will Nance's story. After 25 years with Erickson Senior Living, the newly appointed executive director of Woodleigh Chase, an Erickson community coming to Fairfax, Va., approaches each day with the same enthusiasm and zeal as his first.
"If you met my family, they would tell you how much I love my job!" says Nance. "Not everyone has that blessing. I love our mission, I love our values, and I love the way we treat our staff and residents at Erickson Senior Living communities."
Team building
As the executive director of Woodleigh Chase, Nance will be responsible for overseeing the 42-acre community opening in early 2024. The community will feature 260 apartment homes in the first phase of construction, as well as two on-site restaurants, a pub, an all-season aquatics center, a professionally staffed fitness center, hair salon, theater, library, and game room.
"I'm excited to be a part of this new community, and I look forward to building an excellent team of people to serve the residents of Woodleigh Chase and help shape the community," says Nance.
John Mann, vice president of regional operations for Erickson Senior Living, says Nance's optimism, passion for team building, and commitment to creating exceptional resident experiences will lead Woodleigh Chase to be an outstanding retirement destination in Northern Virginia.
"The opportunity to inclusively develop and grow staff at all levels is one of Will's greatest passions," says Mann. "He believes the most effective way to serve residents is to build a team of engaged employees who work together to help residents live better lives."
Nance joined Erickson Senior Living in 1998 with an extensive background in sales, politics, and nonprofits. Before joining Woodleigh Chase, he served as executive director of Ashby Ponds, an Erickson Senior Living community in Ashburn, Va. Before that, he spent six years as sales director at Greenspring, an Erickson community in Springfield, Va., then served as that community's associate executive director for two years and executive director for four years.
Meeting new people
"One of the things I have enjoyed over the years is getting to know the people who live and work in our communities," says Nance. "I like having dinner with our residents. It's fun and you can really get to know someone over a meal."
Nance holds degrees from Auburn University in Alabama and Strathclyde University in Scotland. In addition to being active within Fairfax Community Church, he is a board member of the Gloucester Institute, which provides leadership development programs for minority college students.
What's the secret to his long-term success? Nance says it all goes back to the people who live and work at Erickson Senior Living communities.
"Being in the community and interacting with the residents and staff every day is what I love," says Nance. "It's rewarding to see people enjoying some of the best years of their life. I'm excited to see people experience that same vibrant lifestyle at Woodleigh Chase."
To learn more about the benefits of moving to a maintenance-free community, request more information today. 
 
Back