Woodleigh Chase is the Perfect Location for Active Retirees in Fairfax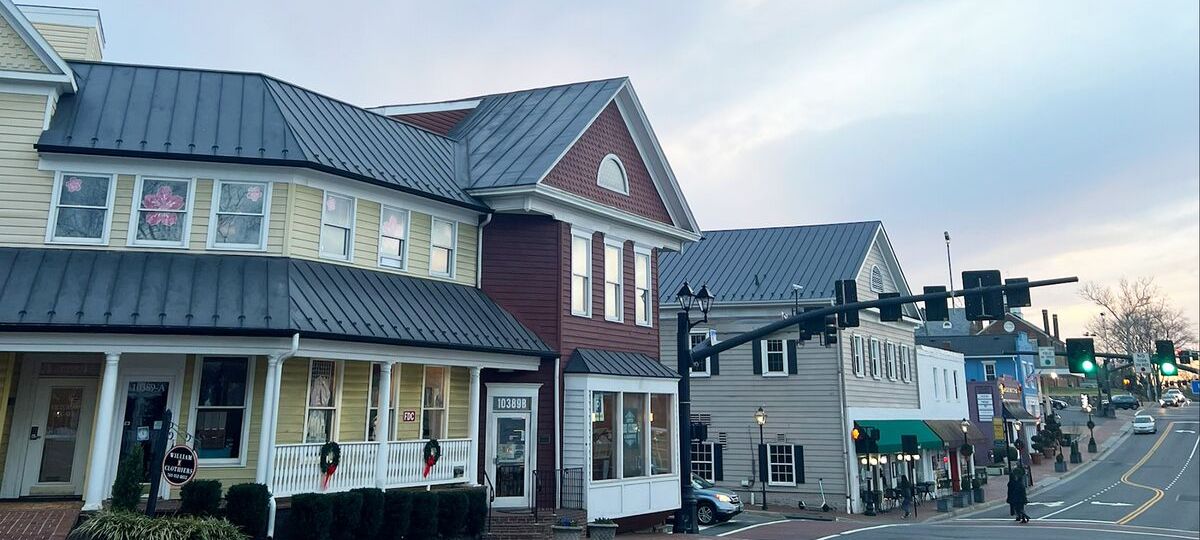 If you're looking for retirement living in northern Virginia, you may think you have to choose between an amenity-rich community in a scenic location and the conveniences of city living. However, Woodleigh Chase, a brand-new Erickson Senior Living community coming to Fairfax, Va., offers the best of both worlds.
Staying active
Just one mile from George Mason University, Woodleigh Chase is located on 42 acres in Fairfax. With easy access to I-395, I-495, and the Vienna Metro via the Orange Line, residents can take advantage of everything Washington, D.C., has to offer, including cultural attractions, entertainment, and sporting events.
"There's no better place to enjoy an active retirement," says David Taylor, sales director for Woodleigh Chase. "We are located near parks, shopping, and restaurants, so residents are going to have a lot of options at their fingertips. Plus, you get the convenience without sacrificing the beauty--and peace and quiet--of the natural surroundings."
Residents will appreciate the array of on-site amenities, as well. Restaurants, an all-season aquatics center, a professionally staffed fitness center, hair salon, theater, library, and game room are all just a short stroll away through climate-controlled walkways.
Close to everything
The convenient location means that you will find just about everything you need within a five-mile stretch, whether you prefer to drive or hop on one of the community's shuttles. The shuttles, which will run daily, can take you to shopping attractions or the doctor's office.
Looking for an evening out? A nearby performing arts center boasts a 2,000-seat theater that hosts live music concerts, dance performances, and productions. For Washington Nationals fans, an afternoon at the ballpark is just a 30-minute ride across the Potomac.
Need to pick up a gift for your friend's birthday? Fair Oaks Mall features 143 stores, including Macy's, Lord & Taylor, Apple, and JCPenney. And if you want to make a grocery run, Giant and Safeway are right around the corner.
The area you know and love
"We are seeing many longtime Fairfax residents choose Woodleigh Chase for their retirement as the first phase of the community opens," says Taylor. "The Fairfax area is so rich in culture and diversity, and our proximity to D.C. makes Woodleigh Chase a great place to retire. And, because the community is right off Braddock Road, it's easy for friends and family to drop in for a visit. Taking the grandkids to nearby parks, playgrounds, and trails is a perk too."
He adds, "People love the fact that Woodleigh Chase is right here in the neighborhood they know and love. Being in the heart of Fairfax--near George Mason University, Fairfax City, and Fairfax Station--means something to the folks who will call Woodleigh Chase home. It's perfect for anyone looking to enjoy an active lifestyle now and have peace of mind for the future."
Invest in your future at Woodleigh Chase. From top-notch amenities and activities to affordable, maintenance-free apartment homes, you'll enjoy living your retirement to the fullest. Request more information today!
Photo Caption: Downtown Fairfax near Main Street.
Back