Support for a Smooth Move to a Senior Living Community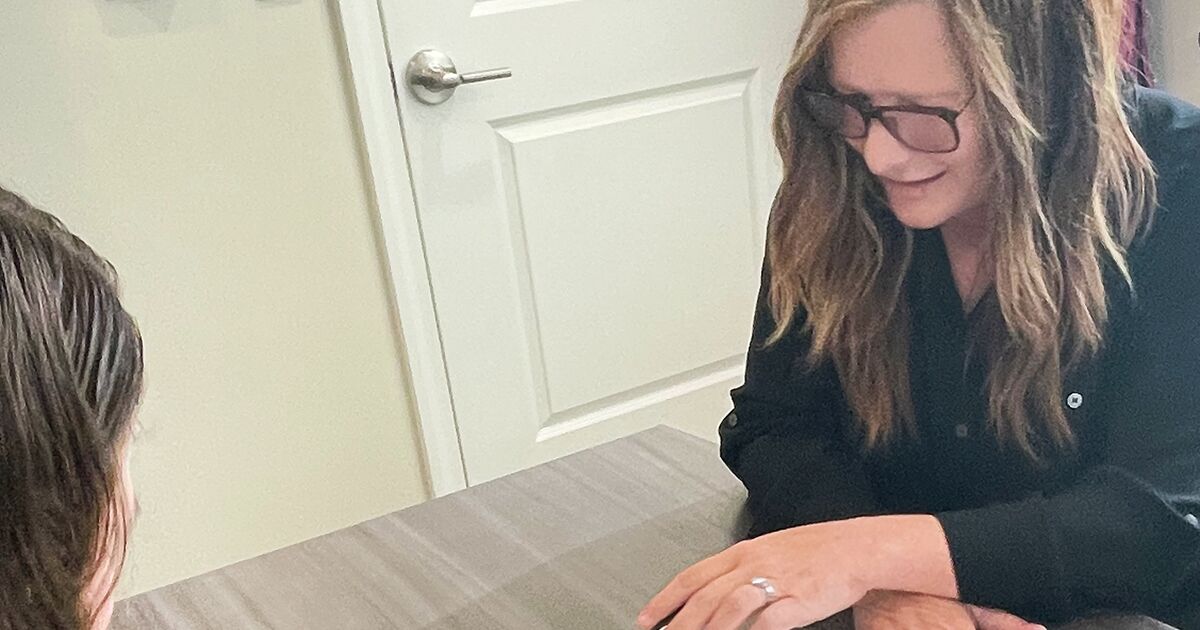 When Susan Gerber heard about Woodleigh Chase, Erickson Senior Living's new community coming to Fairfax, Va., she wanted to be among the first retirees to move to the 42-acre community when it opens in 2024. 
She is eager to live in a maintenance-free apartment home after becoming the sole caretaker of a three-bedroom townhome in Springfield, Va., when her husband passed away.
Recognizing the benefits of preparing for a move early, Susan gave herself plenty of time to plan and pack. 
"We lived in our house for 32 years, so I knew it would take a bit of time to sort through everything," she says. "Once I decided to move, I began downsizing and donating items I didn't want to bring with me." 
Back-up plan
She was making great progress when the unexpected happened: "I broke my foot and it really put a wrench in my whole moving operation. It was very discouraging," says Susan. "I was out of commission for weeks." 
Luckily for Susan, Erickson Realty and Moving Services--a program established to support priority list members during the downsizing, moving, and home selling process--was there to step in. 
"The Erickson Realty and Moving Services program was extremely helpful," says Susan, who especially appreciated the referrals to preferred real estate agents and a move manager. She tapped Ararity Services, a move manager, to prep her townhome for sale. 
"They packed up things like books and tools that I would never have been able to move on my own. Within an hour, they had the whole place cleaned up!" she notes. 
Expert help
Melissa Bates, Woodleigh Chase's planning and moving consultant, says she was happy to support Susan as well. "My role is to make the move to Woodleigh Chase as easy and stress-free as possible for our new residents," says Bates. "We even offer incentives, like a $2,000 reimbursement towards moving expenses for using an Erickson-preferred real estate agent." 
Priority list members enjoy added peace of mind, knowing that all preferred vendors go through a rigorous screening process, ensuring that they provide only the best service and value.
Bates is also available at Woodleigh Chase to advise on furniture placement in new apartment homes, supply market data to help you to price your house for a swift and profitable sale, and help coordinate the move-in process from packing to clean up. And complimentary seminars and workshops on downsizing and moving are open to all Woodleigh Chase priority list members. 
"The seminars have been extremely informative and aided in my downsizing and planning schedule," says Susan. "It's provided peace of mind." 
A smart move
Susan will move into her new home on the second floor of Woodleigh Chase's Fulton Landing residence building in 2024. She looks forward to the convenience of one-level, worry-free living and getting to know her new neighbors. 
"I have already met other people who are moving to Woodleigh Chase at some of the events," says Susan. "We are all in the same boat and getting to know each other!"
To learn more about the benefits of moving to a maintenance-free community, request more information today. 
Back