Wind Crest Residents are Vaccinated and Enjoying Active Retirement Lifestyle
By Michele Wojciechowski
April 1, 2021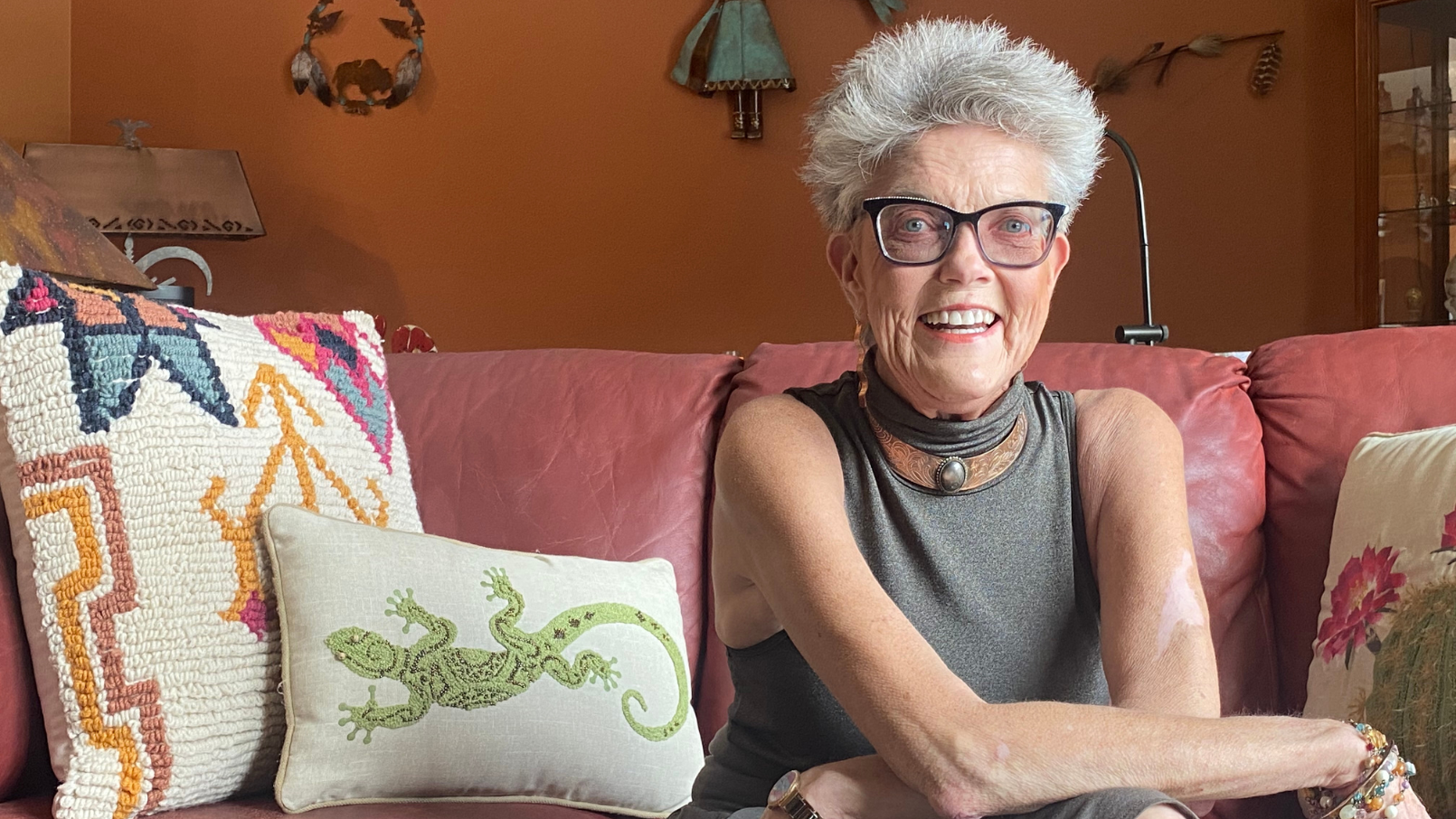 Last year, when the first global pandemic in more than 100 years began, Wind Crest, a senior living community managed by Erickson Living, quickly adapted to ensure that residents were well-protected while staying connected.
"I think a combination of things helped us respond well," says Wind Crest Executive Director Craig Erickson. As a part of the Erickson Living family of communities, Wind Crest benefited from the company's more than 35 years of experience in providing a vibrant, engaged retirement lifestyle, even in the midst of unprecedented circumstances.
The Wind Crest team's unwavering commitment to serving residents and their mission of creating a community that celebrates life was never more evident than during 2020. Staff pitched in to do whatever was needed.
"Everybody was doing jobs that they hadn't done before at this community to keep folks safe," said Krista Wagner, Director of Sales. During Colorado's stay-at-home orders, people from all different departments throughout the community helped to deliver meals and snacks, newspapers, mail and other necessities to residents so that they could stay safely at home.
Moving during the pandemic
Suzi Toscano was one of many residents who relocated during the pandemic. In retrospect, she's especially glad she did make the move for many reasons. "I see more people here than at my previous house because everybody's properties were so far apart," says Toscano. From her apartment balcony now though, she looks down and watches people play bocce ball, hike, or walk their dogs. Even when she doesn't want to go out, it makes her feel connected. "I like seeing how active the people are, and that they're in good health."
She also feels safer being at Wind Crest because she has access to health care on campus if needed. She can ask staff for help with anything, and she and all the other residents are kept informed and up-to-date as to what was going on at Wind Crest and beyond. "I think that calmed so many people's nerves because this whole thing has been so bizarre," says Toscano.
Silver lining and the future
Throughout the pandemic, Wind Crest residents like Suzi felt fortunate to be able to continue enjoying their best lives, albeit a little differently than prior to the pandemic. Erickson says that the team at Wind Crest and their corporate partners at Erickson Living became even more adaptable, frequently implementing operational changes on a dime to provide elevated service excellence to residents while maintaining their ongoing commitment to resident health and wellness.
Many residents also adapted quickly to the ways the pandemic changed their daily lives, including incorporating technology like videoconferencing so that they could continue connecting with others from a safe social distance.
"It's amazing how many more of them have engaged in technology communication," says Erickson. "The expanded use of technology is a major silver lining."
In early 2021, Wind Crest began holding COVID-19 vaccination clinics in community, providing residents with the opportunity to receive their vaccine just steps away from their apartment homes. They never had to worry about navigating complicated websites, securing an appointment, or getting to and from their doses.
During the clinics, Wagner says "It just felt like a lot of hope, energy, and excitement that we're going to be able to get back to possibly life as we knew it."
As of March 11, 2021, more than 97 percent of Wind Crest residents have been vaccinated against COVID-19, offering the community an additional level of protection.
Residents are looking forward to being able to socialize a lot more once again—getting back to dining together in person, participating in social activities, and attending community programs.
"I'm just very pleased with where I live," says Toscano. "I'm adding to my life."
Consider being part of a strong and caring senior living community like Wind Crest. Beautiful walking paths, gardens, resort-style amenities, an on-site medical center staffed by full-time medical professionals, and new friends await. Request a brochure or a visit now! 
Back