Wind Crest Celebrates Scholars Program for Student Employees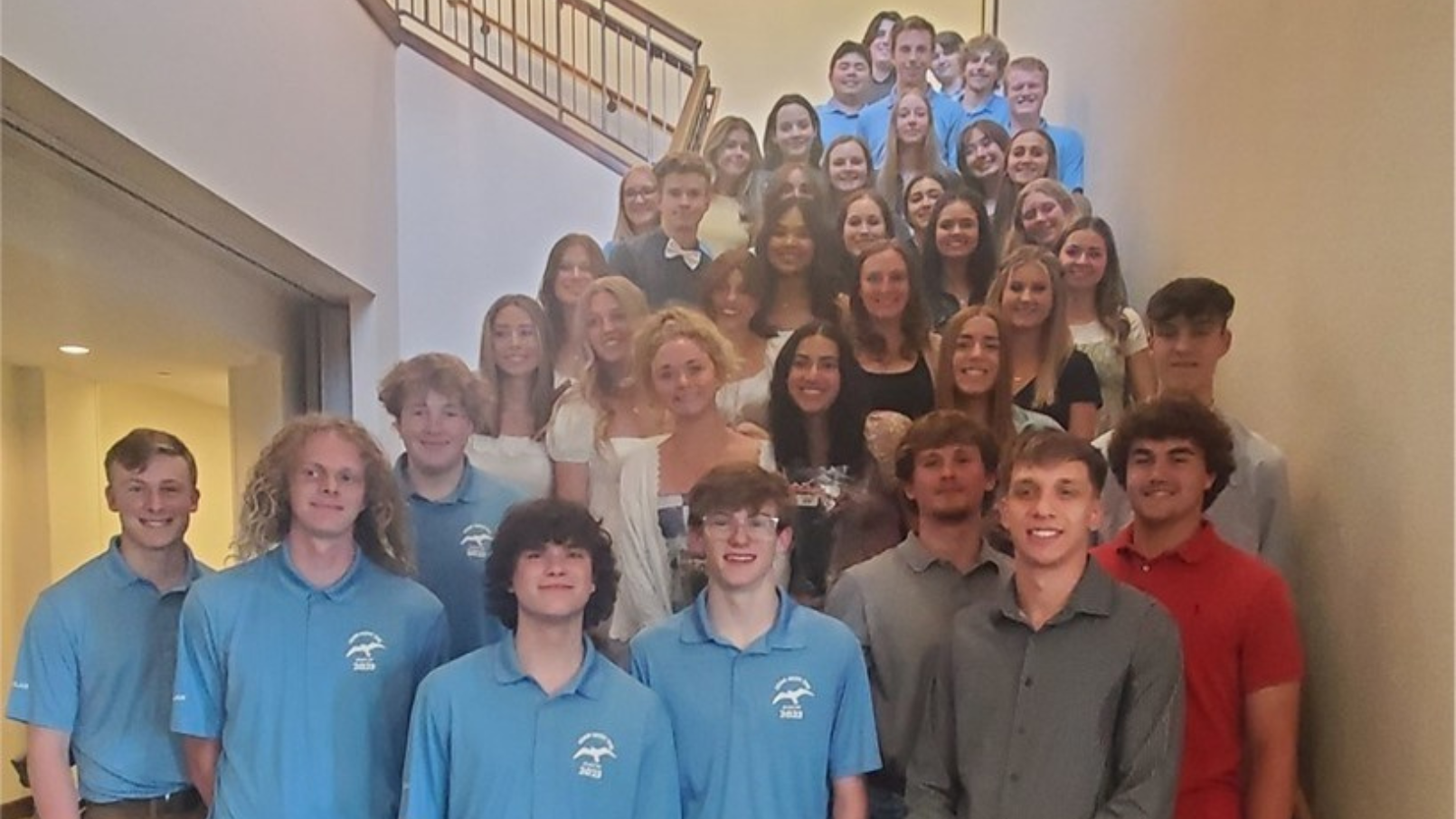 As the school year comes to a close and we welcome summer, a special group of local high school graduates are looking ahead toward a bright future, thanks to the Student Scholarship Fund at Wind Crest, an Erickson Senior Living-managed community in Highlands Ranch, Colorado.
Dedicated student workers in the community's multiple on-site dining venues were recognized at a special ceremony earlier this spring. Awards of up to $1,000 per semester, for up to eight semesters are available to eligible scholars attending a trade school, university, or college. That can be a total of $8,000 over four years, which has proven to be a compelling incentive to attract and retain talented student employees. 
The scholarships are funded by generous contributions from Wind Crest residents. To be eligible, student employees must complete a scholarship application, meet the minimum cumulative GPA requirement and have worked at least 1,000 hours at the community.
"Our student workers really appreciate these impactful awards. On behalf of the entire Wind Crest community, I'd like to thank the residents who contributed to this year's Student Scholarship Fund," says executive director Craig Erickson.
"The relationships that our student employees foster with residents are rewarding," Erickson continued. "They learn life lessons they wouldn't discover in any other job! And residents enjoy interacting with the students. It's one of the aspects of life at Wind Crest that makes our community so special."
If you are interested in enjoying retirement as part of a supportive, caring community like Wind Crest, request more information today. 
To learn more about the Wind Crest Student Scholarship Campaign and other career development opportunities, please visit EricksonSeniorLiving.com/careers.
Back