Siena Lakes Names Suzanne McAllister as Director of Sales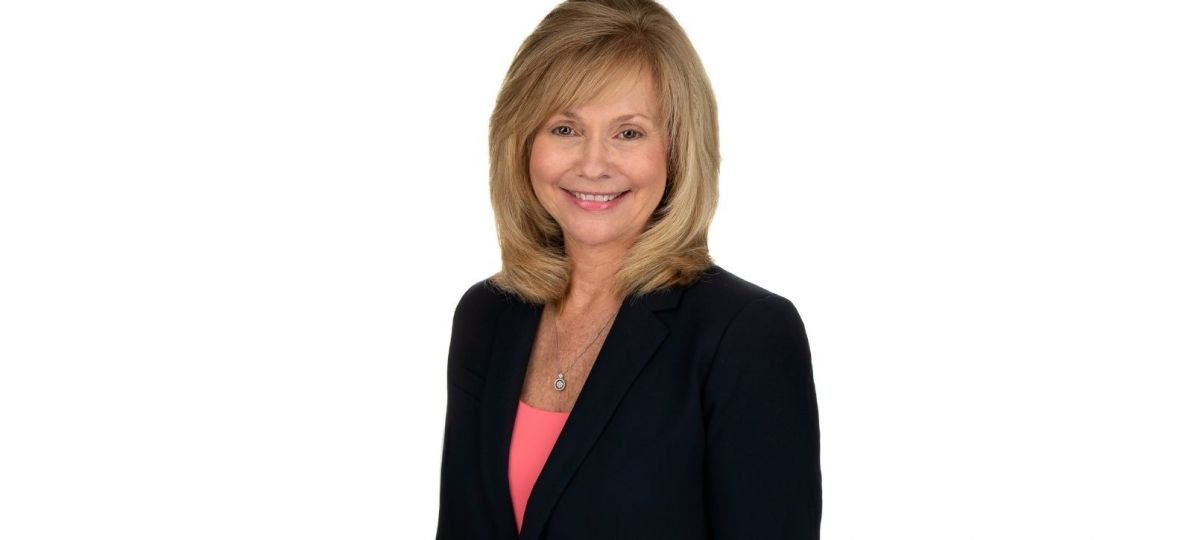 Siena Lakes, an Erickson Senior Living managed retirement community in Naples, Fla., is proud to announce the promotion of Suzanne McAllister to director of sales. McAllister brings more than 14 years of senior living experience to this leadership position.   
"The Siena Lakes community is thrilled Suzy has been promoted into her new leadership role," says Mike McCormick, executive director. "Suzy's sales and customer service expertise, along with passion for serving others, will not only further enrich our culture, but also create opportunities to show why now is an ideal time to move to Siena Lakes."
McAllister's Erickson Senior Living career began in 2008 as the personal moving consultant (PMC) at Maris Grove, in Glenn Mills, Pa. In this role, she launched the community's Erickson Realty and Moving Services (ERMS) program. In 2017, McAllister relocated to Florida to assist the Sales and Marketing team at Devonshire in Palm Beach Gardens, Fla.  Two years later, she joined the Siena Lakes sales team as sales counselor and PMC and was instrumental in helping open the beautiful campus in 2021.
"I am honored to have the opportunity to continue working alongside such a remarkable team of professionals, as we help more and more seniors live their lives to the fullest," says McAllister.  "With an increasing number of seniors visiting Siena Lakes, what's clear is that our offerings and services continue to stand out in the Naples senior marketplace, and that's very exciting." 
McAllister holds a master of education from Wilmington College in Wilmington, Del. and a bachelor of science in business from University of Alabama in Tuscaloosa, Ala.
Back