Siena Lakes Launches Construction of Continuing Care Neighborhood with Groundbreaking Ceremony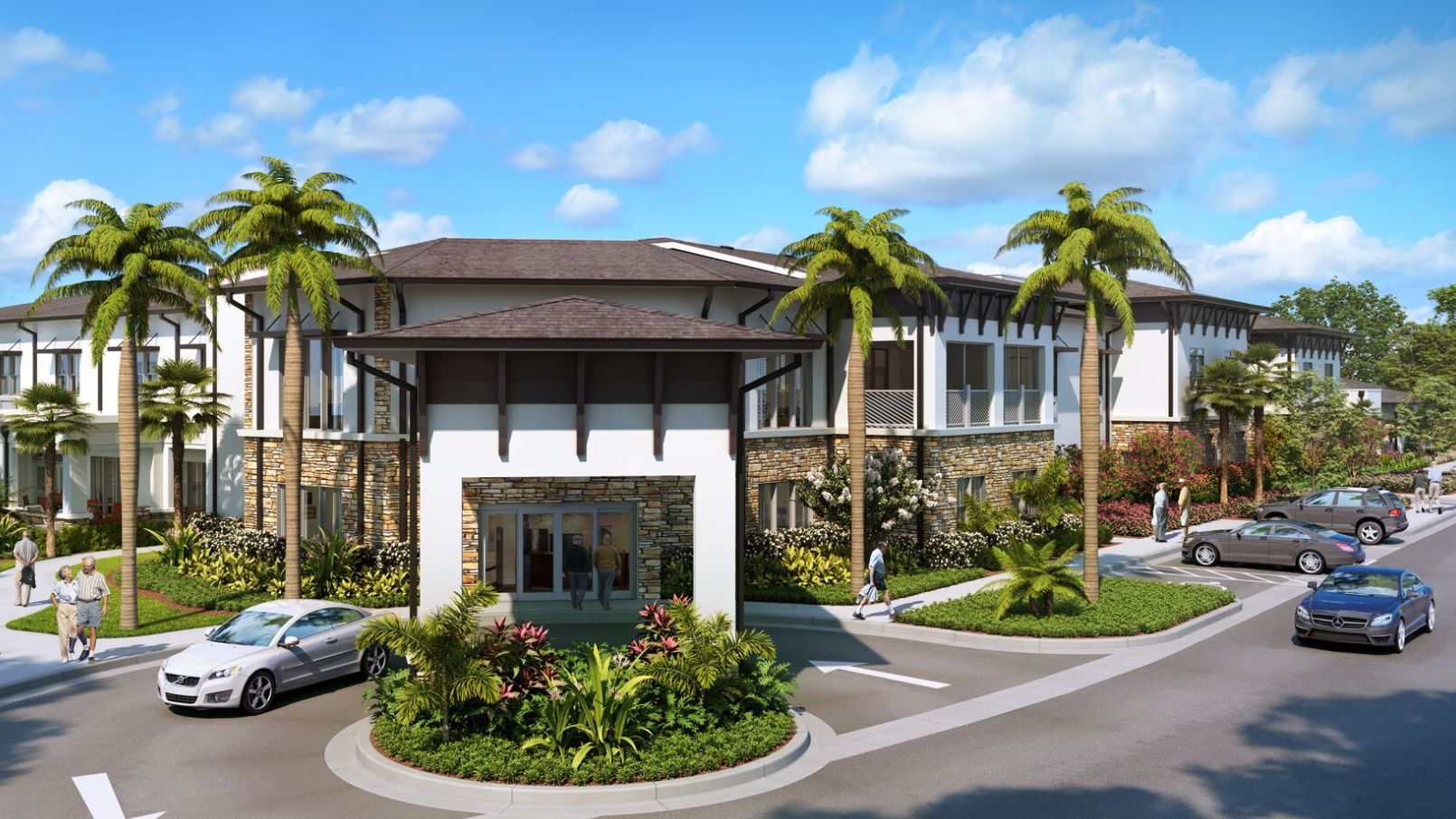 Siena Lakes, an Erickson Senior Living managed retirement community in Naples, Fla., launched the construction of its 66,000 square-foot continuing care neighborhood, Torre Square, during a groundbreaking ceremony on February 23. 
The new two-story building will feature 53 residences consisting of assisted living apartments and memory care and long-term care suites along with ample amenity spaces and interior courtyards.  The community expects to welcome residents to Torre Square in late 2024. 
"The groundbreaking event for Torre Square was a wonderful celebration of the growth of our community, providing the continuum of care services to Siena Lakes residents and local seniors for years to come," stated Mike McCormick, Executive Director.  "While the building and amenities will be state-of-the-art and welcoming, the true foundation of this neighborhood will always be the people who will live and work here.  Torre Square will provide residents with quality and compassionate care right here on campus should they need it."
Torre Square is named after a beautiful tower in the town square of Siena, Italy, known as the Piazza del Campo.  The Italian word for tower is Torre (pronounced Tore-Ray).   
The architect for the project is Bessolo Design Group and Kaufman Lynn Construction will serve as the general contractor.
The growth of Siena Lakes continues to create new career opportunities.  To search for available positions and to apply on-line, please visit the Erickson Senior Living Careers page.
Photo: Rendering of Torre Square scheduled to open in late 2024. 
Back