Seabrook Healthcare Careers offer Advancement Opportunities and More
Linda Esterson
June 6, 2023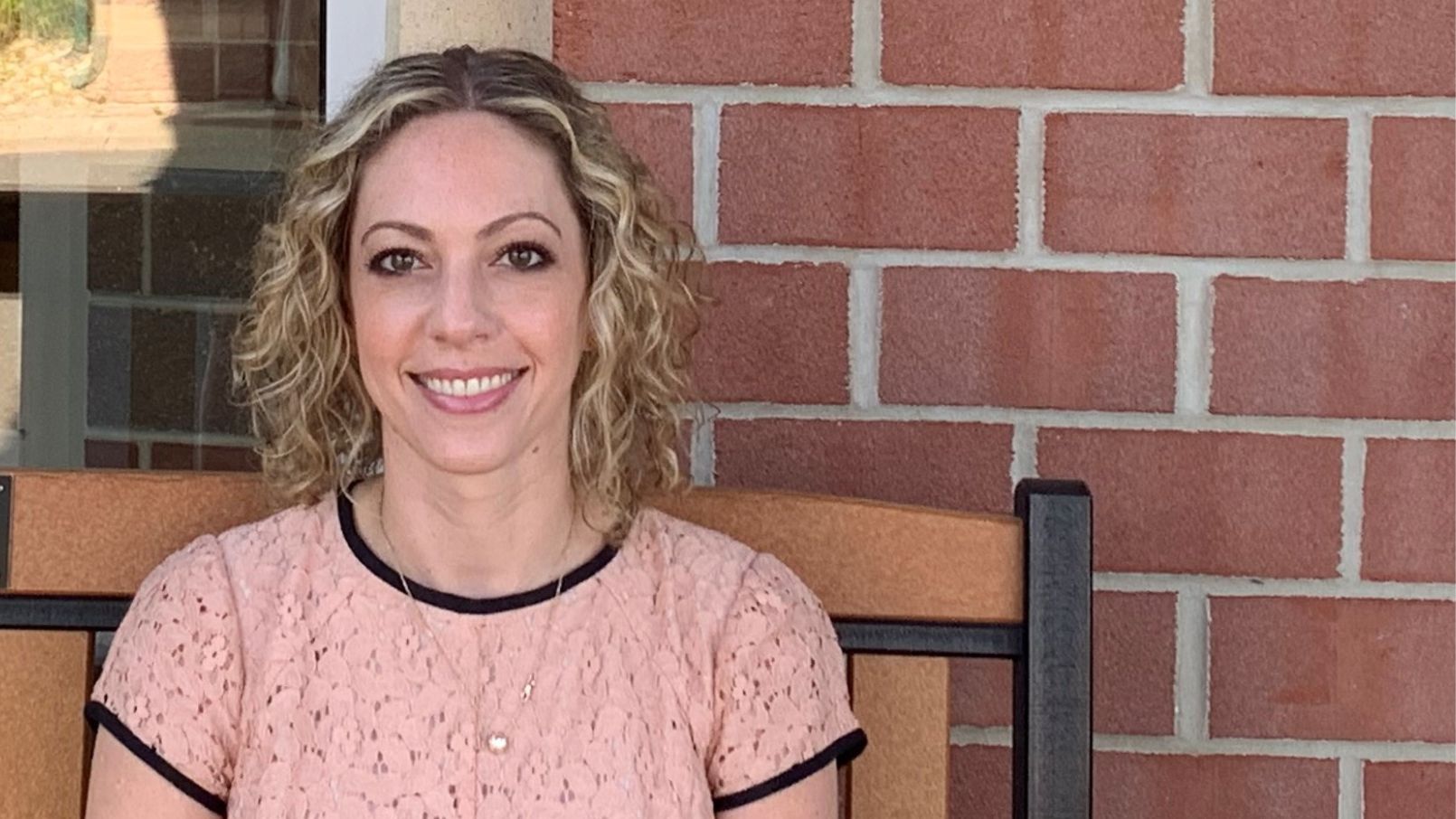 As baby boomers age, they are leaving their houses and turning to senior living communities for comfort, socialization, and health care services. With more and more choosing senior living following the pandemic, there are abundant employment opportunities for workers wanting to experience the rewards of caring for others.
Seabrook, an Erickson Senior Living-managed community in Tinton Falls, New Jersey, offers a personalized care setting with all levels of healthcare services, with a variety of fulfilling opportunities, including for young people entering the workforce and others who choose to change fields. 
Seabrook provides a full continuum of care for its residents, featuring more than 1,050 independent living residences in a variety of stylish one and two-bedroom floor plans and pricing options.  In addition, the continuing care neighborhood offers assisted living, memory care, long-term nursing care, and short-term rehabilitation.
Meaningful work
When people join the Seabrook team, they find more than a meaningful job in a booming industry. They gain unparalleled access to an array of rich experiences, knowledge, and opportunities that prove invaluable to their personal and professional growth. They discover a career.
Samira Augustin began her employment as a student server six years ago. She soon learned there was more to the community. She was awarded an annual scholarship to cover part of the tuition for a certified nursing assistant (CNA) program. She spent several weeks in Erickson's newly-created cross-training program and was promoted to a CNA position. This fall, she enrolls in a college nursing school and will receive a scholarship with the potential future nursing position at Seabrook.
Career growth
Like Samira, employees can work in different departments and enroll in accredited healthcare programs, with scholarships or tuition reimbursement available. An employee can advance from a Home Care Aide or CNA to a certified medical assistant or a licensed practical nurse (LPN) to a registered nurse (RN) and even further to a nurse practitioner and possibly a medical doctor. 
After five years as a speech therapist and then director of rehabilitation at a small center, Lauren Foster pursued a nursing home administrator's license. With a toddler at home, she began training while still working full-time. When she saw an Erickson posting for an administrator-in-training position, her life changed for the better. 
Work-life balance
The administrator-in-training is a paid, full-time position that includes work-site experience and payment for coursework.
"I couldn't believe that it was a job that they had created for people to grow within the organization. It was exactly the right thing for me," Lauren says.
During several rounds of interviews, leadership continually asked about work-life balance and what Lauren needed to succeed at work and home. She had never experienced such an emphasis.
"Coming here gave me balance. It gave me the opportunity to spend time with my family and live a life that's more productive, and I feel happier and valued," she says.
In November, after completing the coursework and passing the examination, Lauren assumed an assistant administrator position in the continuing care community at Seabrook. 
Caring for staff
Since 1983, Erickson Senior Living has been devoted to its mission – helping people live better lives. Employees are driven to make a difference in the lives of residents in independent living and continuing care communities while simultaneously feeling cared for themselves.
"You can both see and feel the intention behind our values in the care we provide for residents and staff," Lauren says.
In addition to paying some of the most competitive wages in the area, Seabrook offers benefits that include not only medical, dental, and vision insurance but also critical illness, pet, automobile, and legal insurance, as well as disability and long-term disability insurance. The onsite Employee Health and Wellness Center also provides an array of medical services for staff. 
Erickson supports personal growth for employees as well. With the education reimbursement program, employees are paid back for gaining and renewing certifications and completing recognized programs. There's also a full on-demand library with access to thousands of trainings.
"At Seabrook, you can have a career for life," says Jim MacDonald, director of human resources. "We take pride in helping everyone advance and get the most out of their employment. While we work hard to ensure our residents live their best lives, we want the same for our staff."
Back