Robust Housing Market Makes Now the Time for Seniors to Move to Seabrook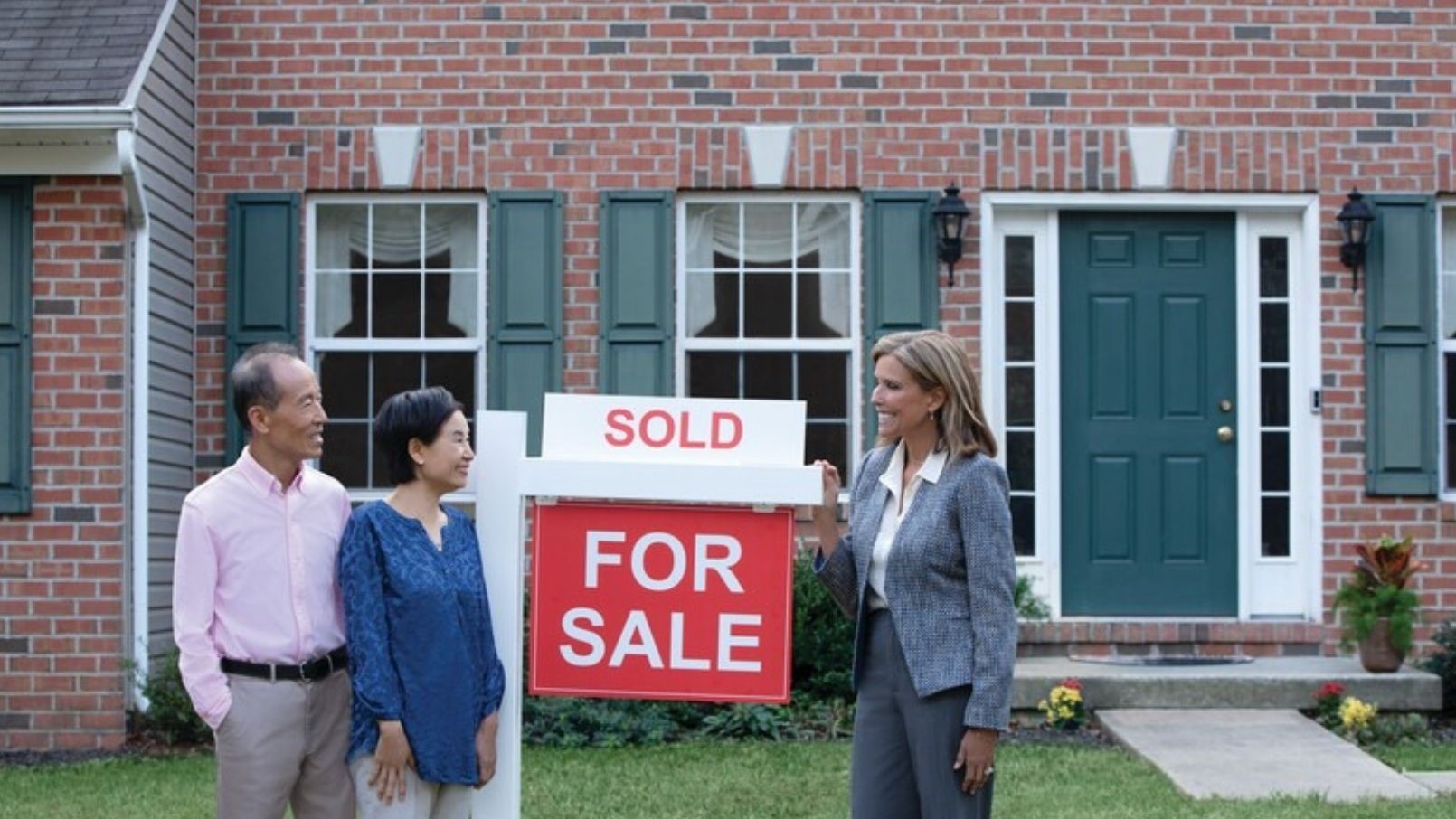 When Austen and Nancy Canade began to tire of keeping up with the maintenance of their home in Red Bank, N.J., they decided it was time to move to Seabrook, a developed and managed Erickson Senior Living community in Tinton Falls, N.J.
"We decided that it was time to focus on leisure and enjoy our lives," says Nancy.
When they put their house on the market, they were delighted that it was the object of a bidding war and sold within just one week.
The Canades' experience is a common one in New Jersey as of late. Because of low inventory and super-low interest rates, it's a strong sellers' market. According to New Jersey Realtors, the median single-family home sale price increased 22.1% and closed sales are up 20.9%. Nationally, the median existing-home sale price has risen nearly 16% compared to this time last year.
"The housing market has soared due to the strengthening economy, low interest rates, millennials coming to the table, trade-up buyers, and the huge exodus from New York," says Seabrook preferred real estate agent Fern Pagano. "There continues to be a lack of inventory, which has dropped by 50% in the last twelve months, and home sale prices continue to rise as well."
For seniors like Nancy and Austen who are ready to start their next chapter in retirement, now is the time to sell their home and move to Seabrook.
Everything is taken care of
At first, the prospect of downsizing from their 2,000 square-foot home was daunting. However, the Canades found that Seabrook staff helped them with every step of the process.
"All of the sales staff are very informative," says Nancy. "A personal moving consultant came out to our home and helped us map out exactly which furniture we should bring and how it would fit in our new apartment home."
At a sales event, representatives from a number of moving companies were on hand for the Canades to interview. They made bids, and they were able to select the company of their choice.
"Seabrook makes the whole process very comfortable and easy," says Nancy. "There's none of the stress of figuring out these logistics on your own. They really put everything at your fingertips."
A full and fun life
Austen and Nancy moved to Seabrook in November 2019, and they love their new life at the community. Now that they no longer have to worry about the upkeep of their home, they have the time and energy to focus on having fun.
"We love meeting new people here," says Nancy. "You can keep busy all day, every day if you want to. Everyone here is wonderful and so friendly."
Nancy enjoys gardening at the community garden on campus, and she has also joined the Resident Advisory Council. She has also participated in a photography class as well as an indoor gardening class.
"I love meeting with new people and having interesting discussions," says Nancy.
Nancy also enjoys eating at Seabrook's four on-site restaurants, which offer a rotating menu of more than 25 chef-prepared options cooked to order. She especially likes the new Essex Pub, an upscale, casual eatery with a full bar, a fireplace and a menu of soups, salads, sandwiches, and more.
Special touches make the difference
In addition to her fun and stress-free lifestyle, Nancy appreciates that the staff at Seabrook always goes above and beyond to make residents feel comfortable and to ensure they're enjoying themselves.
"On holidays, Executive Director Phil Jean always remembers us and makes sure there's something to celebrate, such as candy, decorations, or small events," says Nancy. "It really makes you feel special."
Consider being part of a vibrant senior living community like Seabrook. Beautiful walking paths, gardens, resort-style amenities, an on-site medical center staffed by full-time medical professionals, and new friends await. Request a brochure or a visit now!
Back