Residents appreciate the value of community, affordability, and worry-free living at Seabrook
Kate Streit
February 15, 2021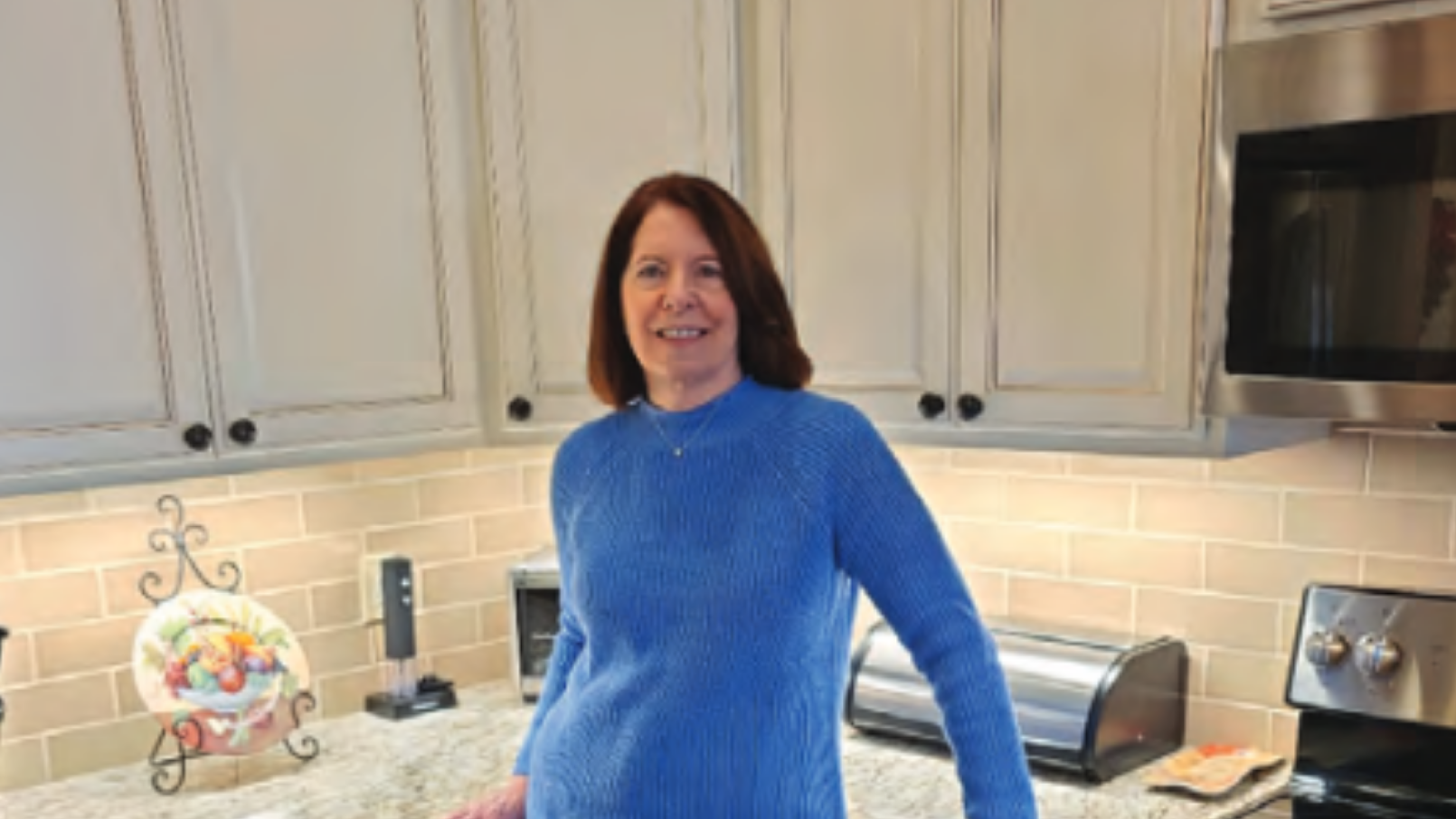 Retirement is a new chapter of life that often calls for a new home. People entering this phase of life today are interested in an active lifestyle that allows them to enjoy what they've worked so hard for. Even with careful planning, the costs of retirement can be daunting.
Seabrook, an Erickson Senior Living community in Tinton Falls, N.J., offers vibrant independent living at an affordable price. What's more, Seabrook's simple financial structure means that residents spend less time budgeting and worrying about bills, allowing for more time to enjoy hobbies, family, relaxation, and the individual priorities important to them.
Seabrook has two basic costs to living: A 90% refundable entrance fee and a monthly service package. The onetime entrance fee secures your independent living home for the rest of your life, and it's risk-free. If you ever leave Seabrook, 90% of the fee will be returned to you or your beneficiaries. Residents can also access this money, if needed for qualified continuing care expenses, as outlined in our Residence and Care Agreement. Seabrook's Resident Care Fund adds another layer of security, ensuring no resident ever has to leave the community due to financial hardship. The monthly service package encompasses most of the expenses of daily life, including heating and air conditioning, home maintenance, transportation, 24-hour security, landscaping, property taxes, and a flexible meal plan at four on-campus dining venues. The monthly service plan also provides access to Seabrook's many amenities, including a fitness center, library, bocce courts, miniature golf, woodshop, and aquatics center.
Connected community
Lin Kaufer was living in Lincroft, N.J., when she decided to attend an informative luncheon at Seabrook in nearby Tinton Falls. She attended with her good friend Cindy Malmo. Although the pair were impressed, Kaufer felt she wouldn't be ready to move for several years. A few short months later, Cindy broke her shoulder. As she saw her friend struggle with an injury while living alone, Lin realized that Seabrook may be the place for them sooner rather than later.
Both widows, Lin saw how difficult a setback like that could be living alone. After Cindy recovered, the friends decided to make the community their new home. Two years later, Lin couldn't be happier that she made the move when she did. Although some of her friends questioned whether she was too young to move to a retirement community, Lin quickly saw that Seabrook did not live up to negative stereo-types people might hold. In fact, she found herself making friends and getting involved in campus life right away.
"Everyone is so welcoming and friendly," says Lin. "We'd go to dinner and meet the most interesting people, learning all about people's different life experiences."
She started a dance group with some of her new friends. Once a month, they get together and dance to doo-wop and oldies and for fun and exercise. She's also active in Seabrook's Rummikub club. Last year, Lin was encouraged by another resident to volunteer for the Resident Advisory Council (RAC), which serves as a liaison between staff and residents. She was impressed with Executive Director Phil Jean.
"He has been such an advocate for us, and I really enjoy working with him," she says.
She currently serves as the vice president of the RAC and is on the finance committee. This year, she plans to run for reelection and is excited about the opportunity to continue to work on behalf of her fellow residents.
Smart financial choice
"When I realized I wanted to move, I did look at a number of retirement communities," says Lin. "The purchase price at other communities was a lot higher than Seabrook's entrance fee, and at the competition, residents were still responsible for maintaining both the inside and outside of the building."
At Seabrook, she notes, maintenance is just a phone call away. "At no additional cost, an employee shows up to fix your problem, further adding to Seabrook's value."
When she factored in property taxes, landscaping, and all the other costs of maintaining her home, Seabrook was the obvious choice from a financial standpoint as well as being more convenient and worry-free.
Value for the dollar
"We work to ensure that Seabrook remains afford-able for seniors," says Sales Director Dan Simms. "After completing the monthly finance worksheet we provide, like Lin, many customers find they are getting a much better value for their dollar compared to our competition or remaining in their homes."
At Seabrook, residents are guaranteed a home for life. If your health changes and you can no longer live independently, you can transition to on-site continuing care. Lin is grateful for the peace of mind in knowing that she will never have to move again.
To learn more about the financial value of moving to Seabrook, request a brochure today.   
Back