Make Your New Home an Investment in Your Future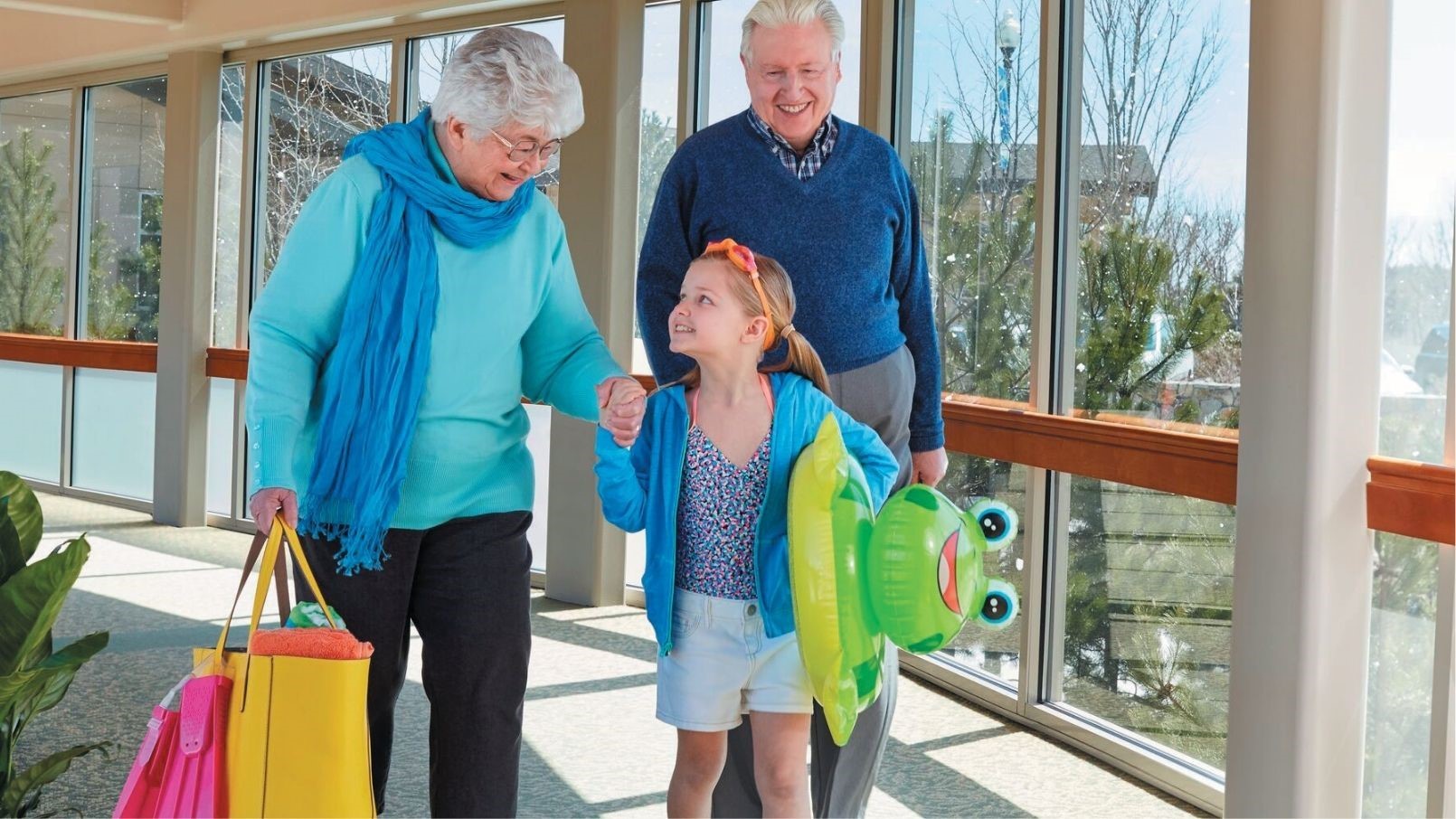 In 1970, the median annual income was $8,734, and the median cost of a home was $17,000. By 1980, that price had more than doubled to $47,200. Today, the median price of a new home is $374,900—or 22 times what a typical home cost in 1970. Your home is probably your most valuable asset, the core of your principal, and there's a good chance you saw this asset financially grow—quite substantially—over the years.
After years of hearing the familiar mantra, "Don't touch the principal," many people understandably fear disrupting the steady increase of their home's value to facilitate a transition to senior living. Even those with robust savings, substantial home equity, and a steady retirement income may hesitate to take such a big step. For a generation who might have paid less than $20,000 for their first house, costs associated with senior living may seem just out of reach. However, retirees are finding that current home expenses often exceed the price of moving to a continuing care retirement community (CCRC), making senior living a wise investment for your future.
The financial model
Financing a move to a CCRC typically requires both a refundable entrance deposit or down payment, as well as a monthly service package to cover almost all of your daily living costs. But before making a move to a senior living community comes an even bigger step: selling your house.
"People worry about touching the principal in their investment portfolio," says Charles Duggan, who retired from a successful career in corporate financial management. "They may have more than enough principal, but it's just a psychological thing, and some may say they want to leave that for their children." However, he notes, "your children will be grateful to you for making this move."
Kevin Heffner, president of LifeSpan Network, a trade association representing senior living communities in the Mid-Atlantic, agrees. People realize they have all that equity in their homes, he says, which they can use to fund the transition to a new, maintenance-free lifestyle. Many CCRCs return up to 90% of your refundable entrance deposit back to you or your heirs when you leave the community, allowing you to feel confident in your decision to use the equity from your home to facilitate a more comfortable retirement. "No matter how conservatively you invest in the stock market or mutual funds, there is always some risk," says Heffner. "But with CCRC's refundable entrance deposit, there is literally no risk. You know you're going to get most of it back, which is really reassuring to people," says Heffner.
Comparison shopping
When faced with the hassle and expenses of substantial home repairs (including a new furnace and a new roof), Duggan and his wife Eileen began exploring senior living communities. Duggan created a detailed spreadsheet comparing refundable entrance deposits, monthly service packages, and other costs of various communities. "My focus, clearly, was on comparing all the options," says Duggan. Then, he added up what they were paying for property taxes and utilities—expenses that would be covered through the community's monthly service package. Most residents cover the monthly packages using their retirement income, which is typically a combination of social security, pension, and investment disbursements.
"People should sit down and consider all the expenses they incur. Not just their mortgage. How much do they spend on food? How much will they spend on food once they have restaurants right on the property? Oftentimes, people find they don't need two cars because there is transportation available." Then, says Duggan, add the cost of home repairs and maintenance, such as landscaping and snow removal services. Also, consider recreation and entertainment fees like health club memberships and cable TV. Again, these expenses are included in a monthly service package, making it easier to spend time with family, pursue new hobbies, and socialize.
'The best value for our investment'
What Duggan's spreadsheet made clear was that Ashby Ponds, Erickson Senior Living's community in Ashburn, Va., was the right choice for them. "The driving force behind our decision was that Erickson seems to be an economically competitive and advantageous product," says Duggan.  In New Jersey, Erickson Senior Living is manager of Cedar Crest in Morris County, Lantern Hill in Union County, and Seabrook in Monmouth County.
To learn about the benefits of vibrant senior living at Seabrook in Tinton Falls, New Jersey, request a brochure today. 
Back