Erickson Senior Living Promotes Jennifer McNamara to Executive Director of Seabrook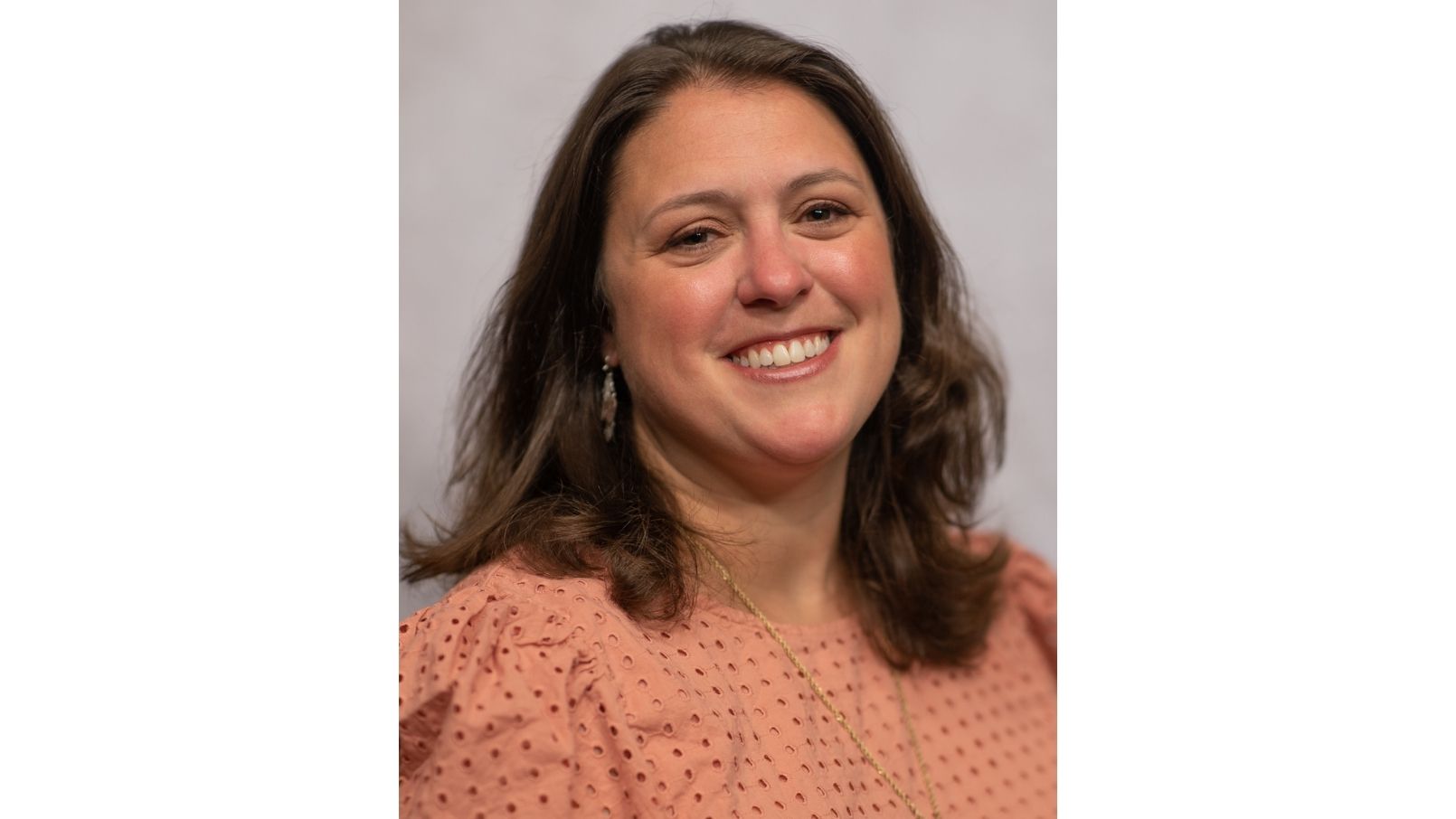 Erickson Senior Living, a national leader in developing and managing continuing care retirement communities, has named Jennifer McNamara as executive director of Seabrook in Tinton Falls, N.J.
McNamara has been a member of the Seabrook team for over 18 years and has served as associate executive director since 2017.
"Jen is a connected, valued, and highly collaborative teammate and manager who is dedicated to building strong relationships with the employees she leads and the residents she serves," says John Mann, Erickson Senior Living's vice president of regional operations. "Her impressive background and expertise will help continue Seabrook's sustained success as a leader in high-quality senior living in the Central New Jersey marketplace."
McNamara started her career journey at Seabrook in 2003 as a social work intern and has been on a trajectory of continued growth ever since. Before her role as associate executive director, she worked in various positions, including resident life director, resident life manager, senior social work manager, and social worker.
"I'm excited to have the opportunity to continue to work with Seabrook's dedicated staff who are passionate about providing residents with a vibrant retirement lifestyle," says McNamara. "At Seabrook, we are committed to creating a community that is a great place to live and work."
McNamara, a resident of Wall, N.J., is a licensed clinical social worker and a certified assisted living administrator. She holds a bachelor's degree in psychology from the University of Delaware and a master's in social work from Rutgers University.
Back