Riderwood Names Fiona Divecha, 20 Year Campus Veteran, as Director of Resident Life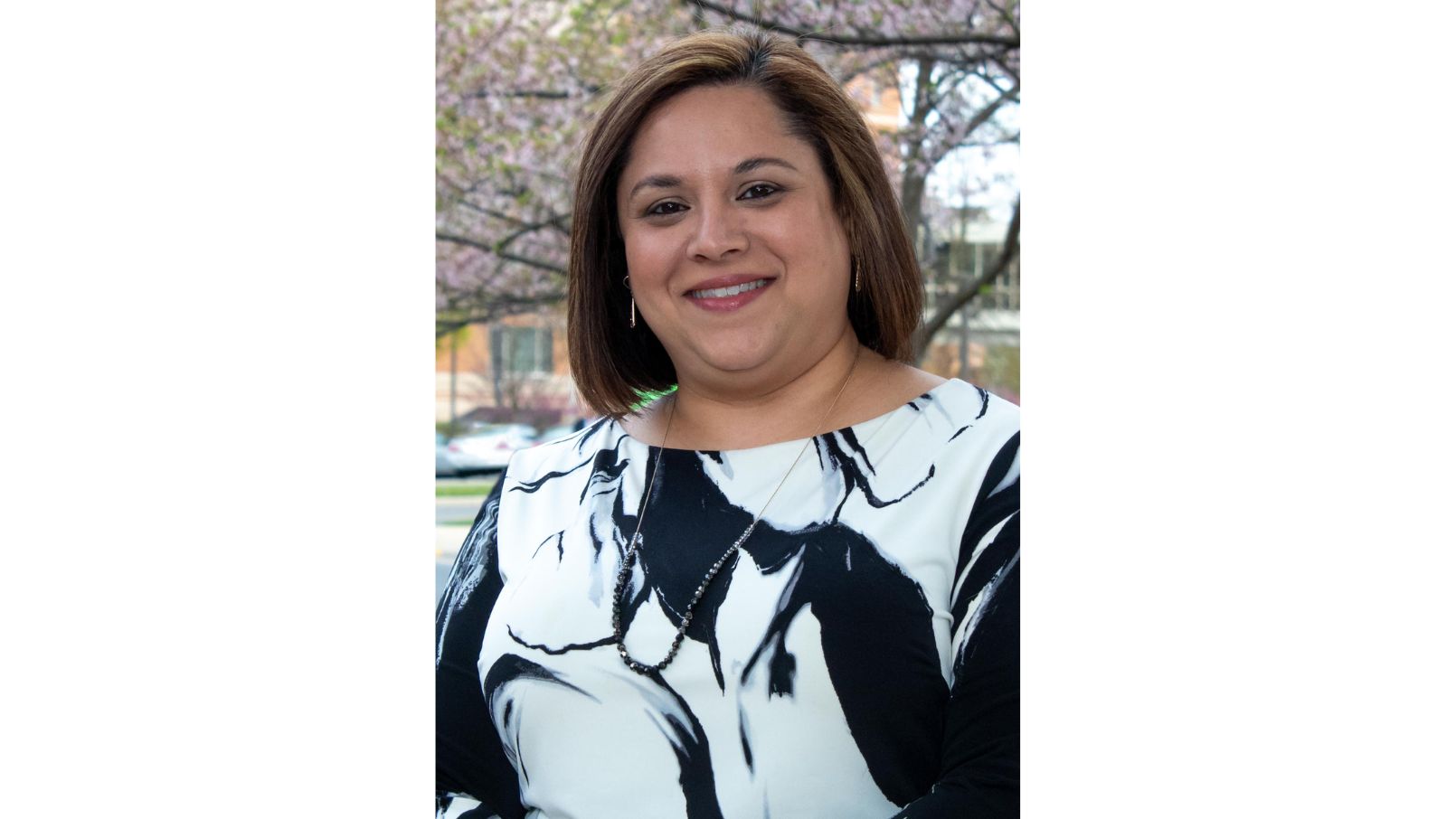 Riderwood, an Erickson Senior Living-managed community in Silver Spring, Md., is proud to announce the promotion of Fiona Divecha to director of resident life. Divecha brings more than 20 years of senior living experience to this leadership position.  
Divecha began her career at Riderwood as a communications specialist when the community first opened its doors in 2000. She then joined the community resources team as a coordinator and in 2007 was named philanthropy manager.  The past ten years, Divecha honed her leadership and team building skills as resident life manager, overseeing community resources, philanthropy, and the campus television studio.
"The Riderwood community is thrilled to welcome Fiona into her new leadership role," says Dee Dee Gray-Weaver, executive director at Riderwood. "Fiona's tenure with the community, engaging personality and love of our mission has her well-positioned for continued success, especially in helping residents live their best lives."
Divecha holds a bachelor's degree in political science from the College of Notre Dame.
Divecha's career success reflects how Riderwood is an exciting and rewarding workplace for today's professionals. The campus offers a wide variety of careers from dining and resident life to marketing, health care and more. As an award-winning place of work, the campus offers generous employee benefits, ample career growth and promotion opportunities. Its diverse, inclusive community of employees is its greatest strength and what truly differentiates it in the marketplace.
To learn more about career opportunities at Riderwood, please visit https://www.ericksonseniorliving.com/careers. 
Back