Riderwood Healthcare Employees Enjoy Unmatched Benefits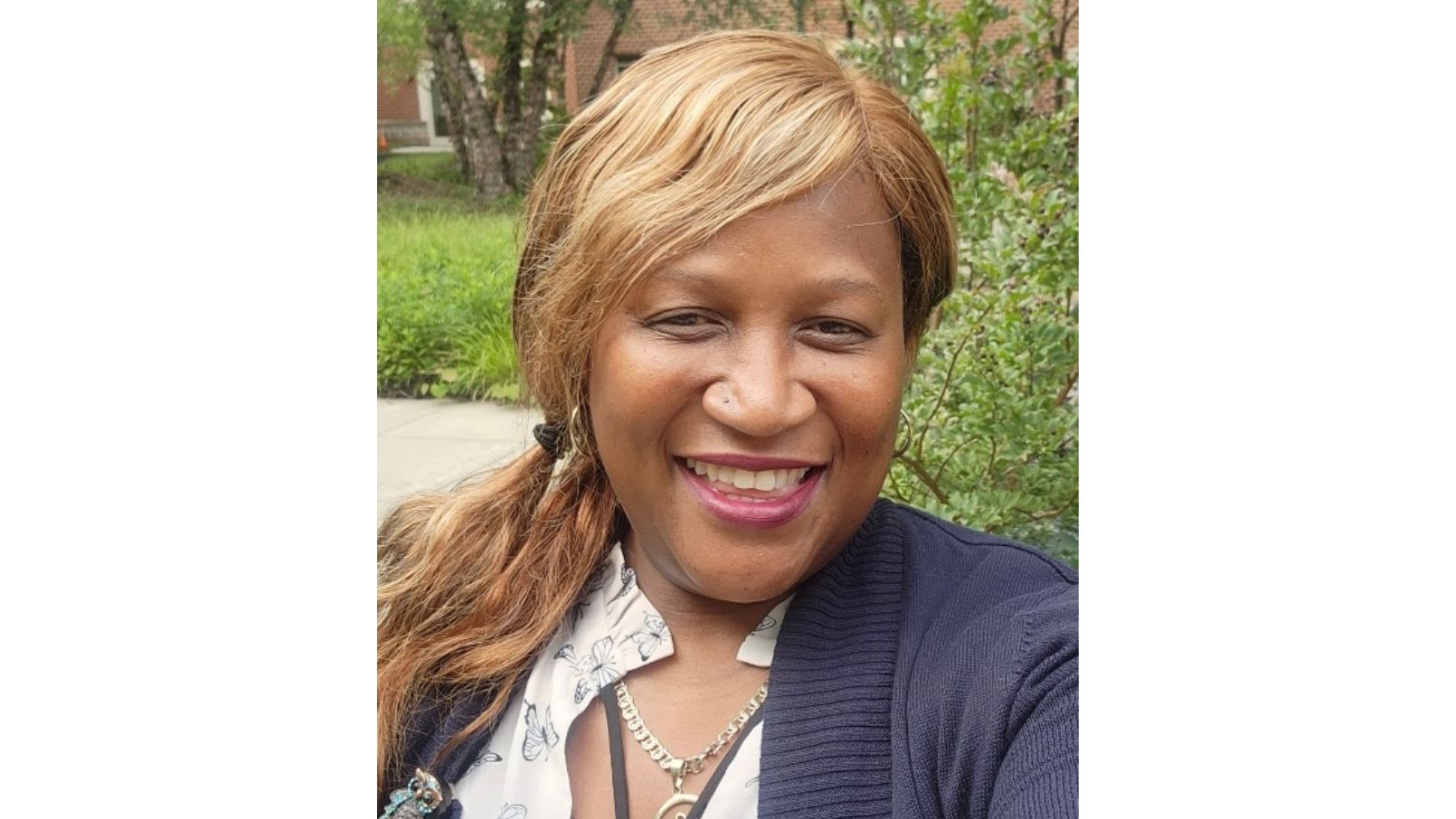 A leader in the senior housing industry, Riderwood, an Erickson Senior Living community in Silver Spring, is the employer of choice for health care professionals eager to make a difference in the lives of residents, while enjoying competitive benefits and management support; unique training opportunities; and a sought-after work-life balance.
Since 1983, the Erickson Senior Living's network of communities has been devoted to one mission—helping people live better lives. The company is among the most respected names in senior living with a growing portfolio of retirement communities across the country. At Riderwood, the supportive and collaborative environment empowers staff, makes them feel valued, fosters innovations, and opens doors to career development and expanded job opportunities.
In 2016, Sonette Johnson began her career at Riderwood as a care associate at Orchard Point, the community's continuing care neighborhood. Since that time, she has continued her education, earning her RN, and several promotions. This past March, she was promoted to Assisted Living manager.
"I previously worked in a nursing home setting for 25 years," says Sonette. "Then my mom got sick and I began looking for a more flexible position. That's when I learned about the opportunity as a care associate at Riderwood. I was drawn to the energy and overall enthusiastic work environment."
Some of the many advantages to a health care career at Riderwood is the ability to work in a supportive environment while earning competitive pay and taking advantage of flexible work hours.
"For me, one of the greatest advantages of working at Riderwood is the wonderful relationships I enjoy with my supervisors," says Sonette. "This is a large community, but we work together, and care for each other, like a family. Despite our size, working here feels like working at a small mom and pop establishment. Everyone knows your name and your abilities. And the support from management is tremendous."
Sonette also enjoys a flexible work schedule providing a healthy work-life balance that enables her to equally prioritize the demands of her career with the demands of her personal life.
"I've been able to take a vacation every three months and it was never a problem," she says. "In fact, I've received tremendous support when it comes to taking time off. My managers actually encourage us to take our family time."
In addition to the numerous tangible benefits of her healthcare career at Riderwood, Sonette enjoys her daily interactions with residents and their families.
"I truly love all the residents and their loved ones," she says. "I recently shared the news of my promotion and they were all so happy for me. They are each like the grandparents I no longer have. And I treat each one the way I would want someone to treat my loved ones."
Just as residents and their families are supported, Riderwood's supportive and collaborative work environment empowers staff, makes them feel valued, fosters innovations, and opens doors to career development and expanded job opportunities.
"There has never been a more exciting time to be a part of the health care team," says Riderwood executive director Dee Dee Gray-Weaver. "The rewarding work, diverse training programs, and opportunities to help others provide an ideal pathway for a successful career. There is nothing more exciting than seeing team members make significant contributions while enjoying career advancement and numerous opportunities to build their portfolio of skills."    
Anyone interested in health care or other exciting career opportunities at Riderwood should browse the company's careers website.  
Back