Maris Grove Names Ryan Doherty as Director of Sales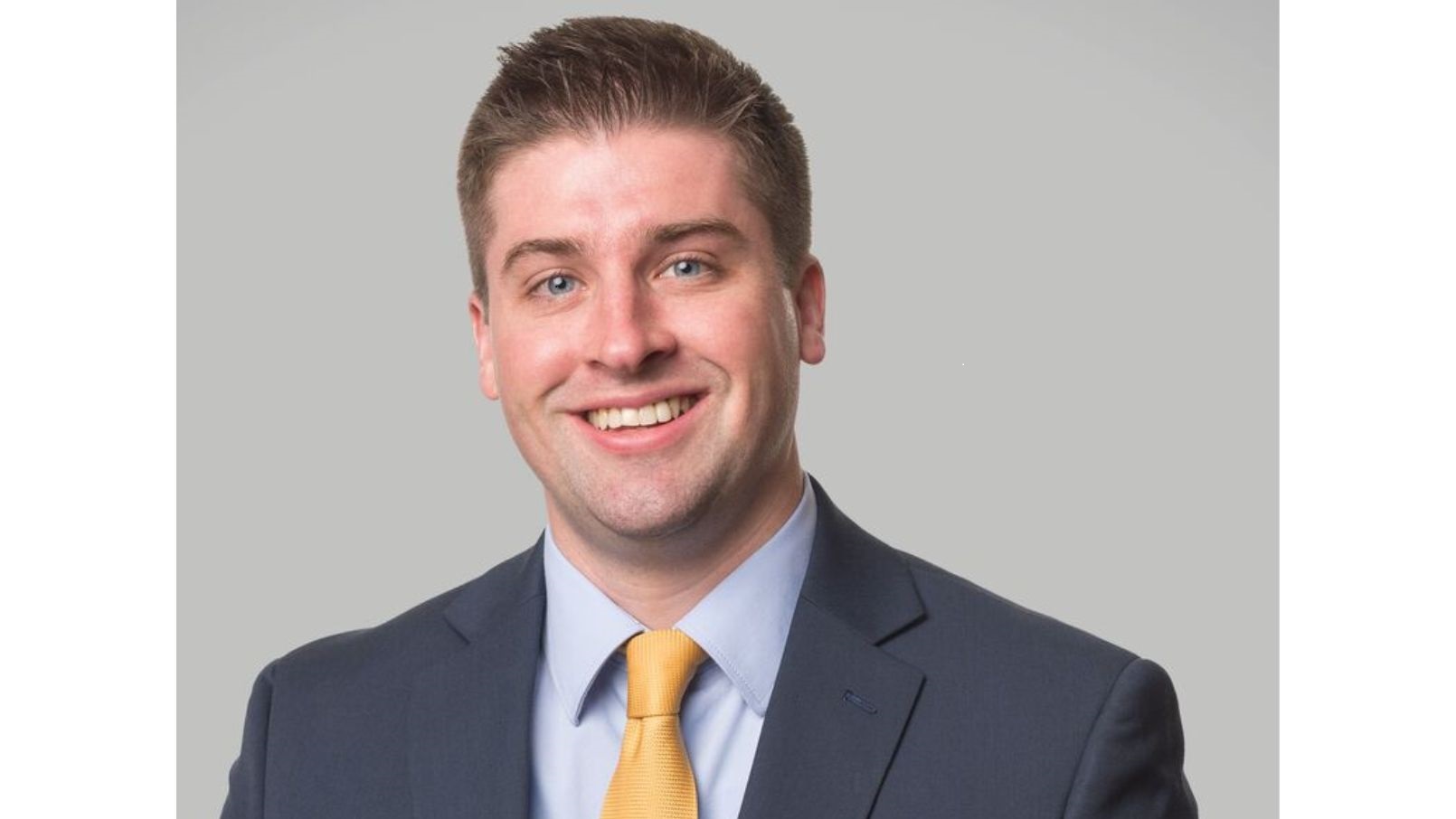 Maris Grove, an Erickson Senior Living community in Glen Mills, Pa., has named Ryan Doherty as Director of Sales. He brings more than 15 years of senior living experience to this leadership position.
Before joining Maris Grove, Doherty served as a sales counselor at Ann's Choice, an Erickson Senior Living retirement community in Bucks County, Pa. In 2007, he began his career at Erickson Senior Living as a restaurant associate. He quickly moved through the ranks serving in diverse roles, including service coach, administrative assistant, assistant manager, and senior sales associate.
"We are excited to welcome Ryan to our talented team at Maris Grove," said Executive Director Maureen Heckler. "Ryan has outstanding sales and leadership experience and is passionate about our mission of creating a community where residents can enjoy an active, vibrant, and affordable retirement lifestyle."
Doherty has a Bachelor of Business Administration focused in Marketing from Temple University's Fox School of Business and Management.
To view career opportunities at Maris Grove, visit EricksonJobs.com.
Back