Maris Grove Awards $164,500 in Scholarships to Students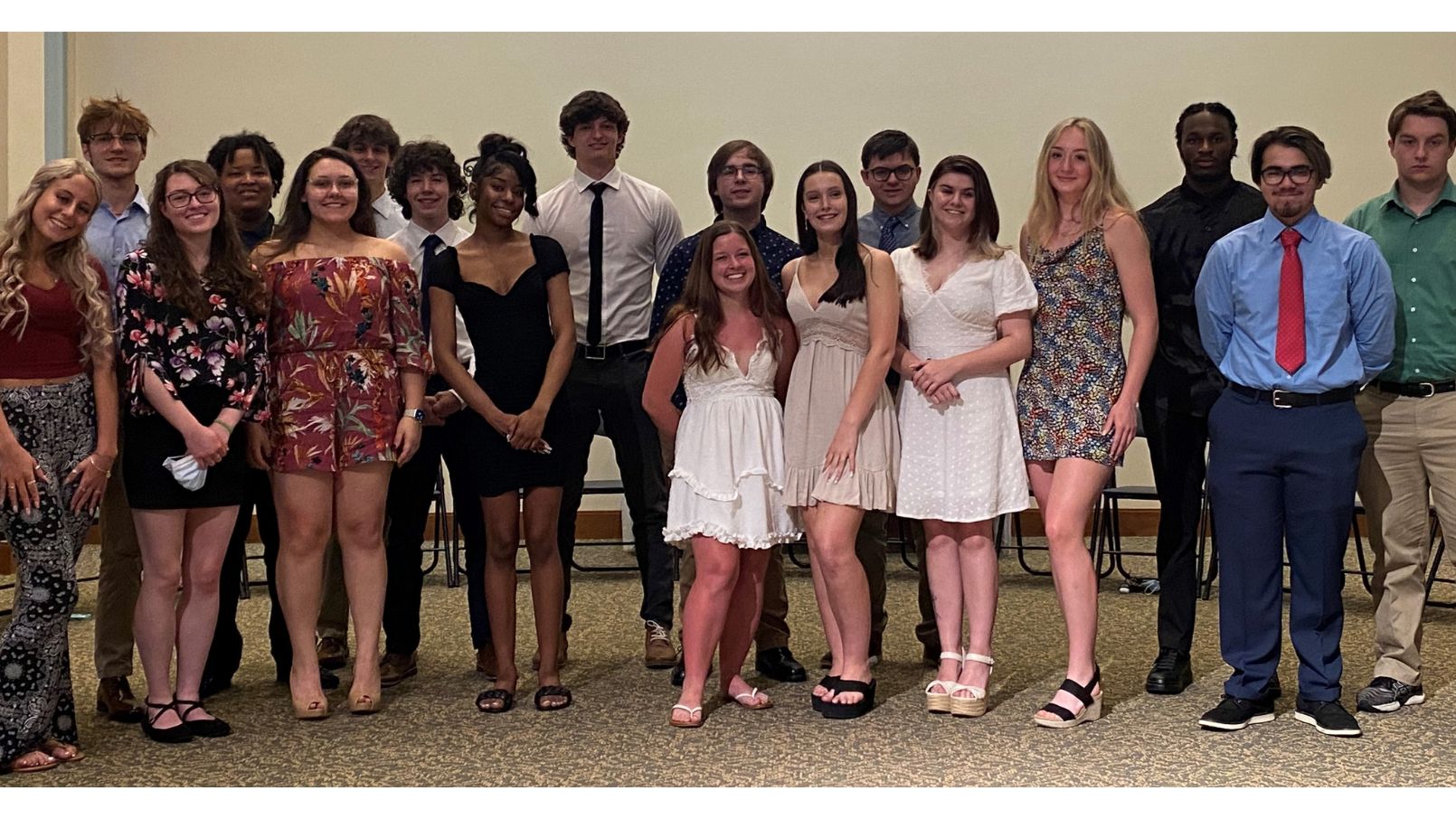 For high school seniors approaching graduation, these last few weeks are a time of reflection--to commemorate academic achievements and appreciate the value of relationships formed with teachers, coaches, friends, and mentors. 
For student workers at Maris Grove, an Erickson Senior Living community in Brandywine Valley, Pa., it also represents a chance to be recognized for their hard work and set up for success through higher education scholarships, funded by generous donations from community residents. 
At the Student Scholar ceremony on May 22, 19 student workers were granted $8,000 scholarships to support their pursuit of a college or trade school education. In addition, four students received donor-designated named scholarships totaling $12,500. 
This year's Maris Grove Scholars' Campaign brought in $120,000. Since 2008, the Maris Grove Scholars' Fund has awarded over $1 million in financial aid to student workers to support their pursuit of higher education.
"These residents make a big difference in the lives of student workers here at Maris Grove," says Executive Director Maureen Heckler. "They recognize the benefits of helping young people succeed, and they want to be a part of advancing their education and skill development."
For more information about the scholarship program, as well as learning about other benefits of employment with Maris Grove, such as tuition reimbursement, visit our career website.
Back