Welcome to Erickson Senior Living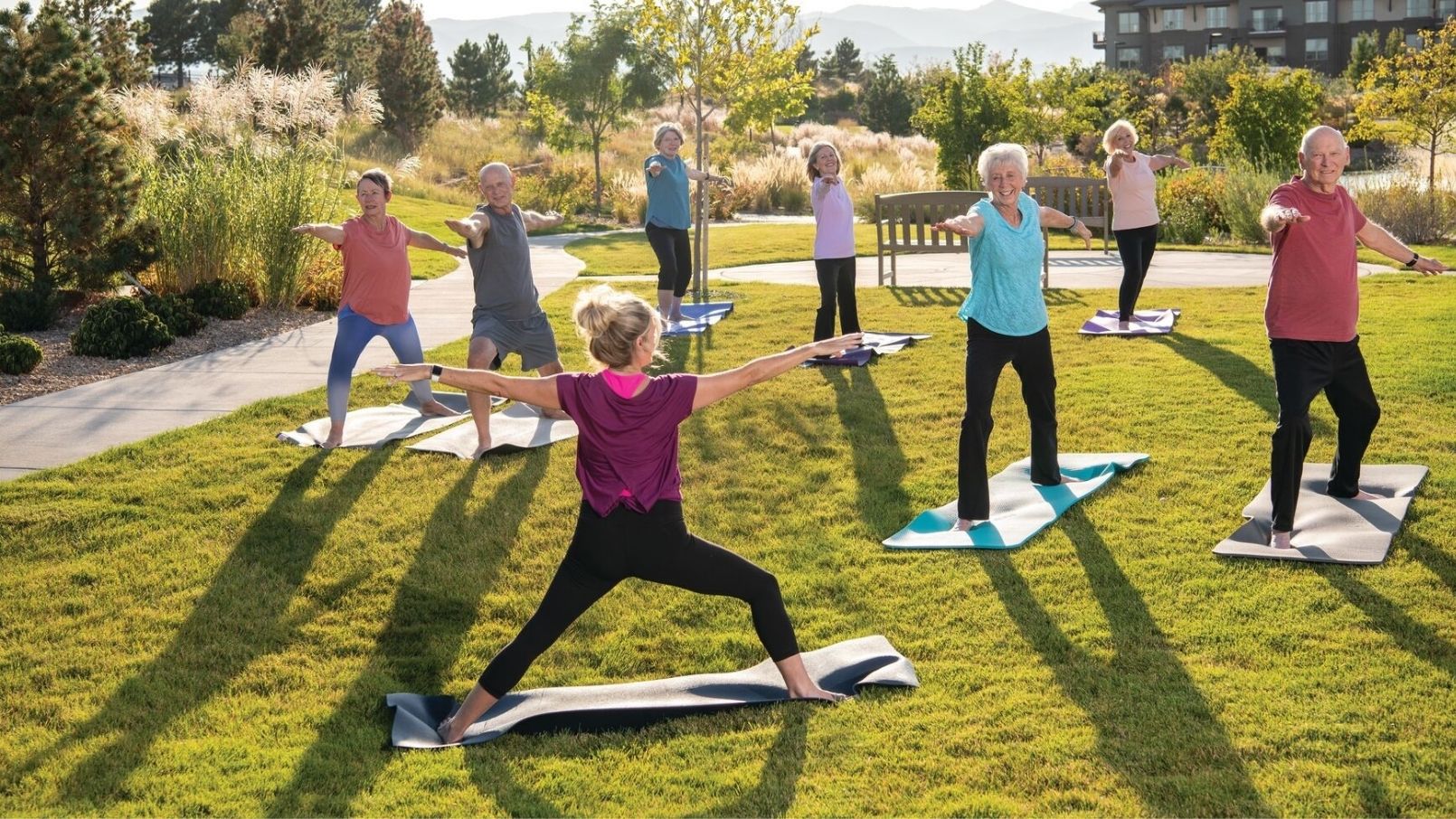 As a part of its long-term growth and business strategy, Erickson Living, manager of Fox Run, today unveiled its plan to evolve its brand identity and change the company's name to Erickson Senior Living. This rebranding comes as the senior living population continues to grow—doubling to 98 million by 2060— making it more important than ever for senior living providers to distinguish and connect their brands with key audiences.
With customers, markets and product offerings continually evolving, ensuring a company's brand identity stays relevant is vital in meeting emerging customer needs, employee retention and recruitment goals and overall business growth objectives.
"At a time when the company is rapidly expanding and we are making significant investments in new and existing communities, we wanted to refresh our branding to proudly recognize the individuals we are in business to serve each day," said Erickson Senior Living's Chief Executive Officer Alan Butler. "Our new brand is designed to reflect our commitment to enabling seniors to enjoy an active, engaged lifestyle in financially secure communities that foster their passions and interests in addition to promoting their health and well-being."
The new brand represents the results of a research-based brand discovery process, managed by an internal task force that included prospect and employee focus groups, surveys and in-depth reviews of industry and demographic trends. The result of this intensive research effort informed the new brand identity, which clearly defines the company as a senior living manager and developer.
To signify how the Erickson Senior Living culture is embedded in every community the company manages, the new brand logo depicts the aforementioned foundational promises the company makes to residents—financial stability, health and well-being and an active and engaged lifestyle—as three gently curved lines that form a subtle "E." 
"The promises we make and keep to residents is what sets us apart from other senior living providers," said Erickson Senior Living Executive Vice President of Sales, Marketing and Communications Tom Neubauer.
"This rebranding reflects the essence of who we are as an organization and represents our unwavering commitment to providing the industry's best programs, services and amenities."
As the nation's sixth-largest senior living provider (annual industry ranking by Argentum), Erickson Senior Living's brand repositioning comes at a time when the company is more strongly positioned in the industry than ever and committed to bringing its unparalleled lifestyle to an increasing number of seniors. Aligned with this goal, an integral part of the company's rebranding was the launch last month of an updated company website. The new site features a modern design, improved functionality, streamlined content and customized viewing of floor plans and virtual tours, as well as insightful stories reflecting the value and benefits of living at an Erickson Senior Living community.
With customers, markets and product offerings continually evolving, ensuring a company's brand identity remains relevant is especially important during a period of significant growth. As one of the most active developers in the senior housing industry, over the next five years Erickson Senior Living is investing nearly
$3 billion in development and construction of 5,000 new apartment homes across the enterprise. Erickson Senior Living's portfolio consists of 20 communities in 11 states that employ more than 15,000 employees and are home to more than 27,000 residents.
Erickson Senior Living's growth plans include opening Siena Lakes in North Naples, Fla., this summer and Avery Point just outside Richmond, Va., in late 2022 (first phase). Other communities on the horizon include Woodleigh Chase in Fairfax, Va., as well as those contingent on final zoning approval—a property in Clarksville, Md., and the redevelopment of the existing Marriott International, Inc., global headquarters site in downtown Bethesda, Md. 
To learn more about the vibrant Erickson Senior Living lifestyle at Fox Run, request more information today.
Back