"Home Is Where the Heart Is" at Fox Run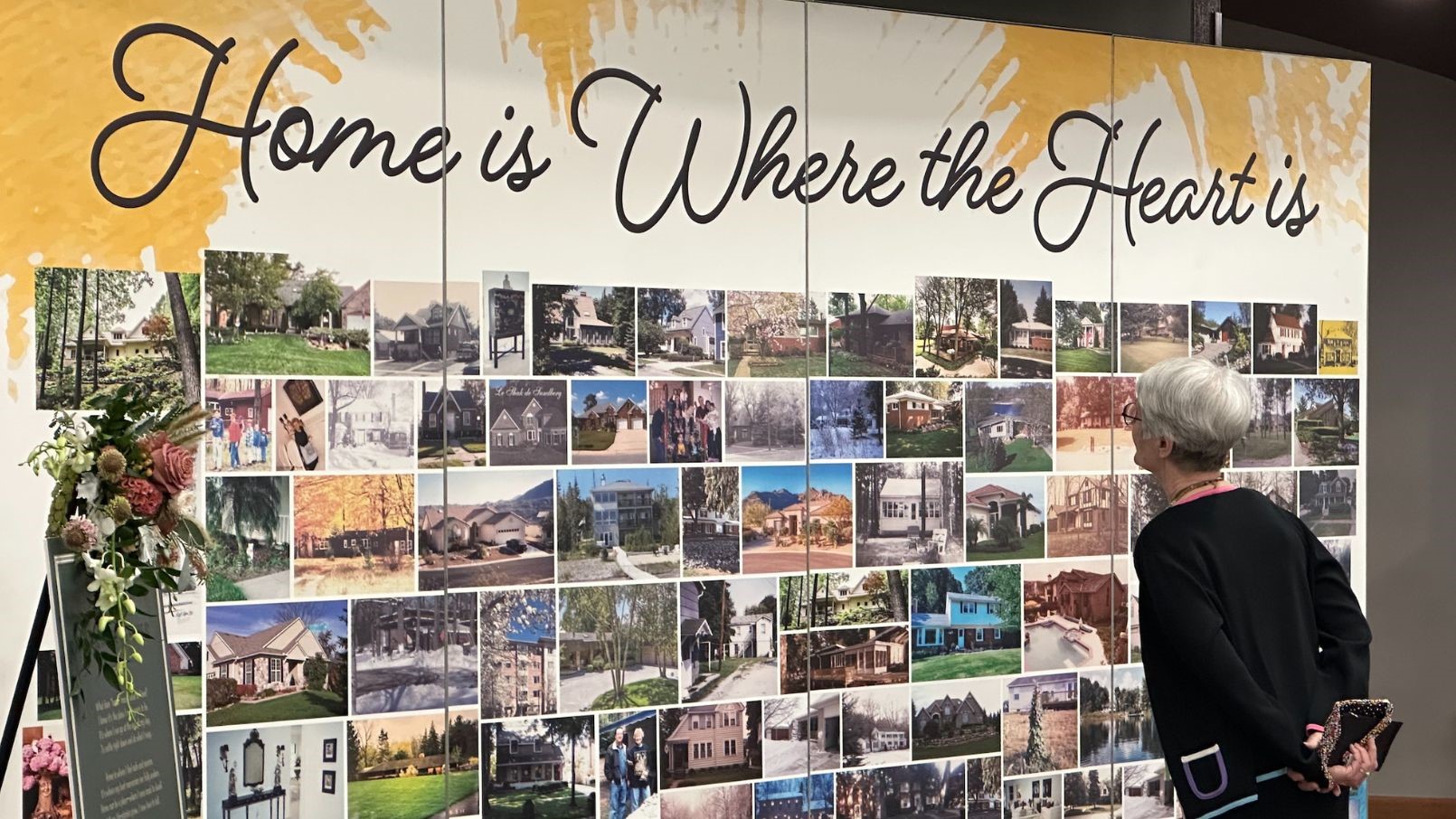 Home will always be where the heart is at Fox Run as residents, team members, and guests supported the Erickson Senior Living retirement community's Resident Care Fund at its Annual Gala. More than 300 guests attended the extravaganza that took place in the Belmont Clubhouse.
The night was a whirlwind of fun! The culinary team was one of the stars of the 2023 Gala by showcasing the best of what Fox Run has to offer. Executive Chefs Michael Bootz and Travis Parshall and Sous Chef Tony Childs, with the support of their culinary teams, outdid themselves again with an amazing display of appetizers, charcuterie, Michigan salad, beef wellington, pan-seared scallops and more. They even supported a pop-up ice cream parlor (including soda jerks) and coffee bar, offering guests their favorite desserts and drinks.
The casino tables were packed with eager players, and the dance floor was THE place to be. TNT, an eight-piece big band, entertained guests all night.
"The Gala is known as the 'party of the year' at Fox Run, and, with it being our 20th anniversary, this year was particularly special," noted Peggy Mather Wadding, Philanthropy Manager at Fox Run. "The residents believe passionately in this worthwhile cause and give their time and talent to make sure the gala is successful. Our employees feel the same way as every department at Fox Run played a part in some way to ensure an entertaining evening."
"We are proud that the gala brought positive results in strengthening the Resident Care Fund," stated Ms. Wadding.  "On behalf of the Gala Committee and the Philanthropy Committee, we would like to thank everyone for their generosity. We can't wait till next year!"
The community also hosted a special Gala Luncheon/Tea Party with a "Home Is Where the Heart Is" theme. More than 150 residents enjoyed the experience and the opportunity to support the Resident Care Fund.
The Resident Care Fund provides the confidential assistance that allows residents who have experienced unforeseen financial burdens to remain at Fox Run, assuring that they will receive the care they deserve. 
Back