Fox Run Residents Enjoy Quick Home Sales and Simplified Moves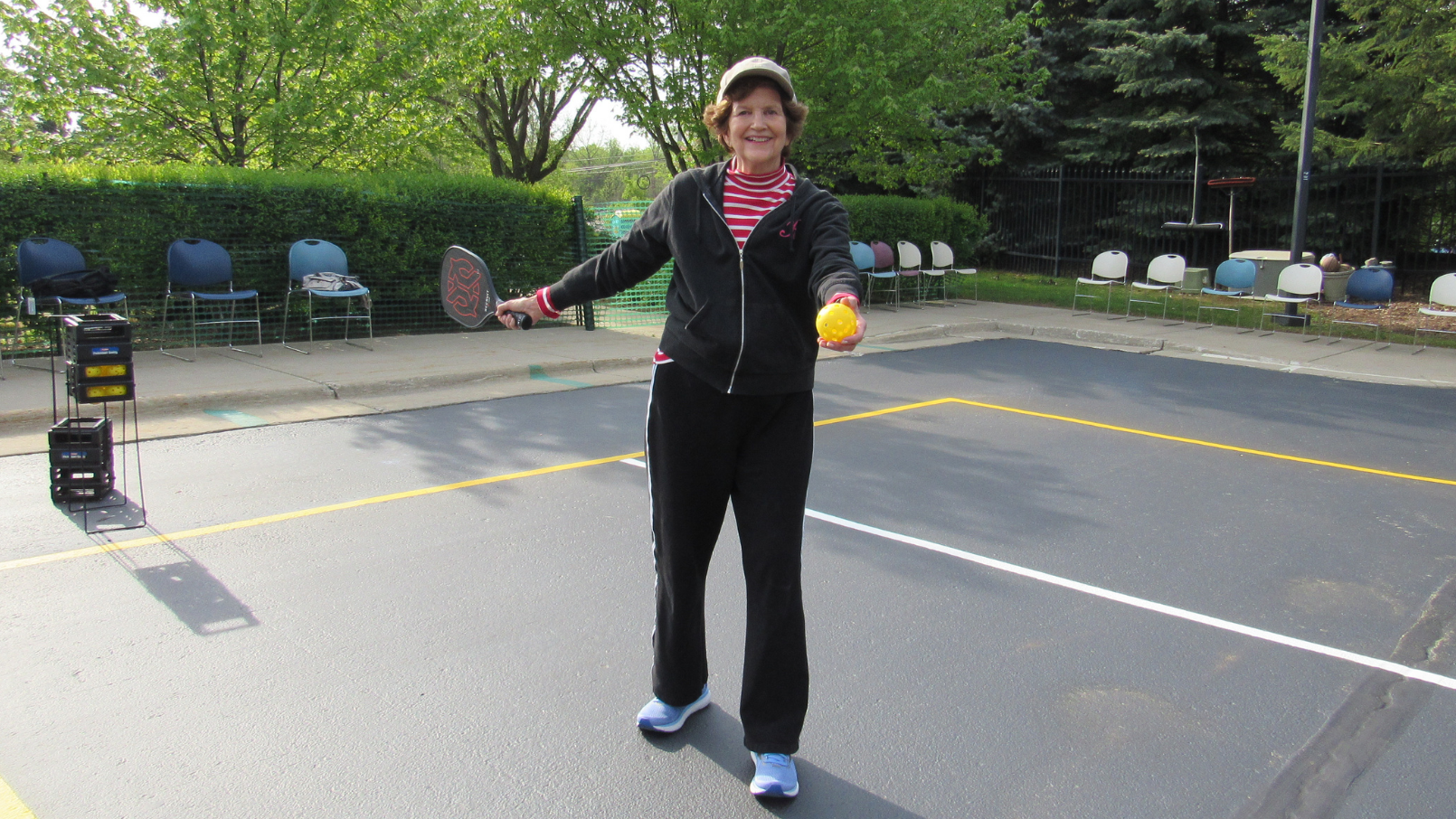 When Adrienne Kanter sold her home in West Bloomfield, Mich. earlier this year, she experienced the area's booming real estate market firsthand. Adrienne moved to Fox Run, an Erickson Senior Living community in Novi, Mich., after her four-bedroom colonial sold amidst a flurry of offers after only two days on the market.  
"There were so many offers we took the house off the market after the second day," says Adrienne. "We ended up with a bidding war and sold over the asking price."
Capitalize on a booming real estate market
Adrienne is among many home sellers experiencing market mania. Fox Run Personal Moving Consultant Kristen Yaquinto has helped simplify the moves of many residents moving to the vibrant senior living community and hears about the dramatic upswing in the market frequently.
"It's definitely a seller's market," says Yaquinto. "We're seeing people make decisions to move now so they can capture a fast sale with homes that sometimes sell substantially over list price."
Mark Ernst, who has been in the real estate business since 2001, has helped a number of Fox Run residents sell their homes. He says the market is significantly different than it has been in many years.  
"COVID stifled market conditions so there's now tremendous pent-up demand for properties, especially well-maintained ones," says Ernst. "With inventory the lowest it's been since 1982, it's not unusual for homes to sell within days and over asking price."
Ernst notes that some home owners may be concerned about finding another home if they sell their existing home.
"That's an advantage for people moving to Fox Run because their future home is secured and not subject to conventional market pressures," says Ernst. "It's a big plus for new residents."
Fox Run senior moving services
Fox Run residents experience another advantage when it's time to plan their move. Erickson Senior Living, the developer and manager of 20 active communities including Fox Run, offers a program called the Erickson Realty and Moving Services (ERMS) which streamlines and simplifies the entire moving process for new residents. 
The program offers complimentary coordination of moving needs such as downsizing, home staging, packing, moving, and selection of real estate professionals. Many Fox Run community members have utilized the ERMS program and give high marks to the professional and efficient services they experienced.   
Yaquinto starts the process with a home visit to prospective residents in their current homes. Armed with the floor plan of their apartment home at Fox Run, she helps new residents visualize where furniture and personal items could be placed in their new residence. She can answer any and all questions about the ERMS program and facilitate introductory appointments with local preferred providers.
"Whether you're considering a move right away or you're thinking it could happen sometime down the road, we're happy to meet with you in your home or our office," says Yaquinto. "It's helpful to know how we can simplify the moving process no matter when you may decide to move."
When they do move in, Fox Run residents often find that the maintenance-free lifestyle frees them from the burdens of home ownership and allows them to enjoy the community's ample amenities, from the state-of-the-art fitness center, all-season pool, multiple restaurants and on-site medical center staffed by full-time, board-certified physicians specializing in care for older adults.
No better time to move to Fox Run senior independent living community
Fox Run Sales Director Allison Murphy says the relaxed lifestyle, booming real estate market and simplified moving process aren't the only things encouraging prospective residents to move sooner than they had planned to the active community.
"We're currently offering an incentive called 'Live Free' for up to three months when select residences are reserved by June 30," says Murphy. "It's just one more reason to reserve now and begin experiencing the relaxing lifestyle and long list of social, fitness, and learning activities Fox Run residents enjoy every day."
Don't miss this incredible opportunity to experience retirement living at Fox Run! The community's real estate experts are ready to help guide you in today's market and the moving process. Request more information today.
Back