Mission-Driven Staff Make All the Difference at Eagle's Trace
By Jill Dutton
March 2, 2023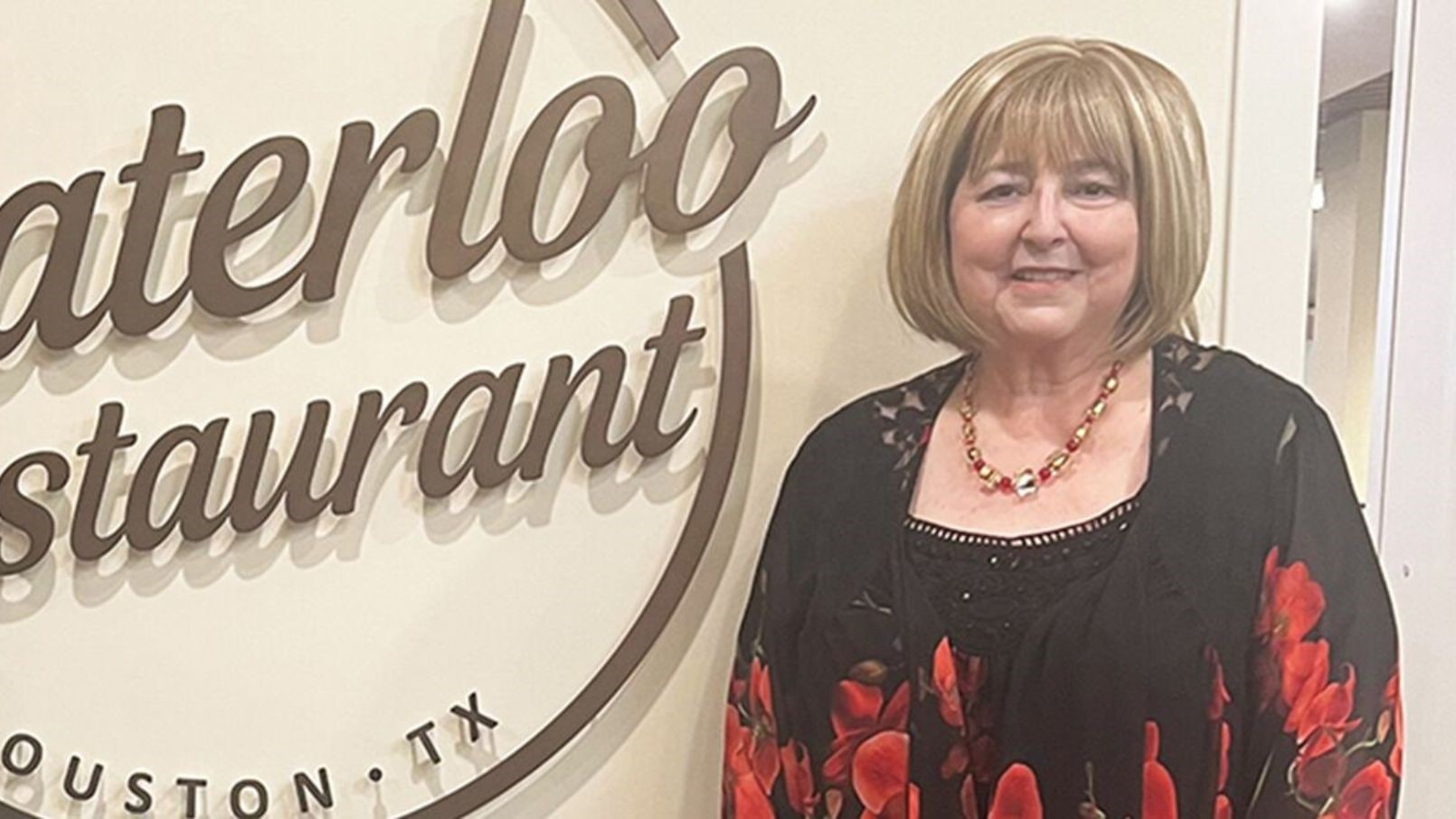 Since moving to Eagle's Trace, an Erickson Senior Living community in West Houston, Tex., four years ago, Barbara Sheffield has witnessed how - time and time again - staff members create a positive, engaging environment for her and other residents.
As a former company CEO, Barbara's philosophy is that if you treat employees the way you treat customers, everyone benefits.
"It all starts at the top," explains Barbara. "I believe that Erickson Senior Living - and Eagle's Trace in particular - has good employees because Erickson's values are already instilled in them. The community just meshes with their personality! They make Eagle's Trace a great place to live."
'Best in the business'
Executive Director Steve Aigner has been at Eagle's Trace since 2014. But Aigner started his career with Erickson Senior Living 22 years ago - as a Dining Services manager.
The career growth he has experienced over the years contributes significantly to his job satisfaction, he says.
"Erickson Senior Living is a great place to build a career, as there is real potential for growth and development - for every employee," says Aigner. "The company invests in us as employees and as people, which means a lot. The way we promote from within helps employees reach new heights, and I've seen that happen quite a few times."
Alan Butler, CEO of Erickson Senior Living, supports Aigner's sentiment.
"Senior living should be considered a destination for career-driven people who possess a passion for serving others," notes Butler. "We continue to innovate and train our workforce because the services we offer to residents are only as good as the people who provide them. I am confident that we have the best in the business working for Erickson Senior Living."
Kindhearted, devoted
Barbara recognizes the benefits of having such talented, kindhearted staff members. She notes that even the smallest things, such as remembering a resident's name, stands out to her.
"Any staff I encounter here, from the restaurants to maintenance, never fails to say 'hello' and call me by name," says Barbara. "It makes for such a nice atmosphere!"
She also appreciates the way Eagle's Trace staff members come together to make sure the community consistently operates at the highest level, no matter the challenges.
"When the weather causes problems, it's all hands on deck here," she explains. "They'll go out of their way to keep us comfortable - deliver mail to us, whatever is needed. It's impressive, their overall kindness and how devoted they are to making our lives easier."
A supportive environment
Aigner notes that employees' kindness stems from working for a company that supports them, professionally and personally.   
"I truly believe that engaged, satisfied employees are more willing to give their all to create the best resident experience," he says. "We encourage feedback from staff, and in turn, we take action where possible. We think we do a really good job, and we have years of experience doing it, but if employees tell us that we can do things better, we listen."
As a result of this open communication, many employees see Eagle's Trace as more than a place of work.
"In some cases, employees go out of their way to join our recreational activities," says Barbara. "I don't know of a lot of companies that offer that sort of benefit to employees - that they can take time off during the day for physical fitness classes. It's wonderful!"
Greater cause
Bolstered by the positive, vibrant environment at Eagle's Trace, residents and employees enjoy collaborating on communitywide projects. Recently, the resident-led Diversity and Inclusion Committee partnered with staff members to host the Abilities Awareness Fair.
"Instead of drawing attention to various disabilities, the fair promoted everyone's abilities. It was a daylong event filled with seminars and teachings and booths," says Aigner.
The partnership has also resulted in events that celebrate the different languages, cultures, and backgrounds represented by people at Eagle's Trace.
"The committee doesn't speak so much about diversity as it does about appreciating our differences and how we're better because we have them," he adds. "It's a really unique aspect of Eagle's Trace, to have these opportunities where residents and staff can work together for a greater cause."
Invest in your future self at Eagle's Trace. From top-notch amenities to affordable, maintenance-free apartment homes, you are sure to live your retirement to the fullest. Request more information today!
Back