Building A Social Network at Devonshire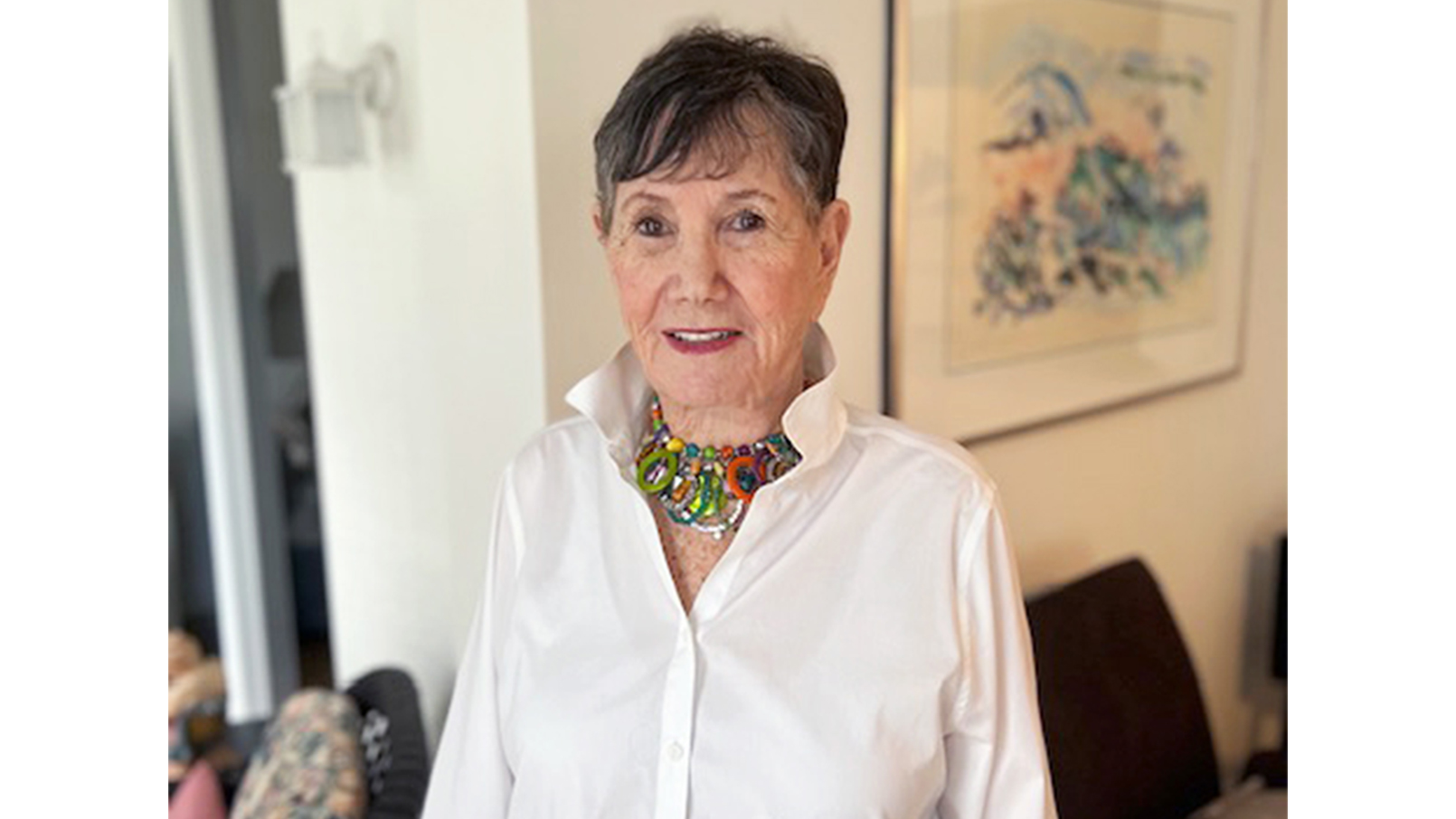 "Devonshire is a very friendly community," says June Fuhrman, who moved to the Erickson Senior Living community at PGA National Resort in Palm Beach Gardens, Fla., seven years ago.
For June and her neighbors, it's easy to build relationships with people who share similar interests - and who live just a short, indoor walk away!
Whether it's fostering close friendships, reuniting with past acquaintances, or simply being part of a close-knit community, the opportunities for meaningful connection at Devonshire are endless, offering a healthy alternative to the isolation that some seniors may experience when living alone.
"Having enjoyable social connections is an important, yet often overlooked, aspect of personal health and well-being," says Dr. Matt Narrett, chief medical officer at Erickson Senior Living. "From a robust calendar of events and dozens of clubs to sharing a meal together with friends, our communities are designed to maximize social engagement opportunities."
'Open and warm'
"When my husband passed away, I decided that it would be best to find a new home," says June, who moved to Devonshire from Breakers West. "I wanted to move to an open and warm community - that was important to me."
Given its impressive reputation, June placed Devonshire at the top of her list - a choice that was validated when a neighbor moved to the community. "She fell in love immediately," notes June.
"Because she moved first, she made friends and began participating in activities prior to my arrival," explains June. "So, when I moved in, she had already made inroads for me, inviting me to play card games and introducing me to people. That was wonderful."
A little birdie
"As the news of our happiness spreads, former neighbors and friends take it upon themselves to consider Devonshire," says June.
Marty Bores, resident services manager at Devonshire, isn't surprised.
"Word of mouth is powerful," says Bores. "People trust the advice of friends. When people are happy with the choices they've made, it's natural to want to share them with friends - and we see that happening here every day. Our community members are thrilled with their decision to move to Devonshire, and so they advise their family and friends to do the same."
However, knowing current community members is not necessary to securing a vibrant future at Devonshire.
"If someone moves in and doesn't know anyone, a neighbor will almost always introduce themselves, and often offer an invitation to dinner," says June.
In addition, a variety of events - such as cocktail parties and dinners - are planned for newcomers to socialize and make connections.
"Having the shared experience of moving in around the same time helps new community members bond," says Bores. "The same goes for other life events too. If you've recently lost a spouse or are getting ready to welcome your first grandchild, a neighbor has most likely gone through the same thing."
Getting involved
June finds that joining clubs and participating in activities is the best way to create friendships.
"There are so many things to do, and everyone is welcoming," says June, who takes full advantage of her membership privileges at the world-renowned PGA National Resort.
"It was also important to me that I find a community where golf is available. I've always been a member at a course," she says. "Many people at Devonshire play. There is a women's golf group that plays together on Tuesdays, as well as a men's group that plays several times a week."
For those who enjoy exploring the greater Palm Beach area, community members can sign up for the numerous off-campus trips to local shows and restaurants. And for anyone who can't find their interest or hobby on campus, starting a club is easy - and a train of followers is sure to ensue.
"I recently met a woman who moved in without knowing anyone," says June. "She loves to play Mexican Train dominoes. So, she put up a notice asking if anyone wanted to learn. Now, on any given day, there are three tables filled with people playing, laughing, and enjoying their time together."
Social support
The relationships she's built at Devonshire, notes June, provide peace of mind and have had a positive impact on her well-being.
"This is a very warm community," says June. "There is a lot of support for each other. If someone doesn't feel well, friends will be there to help to bring you what you need. That's comforting."
Invest in your future self at Devonshire. From top-notch amenities to affordable, maintenance-free apartment homes, you are sure to live your retirement to the fullest. Request more information today!
Back