Planning Your Future at Ann's Choice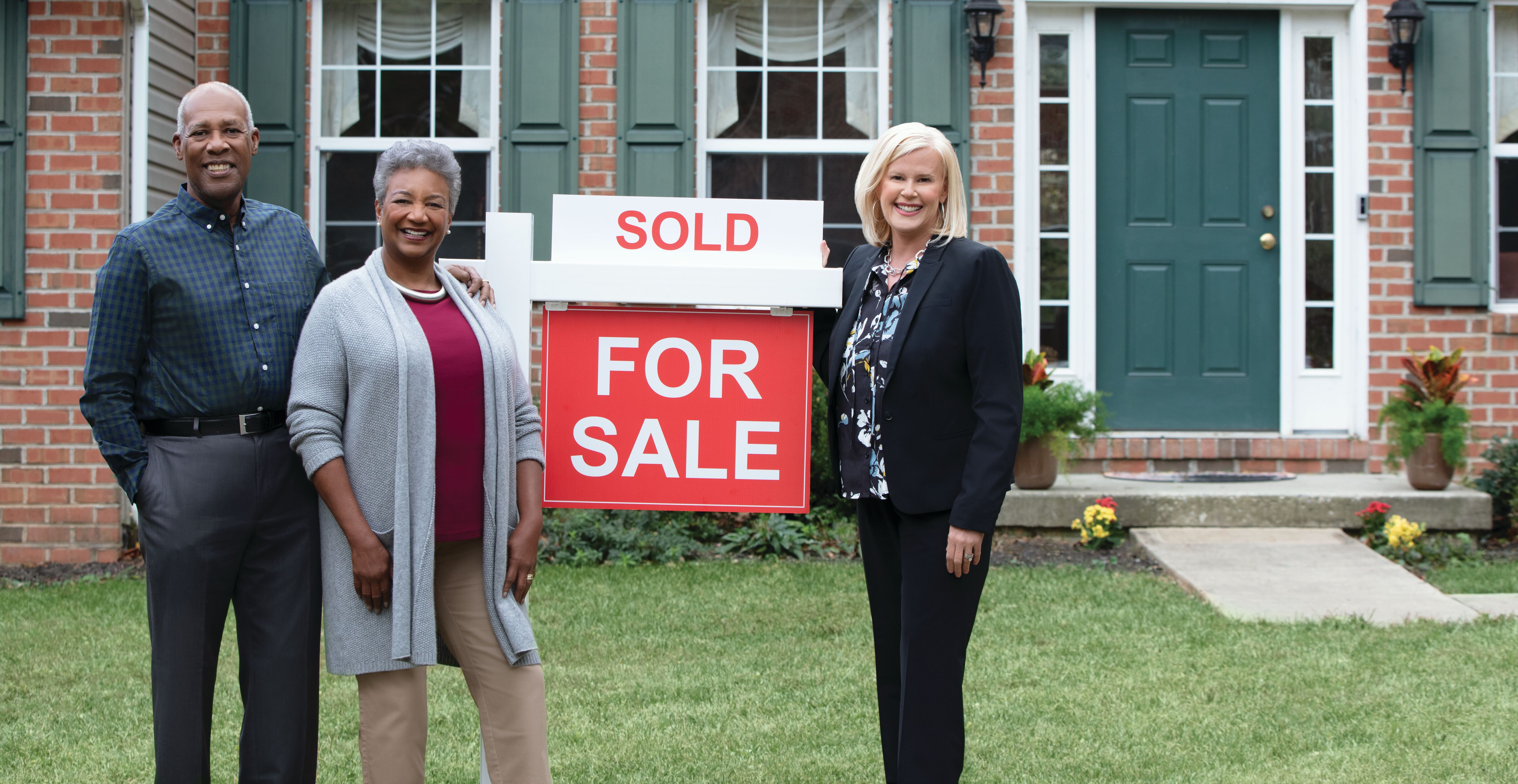 If you're considering a move to a retirement community, you could be well-positioned to net a great return on the investment you've made in your house--thanks to the vibrant real estate market expected during a spring selling season.
For those who might not know where to start, Erickson Realty and Moving Services professionals at Ann's Choice can help—with downsizing, selecting a real estate agent, finding a moving company, and more.
"You don't have to go at it alone!" says Sharon Baksa, Erickson Realty and Moving Services program director. "Ann's Choice's personal moving consultant will be with you every step of the way."
This time next year, you could be enjoying all that spring has to offer in your new Ann's Choice apartment home, surrounded by a beautifully landscaped community filled with amenities, activities, and friends.
Personalized guidance
"We know that moving—from downsizing and packing to home staging and selling—can be daunting," adds Baksa. "The Erickson Realty and Moving Services program was established to help seniors and their families effectively navigate the process."
The program offers complimentary coordination of all realty and moving needs, including downsizing, home staging, packing, and moving—not to mention recommendations for preferred real estate agents from a roster of trusted professionals.
"As part of the Erickson Realty and Moving Services program, I can help you create a step-by-step guide, which makes the entire process feel less overwhelming," says Lisa Sicilia, Ann's Choice's personal moving consultant. "Whenever you're ready, I can help you take the next step with confidence."
Planning ahead
Even if you're not looking to sell this spring, it's never too early to start thinking about what a move in the future might look like.
With Ann's Choice's complimentary home visits, Sicilia can help you determine what your budget will be, decide on what items to bring with you, and design the layout of your future living space.
"Our home visits are so beneficial," says Sales Director Deborah Olcese. "Lisa can take a look at your personal interior design style and help you figure out where your furniture will go in your future apartment home."
Priority list perks
Only Ann's Choice priority list members have direct access to the offerings of Erickson Realty and Moving Services. As a priority list member, you'll also receive invitations to special sales events and seminars throughout the year and be the first to learn about community news. You can even reserve a specific apartment home design before it's available to members of the general public. For anyone who has a strong preference for a particular floor plan, an early spot on the list can make all the difference.
March into home sales
Ann's Choice offers a wide variety of floor plans to meet every need and budget, whether you're looking for a quaint one-bedroom model or a spacious two-bedroom, two-bath apartment home.
"The real estate market is still very much in the seller's favor," adds Olcese. "If you're interested in selling, the time to act is now."
With the help of Erickson Realty and Moving Services, all the burdens of selling and moving can be lifted off your shoulders.
To learn more about the benefits of joining Ann's Choice's priority list, request a brochure today.
Back