Can Being Social Help Us Live Longer Lives?
Dorrie Anshel
July 29, 2021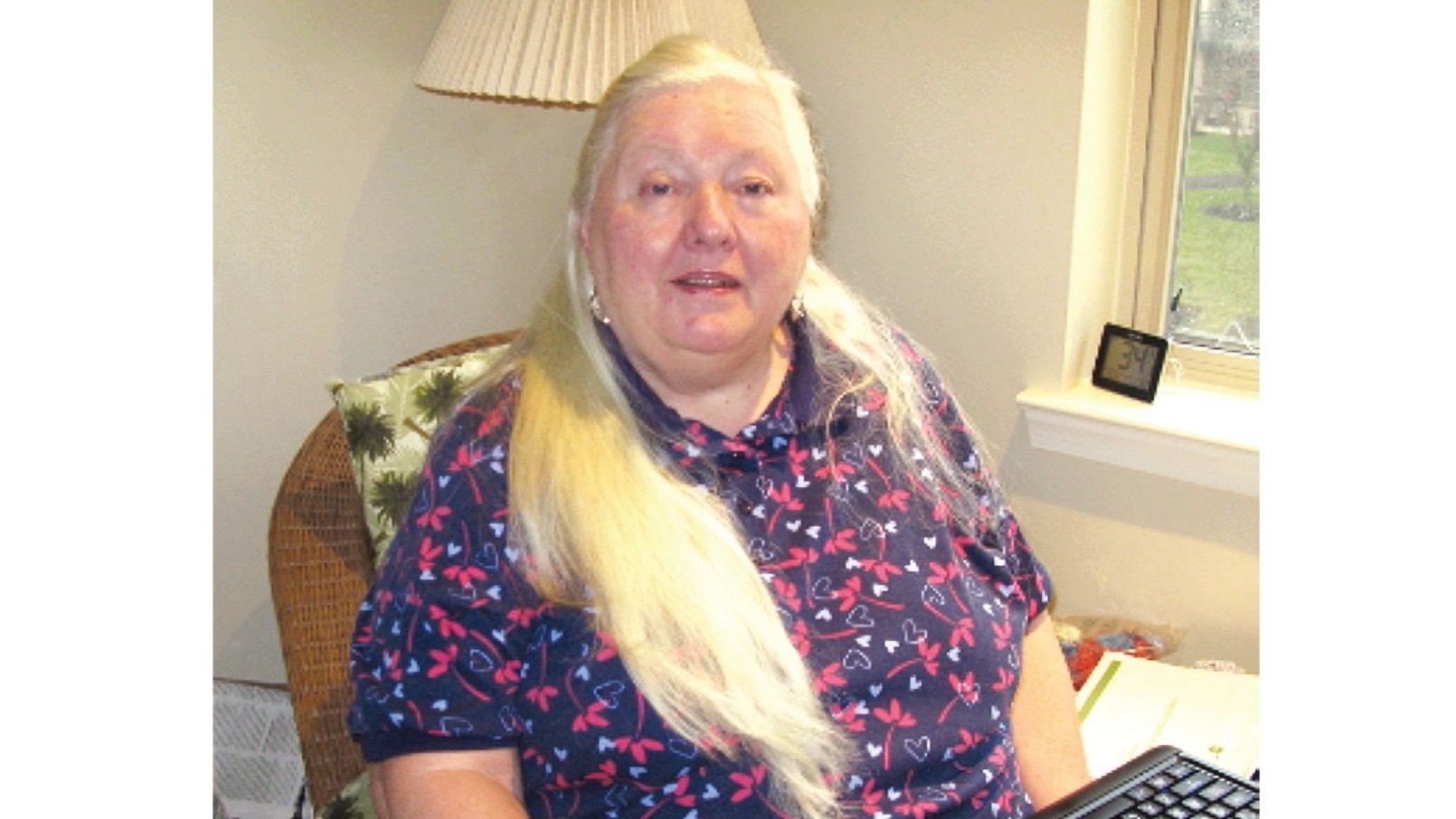 Dr. Lois Pisacane has long been fascinated by factors that determine longevity. So much so that she left a successful career as an obstetrician/gynecologist to pursue a post-doctoral fellowship in epidemiology and biostatistics. She spent the second half of her rewarding professional life focused on research, writing, and speaking on a range of health topics. Now retired and living happily at Ann's Choice, an Erickson Senior Living-managed community in Bucks County, Pa., she shares her extensive medical knowledge with fellow residents each week in the "Cubby Chronicle," the community's resident-written and produced newsletter.
Socialization is key
While most of us understand that exercise, diet, blood pressure, obesity, smoking, and alcohol consumption play an important role in determining life expectancy, one other factor has emerged as essential to lengthening life: socialization.
"We've all heard anecdotes about the importance of human interaction to our well-being," she says, "and it's more than a sound bite. Research bears out that maintaining personal connections and socializing regularly can add seven to ten years to your life. When we weigh it against all the other factors that contribute to or reduce longevity, socialization is the most important by far. It's quite an important finding."
Spotting the trend Lois based her "Cubby Chronicle" article on a meta-analysis conducted by Julianne Holt-Lunstad, a respected researcher at Brigham Young University. This type of research examines data gathered from a number of independent sources on the same topic, with the goal of spotting significant trends. In this case, Holt-Lunstad's original 2010 study followed 300,000 participants; in 2015 she revisited the subject in a study with more than one million participants.
"To draw her conclusions, Lunstad looked at factors like the frequency of socializing and the impact of loneliness and isolation on lifespan," says Lois. "She considered age, gender, and initial health status, and concluded that her results applied across all groups: the more social you are, the longer you're likely to live."
Options for interaction
That's why living in a community like Ann's Choice, where opportunities for interaction abound, is such a positive experience.
"Many seniors will tell you that they want to maintain their independence by staying in their houses," Lois notes. "The truth is, that independence can result in overwhelming isolation. In many instances their families are busy with work and raising children or live too far away to visit regularly. Seniors might not drive any longer, which limits their mobility and opportunities to see others. Isolation is a real danger to seniors' health and happiness."
Lois and her husband, Vincent, a retired engineer with a Ph.D. in applied mechanics and a minor in physics, moved to Ann's Choice in 2017 from Ellicott City, Md., for precisely that reason.
"We believed that Erickson Senior Living had figured out what seniors want and need and did it exceptionally well," she says.
 Research before a move
A researcher through and through, she compiled a spreadsheet comparing 31 communities before committing to Ann's Choice.
"It was a wonderful decision, for so many reasons," she says. "We have an active, social existence with friends, hobbies, and activities. I can't imagine having the same quality of life if we had remained in our house."
Lois encourages other seniors to consider the physical, cognitive, and emotional health benefits of moving to a vibrant senior community like Ann's Choice.
"If living here can add almost a decade to your life, why wouldn't you? And it's not just the number of years—it's the quality of those years," she says. "You want to enjoy your life, not just exist."
"Here you can exercise, play a variety of games, pursue hobbies, interact with others, and have good nutrition, all of which are so important. We have immediate access to quality, dedicated medical care. And 20 of our security personnel are emergency response-certified, and just a pull cord away if we need help," says Lois. "On all of the metrics that matter to seniors, Ann's Choice delivers."
Consider being part of a strong and caring senior living community like Ann's Choice. Beautiful walking paths, gardens, resort-style amenities, an on-site medical center staffed by full-time medical professionals, and new friends await. Request a brochure or a visit now!
Back