Ann's Choice Residents Support Student Employees' Educational Goals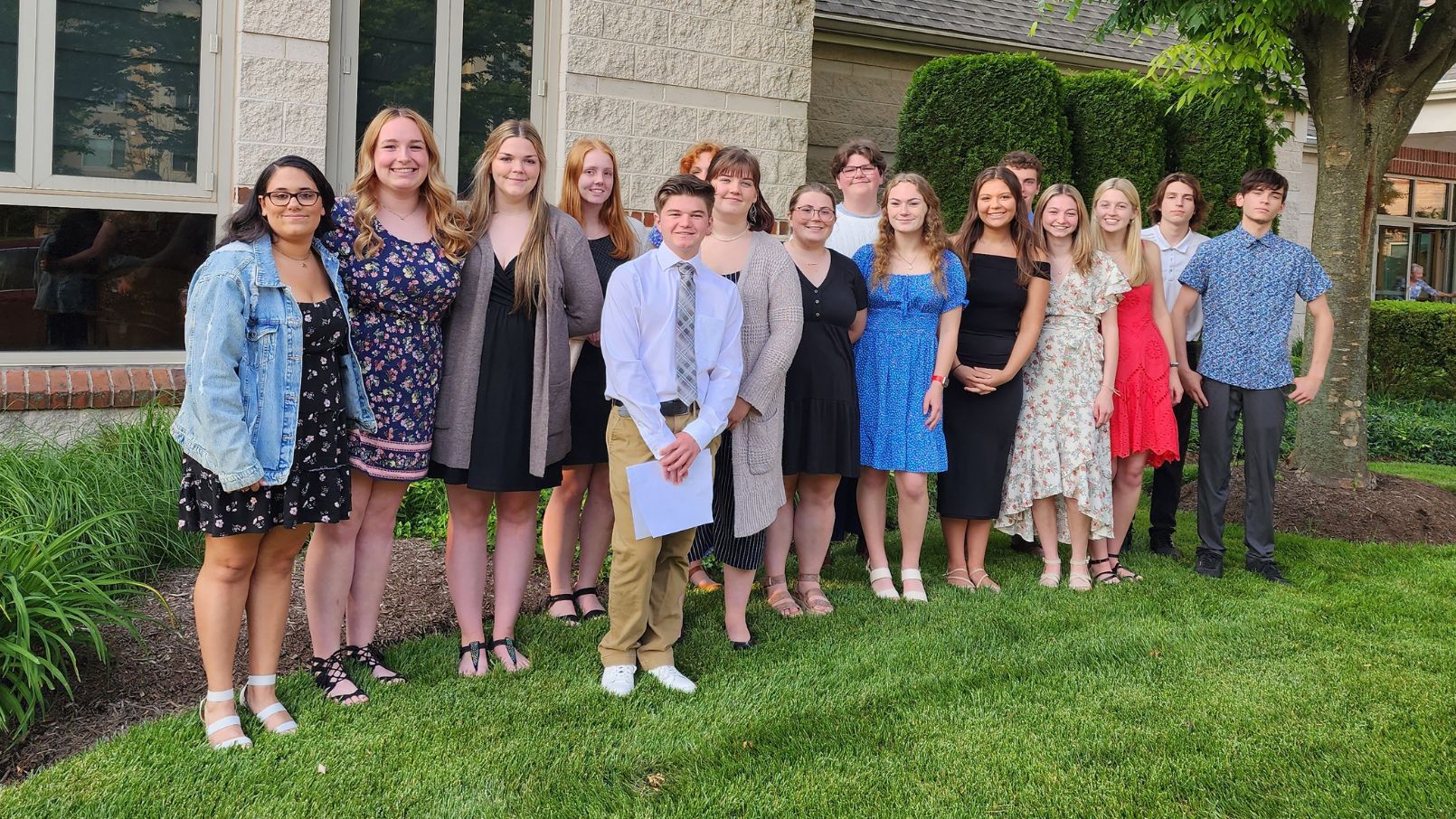 Spring has sprung—and so have the pathways to college for a number of local high school students, thanks to the Student Scholar Awards at Ann's Choice, an Erickson Senior Living-managed community in Bucks County, Pennsylvania. 
Dedicated high school student workers are being recognized and set up for success through these four-year scholarships, funded by generous donations from community residents.  At the Student Scholar ceremony on May 23, 16 student workers were granted $10,000 scholarships to support their pursuit of a 4-year college, two-year community college, or trade school education. Also, 12 student scholars and two employees received donor-designated named scholarships totaling $37,000.
Since its inception in 2004, the Ann's Choice Scholars' Fund has awarded more than $3 million in financial aid to student workers to support their pursuit of higher education.
"Each year, the residents generously give their support to our graduating scholars, who they view as members of their extended family.  They form a bond with them and are excited to play a part in helping the students realize their dreams," said Manager of Philanthropy Sharon Silvestri. 
For more information about the scholarship program and other benefits of working at Ann's Choice, visit www.ericksonseniorliving.com/careers.
Back