Your New Friends Are Waiting For You
Go out and meet them!
By Michele Harris
September 9, 2021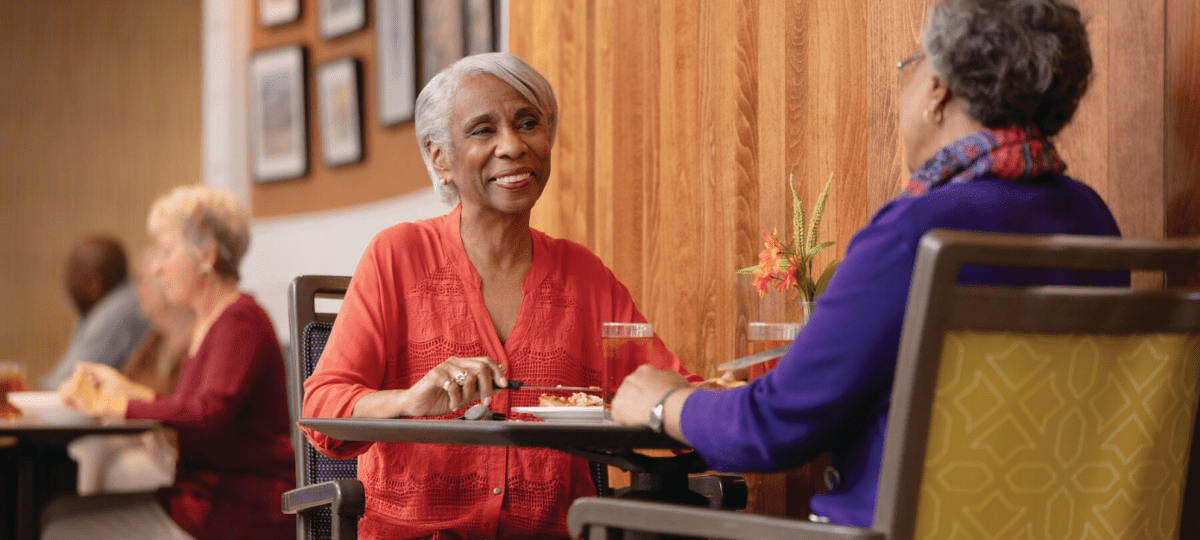 Maintaining strong friendships is an essential part of staying healthy and happy. As we get older, however, social circles may shrink, and finding new friends can be challenging. The good news is that most people welcome new friends and many are actively looking to make new connections.
To expand your friend group, you'll need to put yourself "out there." Even if you've never been someone who enjoys encountering new situations, here are some tips to make it easy to start.
Fun and fitness
Why not get fit and make friends at the same time? Tori Hall, of Florida, teaches yoga and Pilates through her website Torimoves.com and at her studio in St. Augustine. "I find the people who come to yoga and Pilates are there just as much for the social aspect as the physical benefits," says Hall. "It is a great place to make new friends since you already have the common goal of improving yourself, and you can connect over how hard the class was."
Hall recommends attending the same class on a regular basis so you can get to know the instructor and other regular attendees.    
Helping others
Joy Loverde, author of Who Will Take Care of Me When I'm Old?, notes that volunteering is a terrific way to meet new people.
While volunteering at a school or an animal shelter is commendable and rewarding, neither of those situations is likely to expose you to potential new friends.
Loverde suggests you choose a volunteer experience where you will be working alongside other adult volunteers like a social cause or a political campaign.
Clubs for every interest
Why not join a club? To find one in your area, explore Meetup.com, a social media platform that lists scores of group activities all over the world. There are Meetups for photography buffs, powerlifters, crafters, conservationists, songwriters, and even square dancers. Some Meetup groups cater to specific age groups, like "Boomers on Bikes" or "50s, 60s & 70s Technology Nerds."   
Each Meetup group is independently organized and run by Meetup members so look for a group that works for you. You may need to try a few different Meetups before you find one you like.
With a wide range of social activities, restaurants, and special interest clubs, Erickson Senior Living communities are designed to make it easy to socialize and meet new friends. To learn more, request a brochure or contact the community nearest you.
Back