Safe Storage and Good Communication Keep Legal Documents in Order
By Michele Harris
July 12, 2022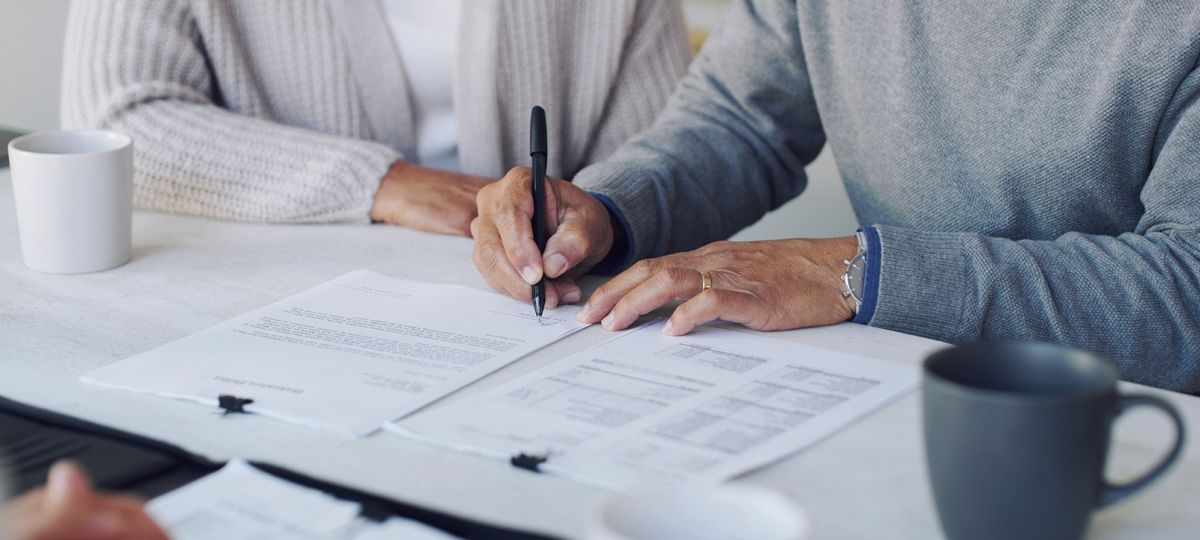 Falen O. Cox knows the value of keeping legal documents in order. As the founding partner of Cox, Rodman, and Middleton, a law firm in Savannah, Ga., she frequently advises clients on estate planning. She also learned, firsthand, about the necessity of maintaining well-organized files when her mother passed away in 2016.
Now, she makes it a point to check in with all the seniors in her life on an annual basis, asking, "Where are your important papers?" to prevent frustrating searches during stressful times down the road.
Easy access
Cox says that keeping your legal documents in order starts by telling someone you trust what documents you have and where to find them. "Nothing else matters if the people who need to review your legal documents don't know they exist or where they are," says Cox.
She says that, at this stage in life, your most important legal document is a medical power of attorney. Handing the document over to the person you name as your agent is the best place to store it, she adds, as it will be easily accessible when needed. Submit copies to your health care providers and keep a copy with your other legal papers as well.
Other essentials
Your will is your second-most important legal document, Cox says. Other essential documents might include insurance policies, financial records, tax returns, property deeds, vehicle titles, and documents related to any prior legal proceedings that might be at issue upon your death.
Protect your papers
Protect these documents from water damage by storing them in a protective sleeve or vinyl pouch. Cox says a small, fireproof safe or file box is a good place to store documents at home.
A safe deposit box is another good option, as long as the person you trust to access it (usually the person you name as your executor) is listed on your bank documents as having authority to access the box after your death. "This is vital," says Cox. "If you don't do this, he or she may have to go to court to get access to the safe deposit box."
A little attention to your legal documents now will save you and your heirs from a frustrating search later on.
Back