How to Recover Unclaimed Funds and Property
By Michele Harris
July 18, 2022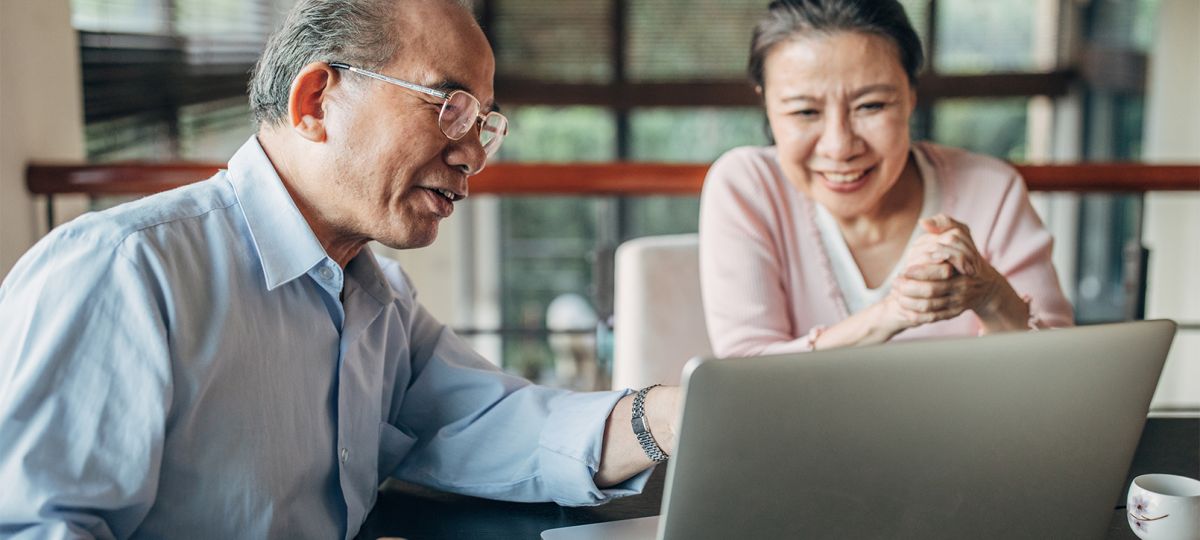 Every year, checks go uncashed, safe deposit boxes are abandoned, and refunds remain uncollected. It may be hard to believe, but according to the National Association of Unclaimed Property Administrators (NAUPA), one in ten Americans has funds or property just waiting to be claimed.
Last year, states returned a whopping $3 billion-worth of unclaimed assets. There is no statute of limitations, and searching for uncollected funds is free and easy.
State specific
To start, visit NAUPA's website (unclaimed.org), enter your name and state, and if you find an entry that matches, you can initiate your claim right away.
Each state maintains its own database, so search all the states where you have resided or done business. If you worked in New York while living in Connecticut, search both states. If you worked for a local branch of a national company, search the state where the company's headquarters are located.
You can also search missingmoney.com, an independent website sponsored by NAUPA, which aggregates state databases.
If you find your name on any of these sites, you can usually initiate a claim through the site. In many cases, all you need to do is verify your information (including your social security number), and in a routine case, you should receive your asset in 30–90 days.
Some states will send you a check, while others may send you a prepaid debit card.
Buyer beware
Even though these simple searches are free in every state, it doesn't stop enterprising opportunists - known as "heir finders" - from contacting people, informing them that they have unclaimed funds, and offering their service to help them claim the property for an outrageous fee (sometimes as much as 50% of what the state returns).
These offers are legal, even though the service they offer is something you can do on your own for free.
Heirs can search, too
If you are the rightful heir or beneficiary of someone on the list, you will probably have to take additional steps, such as submitting a death certificate or other documentation, but the process is still straightforward and generally does not require employing an attorney.
Go ahead and search for your name on the unclaimed funds sites. You've got nothing to lose - and perhaps some forgotten cash to gain.
Back