Save up to $25,000
For a limited time, you can save up to $25,000 on select apartment homes*. How you use your savings is entirely up to you. You can:
Use toward your 90% Refundable Entrance Fee**
Cover the costs of upcoming Monthly Service Packages
Enjoy custom interior upgrades to personalize your home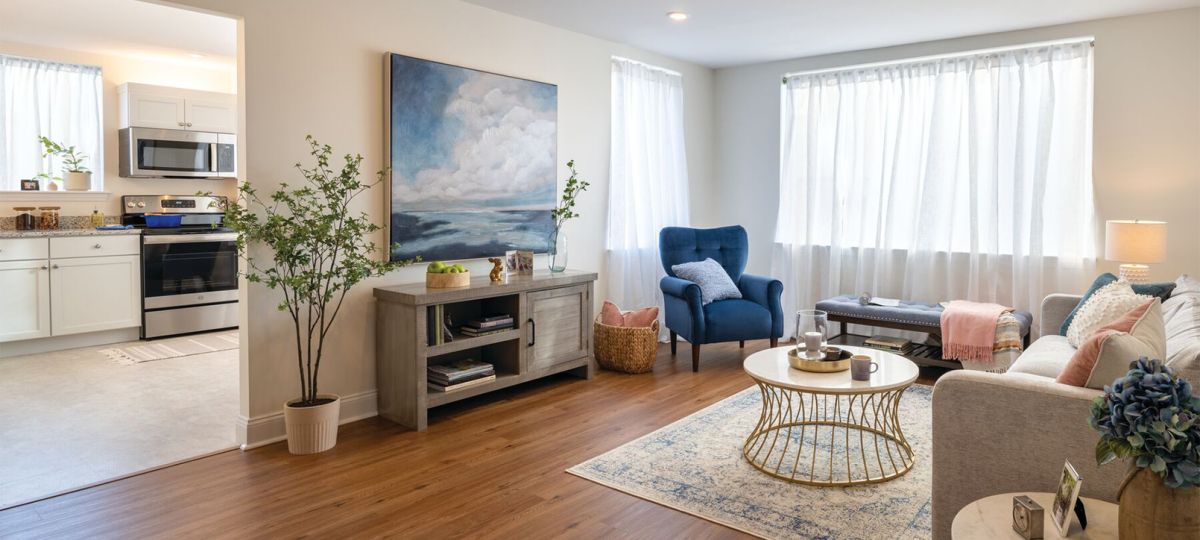 *To qualify for this offer you must be a new resident who reserves an eligible home by December 15, 2023, and settles within 60 days of reservation. Offer only available on specific homes. Call for complete details.
**Carefully read the Residence and Care Agreement for the conditions that must be satisfied before the Provider is required to pay the Entrance Fee Refund.