Residents at Erickson Senior Living Communities Making Dreams Come True for College-Bound High School Student Employees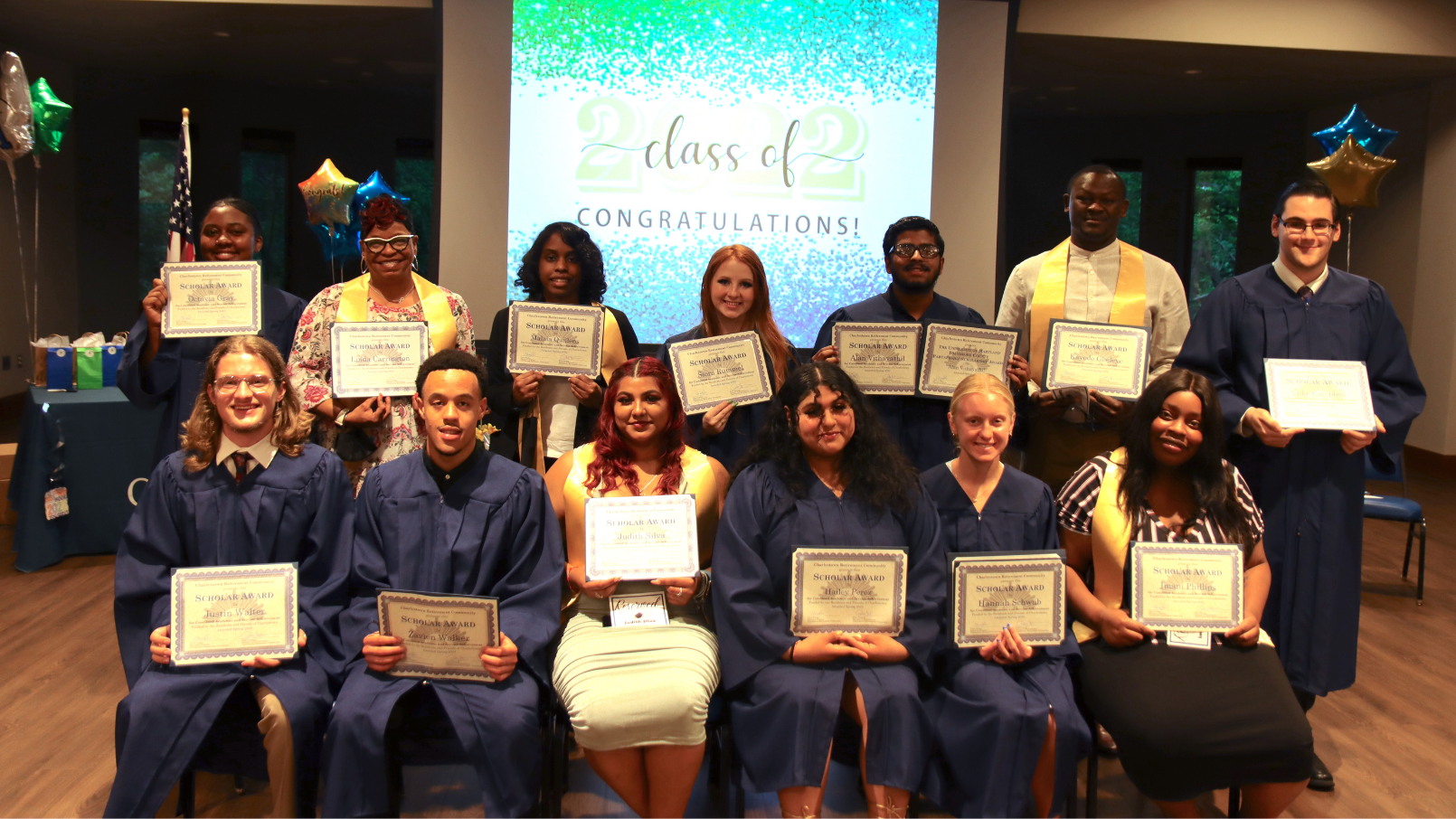 With college tuition and other costs continuing to rise, high school graduates face unprecedented economic pressures as they pursue higher education goals. To help offset these increasing costs and make the dream of college a reality, residents and partners at 17 Erickson Senior Living-managed communities contribute to Student Scholarship Fund campaigns. This spirit of generosity is now helping more than 2,000 current or former student employees—more than 400 new high school graduates along with 1,600 college students in various stages of their higher education.  
In the past two annual fundraising cycles, more than $7.7 million has been raised for Student Scholarship Fund campaigns across the enterprise.  
"There is no doubt that the young people who work at Erickson Senior Living communities are not only gaining valuable life skills and career experiences, but also are being encouraged toward long-term success," said Jeff Watson, director of operations at Erickson Senior Living. "The residents' generosity is truly remarkable and reveals their passion to help student employees achieve their dreams."
To be eligible for the scholarships, students typically work at least 1,000 hours in the dining services department of an Erickson Senior Living-managed community during their junior and senior years in high school. They must achieve satisfactory grades and remain in "good standing" as determined by their manager.
The noteworthy contributions residents, employees and others make to support ongoing education and career development is one of the many reasons why Erickson Senior Living-managed communities are considered among the best places to live and work. For more information about the scholarship program, as well as other benefits of employment at an Erickson Senior Living-managed community such as tuition reimbursement, visit www.ericksonseniorliving.com/careers. 
Are you interested in joining a caring community where you can make the most of your retirement years? Discover the Erickson Senior Living-managed community near you today.
Back