Erickson Senior Living's Health Plan Earns Top National Ranking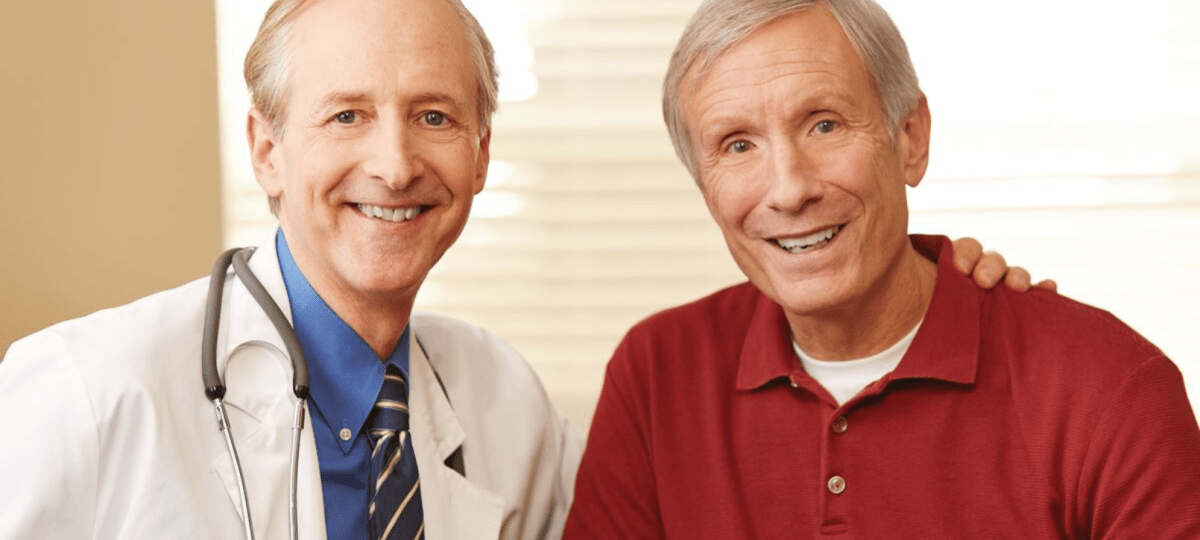 Erickson Senior Living, a national leader in managing and developing continuing care retirement communities, announced today that its health plan, Erickson Advantage, has received a Centers for Medicare and Medicaid Services (CMS) 2023 Medicare Advantage (MA) overall health plan rating of 5 stars, the highest rating available.
This marks the third consecutive year that Erickson Advantage, the health plan created exclusively for residents of communities managed by Erickson Senior Living, has received the 5-star designation. It is a symbol of the high quality care and top-rated customer service that those who become Erickson Advantage members can expect. Only the top Medicare Advantage health plans across the country earn this prestigious honor each year.
"For Erickson Advantage to earn this 5-star rating from CMS three years in a row is an incredible achievement," said Dr. Matthew Narrett, M.D., Erickson Senior Living's chief medical officer. "Our six health plan options, which offer additional benefits beyond standard Medicare, place a strong emphasis on preventive care and comprehensive well-being in order to help seniors enjoy a higher quality of life."
The Part C 5-star rating is the highest rating a Medicare health plan can receive for quality in five categories: staying healthy, managing chronic conditions, ratings of responsiveness and care, complaints and appeals, and health plan customer service. The Part D 5-star rating is the highest rating a Medicare drug plan can receive for managing the delivery of pharmacy services to include: drug plan customer service, member complaints, member experience and drug pricing and patient safety.
Erickson Advantage is a Medicare Advantage health plan offered through UnitedHealthcare Insurance Company. The Erickson Advantage plan is available to anyone living in an Erickson Senior Living community across the country.
Plans are insured through UnitedHealthcare Insurance Company or one of its affiliated companies, a Medicare Advantage organization with a Medicare contract. Enrollment in the plan depends on the plan's contract renewal with Medicare. UnitedHealthcare Insurance Company complies with applicable Federal civil rights laws and does not discriminate on the basis of race, color, national origin, age, disability, or sex. 
Erickson Senior Living is a nation-leading developer and manager of continuing care retirement communities. More than 28,000 residents are enjoying life across its national network of communities. Erickson Senior Living and National Senior Communities, Inc. (NSC) work together to ensure residents experience a dynamic lifestyle and enjoy the highest quality programs and services for the best possible value.
ATENCIÓN:  si habla español, tiene a su disposición servicios gratuitos de asistencia lingüística.  Llame al <1-855-814-6894> (TTY: 711). 注意:如果您使用繁體中文,您可以免費獲得語言援助服務。請致電 <1-855-814-6894>(TTY:711)
Medicare evaluates plans are based on a 5-Star rating system. Star Ratings are calculated each year and may change from one year to the next.
Back