Erickson Senior Living Welcomes Christian Sweetser as New Chief Financial Officer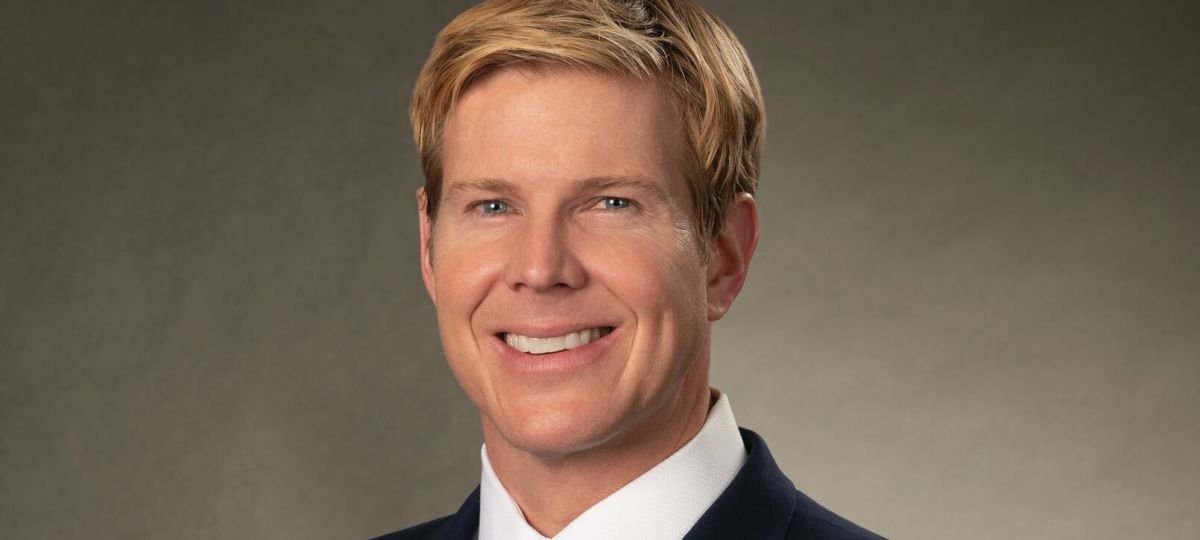 Erickson Senior Living is pleased to announce that Christian Sweetser has joined the organization as Chief Financial Officer (CFO). This selection comes as the company continues its significant investment to enhance and expand its network of senior living communities and directly connect its offerings to a growing senior population.
"We could not be more pleased to welcome Christian to Erickson Senior Living during such an exciting time in our company's history," said Alan Butler, Chief Executive Officer. "Christian's impressive financial background and commitment to advancing the senior housing industry is well-aligned with our overarching goal of providing a rewarding retirement lifestyle to residents at all of our communities. With his expertise, we look forward to continuing to build on our strong foundation of success to create new growth and service opportunities in an ever-evolving market."
In his senior leadership role, Sweetser will oversee the planning, implementation, and direction of Erickson Senior Living's fiscal function and performance. This includes participating in the development of the company's strategic plans and programs, evaluating and advising on long-range plans, as well as providing financial and trend analysis.
"I am thrilled to join Erickson Senior Living and work alongside a remarkable team of mission-driven professionals who stand out in the senior housing industry for operational excellence, quality service, and innovation," said Sweetser. "With the company strategically positioned for extraordinary and sustainable growth, our shared values will serve to further optimize opportunities that bring the Erickson Senior Living lifestyle to more seniors."
Prior to joining Erickson Senior Living, Sweetser most recently served as CFO of Silverado, the Irvine, California-based memory care company. Before joining Silverado in 2016, he was a vice president at Welltower (NYSE: WELL), the world's largest health care real estate investment trust.
He succeeds Todd Matthiesen, who will transition into a new position as Executive Vice President of Business Strategy and Administration. In this role, Matthiesen will oversee a newly formed business strategy team that will provide leadership and strategic oversight to support the company's future growth plans.
Back