Erickson Senior Living Communities Raise More Than $150,000 for Alzheimer's Association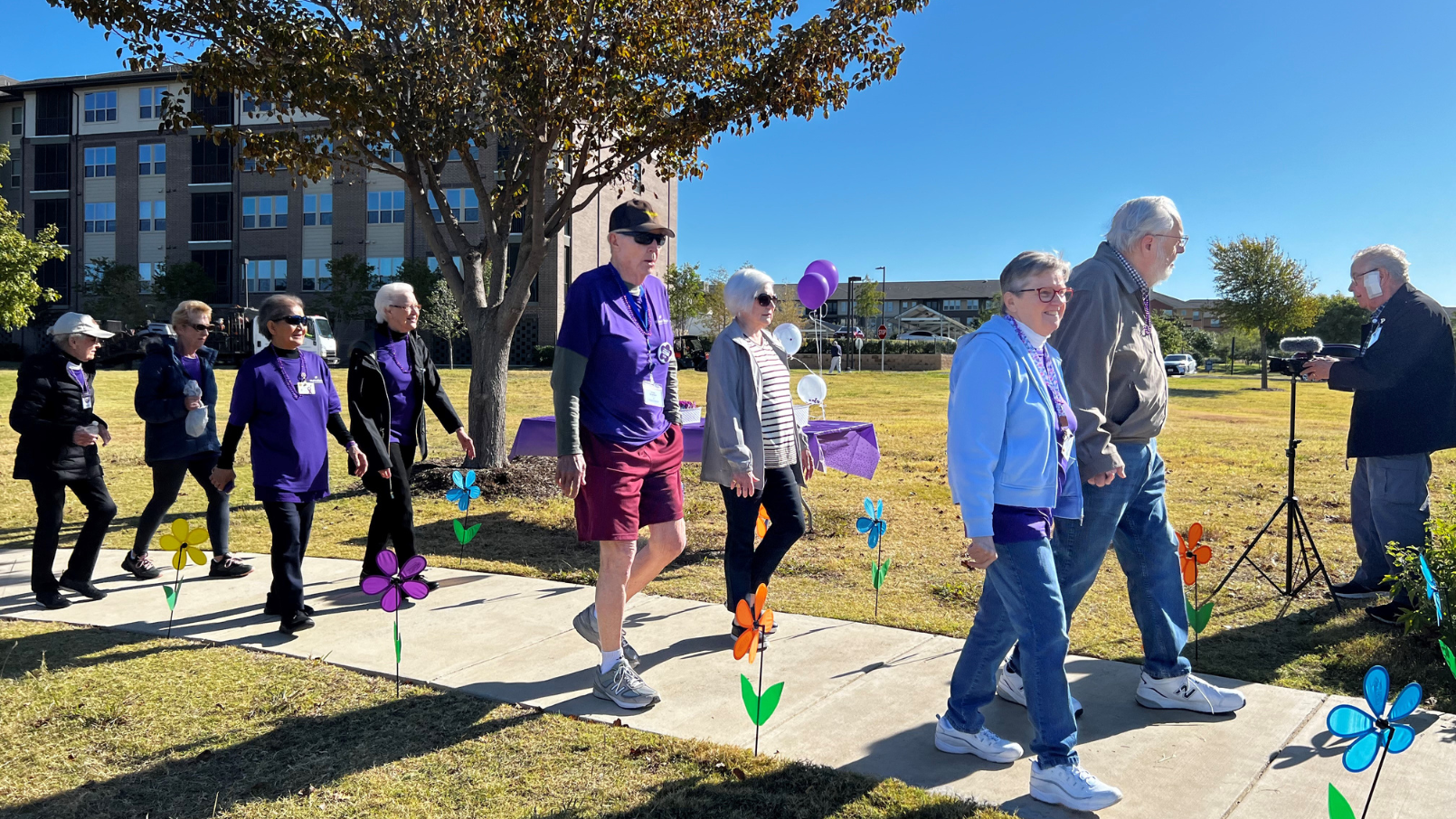 Erickson Senior Living and its communities have been recognized as the top new National Corporate Team in 2022 for their support of the Walks to End Alzheimer's sponsored by the Alzheimer's Association.
In total, Erickson Senior Living has raised $151,311 to date! This surpasses the company's original goal of $100,000, but it also ranks us in 13th in fundraising nationally.
Many thanks to staff members who coordinated teams, participated, or contributed in Walks across the enterprise. A special thank you goes out to the Highland Springs community in North Dallas for their amazing success this year.
"We are proud to support the Alzheimer's Association and continue to deliver on promises we make to employees and residents each day," said Nicole Walker, Vice President of Human Resources. "We are incredibly proud of our team members across the enterprise and their contributions to this success. It is gratifying to know that we are playing a part in raising awareness and funds for treatment and research to find a cure."
To learn more, please visit the Erickson Senior Living Team site: https://act.alz.org/site/TR?company_id=232872&pg=national_company&pw_id=14568
Back