For a Limited Time, Live Free at Charlestown!
Choose one of Charlestown's select maintenance-free apartment homes by September 30, 2021, and pay no Monthly Service Package for 12 months!*
Hurry! Remaining eligible apartment homes are going fast, so don't delay!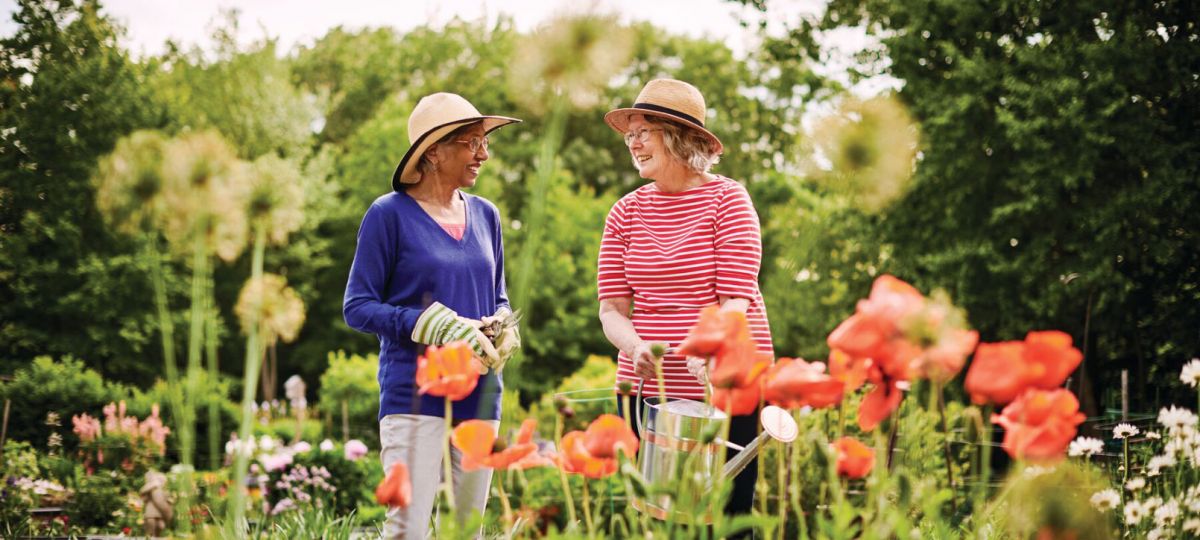 Don't wait to learn more. Call 410-705-7699 or complete the form below to schedule your visit.